business
11 conditions for appointment in business sector companies.. The new regulation reveals details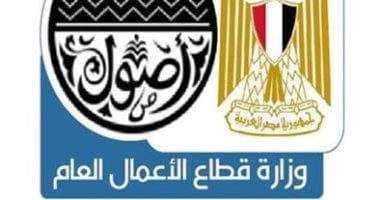 Article 19 of the new Human Resources Regulations for public business sector companies specifies the details of the terms of appointment in public business sector companies, whereby whoever occupies one of the positions in the company (subject to the provisions of Paragraph 13 of Article 20 and Article 28 related to the work of foreigners) is required to fulfill the following conditions.
1–To be of Egyptian nationality.
2–To have an educational qualification in the field of the job applied for.
3–To be of good conduct and good reputation.
4–Proficiency in reading and writing for those without an appropriate academic qualification.
5–His age at the time of issuance of the appointment decision shall not be less than 18 Gregorian years.
6–Performing military service or public service or being legally exempted from it.
7–He must fulfill the requirements to fill the job according to the job description card.
8–To successfully pass the prescribed tests for the job – if any.
9–To prove his physical fitness for the job he is nominated for by the medical authority that
Determined by the company as well as pass drug abuse analysis.
10 –He must not have been convicted of a felony in any of the crimes
provided for in the Penal Code or similar crimes stipulated
In special laws, or a penalty restricting freedom for a crime
honor or honesty.
11 –He must not have been previously dismissed from service by a final disciplinary decision or ruling.
The Board of Directors may add other conditions that may be required by the nature of work for some jobs in the company.