lastests post
30,000 tires per day in April bearing the slogan "Made in Egypt." Al-Malaki hastened the end of 2023
The latest statement issued by the Egyptian company "Pyramids" revealed for tires Of all kinds, the factory currently produces multiple tires for both tricycles, motorcycles and tuk-tuks, with a production capacity of 10,000 tires per day.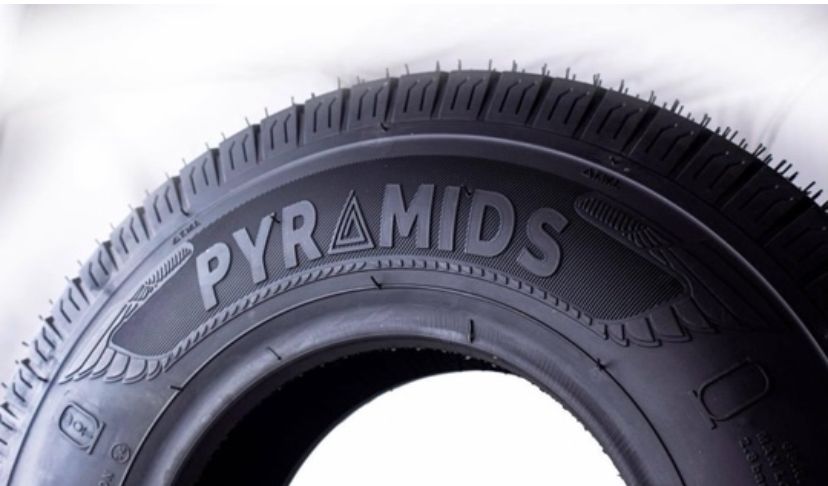 Eng. "Ibrahim Gouda," Chairman of the Board of Directors of the Pyramids Tire Factory in Port Said, indicated that an initiative was launched to reduce prices, starting from 370 pounds to 2290 pounds, and by the end of this year, tires for private cars of size "13, 14, and 15" will be offered.
Where 57 sizes of various tires are currently being manufactured, and are being exported to 10 countries so far, pointing out that this is the first phase of the project, and the production capacity will be increased by April to June 2023 to become 30,000 tires per day instead of 10,000.
By the end of the current year 2023, the product related to private car tires will be specifically pumped into the local market, adding that the tire components partly depend on local components and the other is imported, such as rubber.
He explained that the local product of tires exceeds the quality of the imported product, and the future plan that they seek is to reach the stage of self-sufficiency within the local market of the tires that they manufacture within 6 months, where the self-sufficiency rate reaches 90%, and that our goal is to export to some African countries, including. Mozambique, Ghana and Nigeria, in addition to Morocco, Tunisia, Algeria, Kenya, Sudan, Syria, Turkey, Yemen, Pakistan and Iraq, and the rest of the production will be allocated to the local market.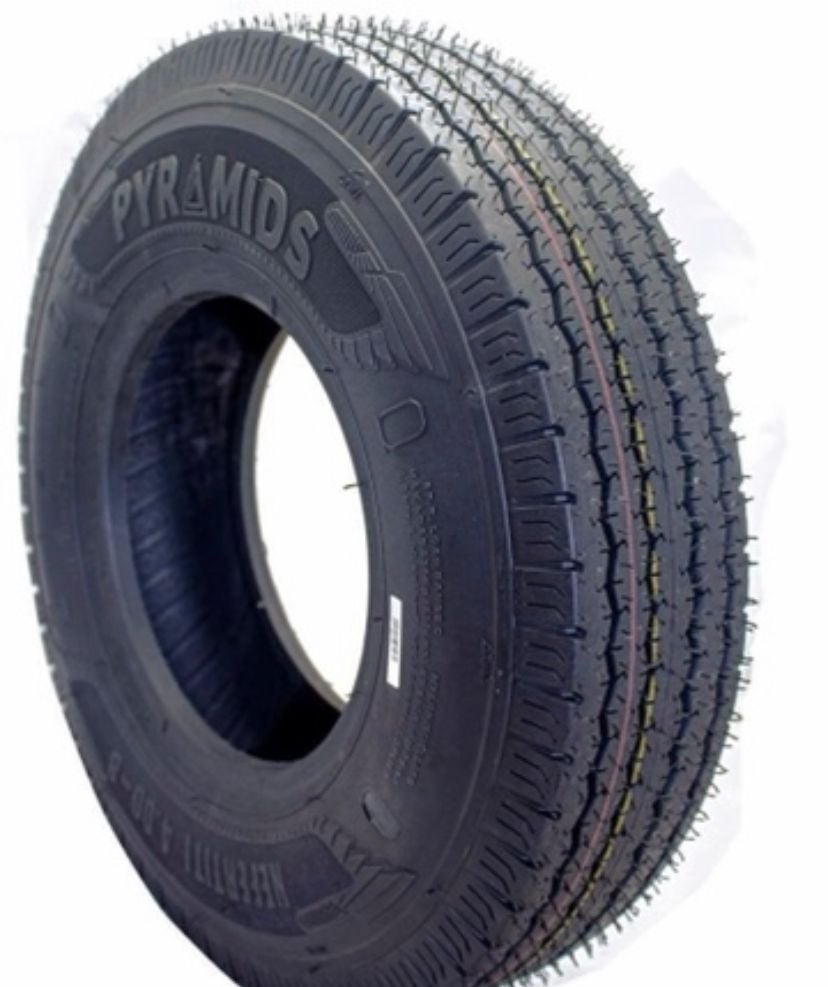 The factory also contains 5 production lines: a production line for external tires for motorcycles, agricultural tractors, and size 1 for Suzuki vehicles, which produces 10,000 tires per day, in addition to the "inner color" production line, which starts from the pneumatic wheel and ends with transport cars and loaders, and produces 18,000 pieces. Daily, with a total of about 550,000 interior colors per month.
The lines were imported from several countries, including "China and Europe", and the sources of raw materials are multiple because of not relying on a specific country, but there are some materials that are imported from Europe, Africa and Asia.
The stage of manufacturing tires begins with mixing, followed by the intermediate product, followed by tire construction, leveling, quality and packaging." It ends with distribution to the local market and export abroad, and its manufacture is difficult because it is related to the lives of citizens, so tests are carried out inside laboratories for raw materials before using them in order to preserve the environment.
It is noteworthy that the aim of manufacturing passenger and taxi tires is to bridge the gap, given that these sizes are the most demanded in Egypt at the present time.
Egypt is a large importer of millions of tires annually from various tires for all vehicles, amounting to about 15 million tires. Therefore, this represents an opportunity for the new factory to provide tires for the local market and for export by benefiting from Arab and European agreements and addressing Europe without customs.
It is noteworthy that there are 10 million vehicles in Egypt, and car tires were imported at about $2 billion annually, so the presence of a tire production plant in Port Said is a great achievement for the Egyptian state because it will export its products to 11 Arab, African and European countries.