technology
A fake version of ChatGPT becomes the most popular app on the Apple Store.. Beware of it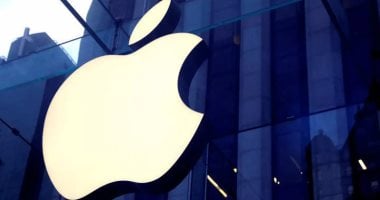 A recent report revealed that many iPhone users have been scammed by an app that pretends to be an artificial intelligence chatbot, ChatGPT. MacRumors the app is solid and continues to attract users.
Going by the name "ChatGPT Chat GPT AI with GPT-3" the scammer app managed to get some positive reviews – over 12,000 – which adds up to a rating of 4.6 out of 5 in the US, where it has a whopping 4.4 out of 5 rating. Based on over 500 reviews in India.
As a result, it wouldn't be farfetched to assume that the app simultaneously generated a lot of revenue, as the app charges up to $49.99 for use without ads and without restrictions.
Why you should stay away from this fake app
Despite the overwhelmingly positive reception, it doesn't change the fact that the developer of this rogue app "Social Media Apps & Gaming Sports, Health, Running, Fitness Tracking", has nothing to do with OpenAI, and on the contrary is unethically profiting from ChatGPT's fame. .
While the positive reviews paint the ChatGPT imitation highly, the negative reviews reveal the truth. Critics highlighted how the chatbot failed to answer certain questions even though it supposedly runs on AI, and a review stated that although it could It sums up the answer to direct questions well, but fails miserably at solving complex problems, which are very different from AI chatbots.
Another review noted that there is no in-app option to cancel the trial subscription, and this makes it almost impossible for the user to avoid being charged once the trial period ends.
Interestingly, the simple developer only has two other apps in the store, both with little to no user interaction. In other words, ChatGPT imposter is the only developer app that has such a large user base.