Sohag governorate is witnessing, within the framework of the state's plan, to establish new roads and arteries for development, and to link the centers with desert roads to facilitate the citizens and save time.
The political leadership, on its part, restored life to Sohag governorate through the development of road networks, whether internal ones or linking cities to each other, or through the development of roads linking Sohag governorate with other governorates, to link the various centers with desert roads, whether eastern or western..
One of the most important roads in the center and city of El Balina, south of Sohag Governorate, was the Western El Balina Road project, with a length of 26 km and a cost of EGP 200 million.
Learn the way through the information provided by "The Seventh Day" in the following points:
1 – It connects the center and the city of Balina and the western desert road.
2 – The length of the road is approximately 26 km.
3 – The total cost of creating the road is approximately 200 million pounds.
4 – The road is one of the new development arteries in Sohag Governorate.
5 – The road serves the investment system in the governorate, as it effectively contributes to linking the Balina Center with the Western Desert Road.
6 – Paving of 6 km has been completed and work is in progress on the rest of the distance.
7 – The road is implemented by breaking rocks, cracking and paving the road bridge, in addition to the work of flood protection.
8 – The road starts from the village of Al-Harajah in Balina and reaches the Western Desert.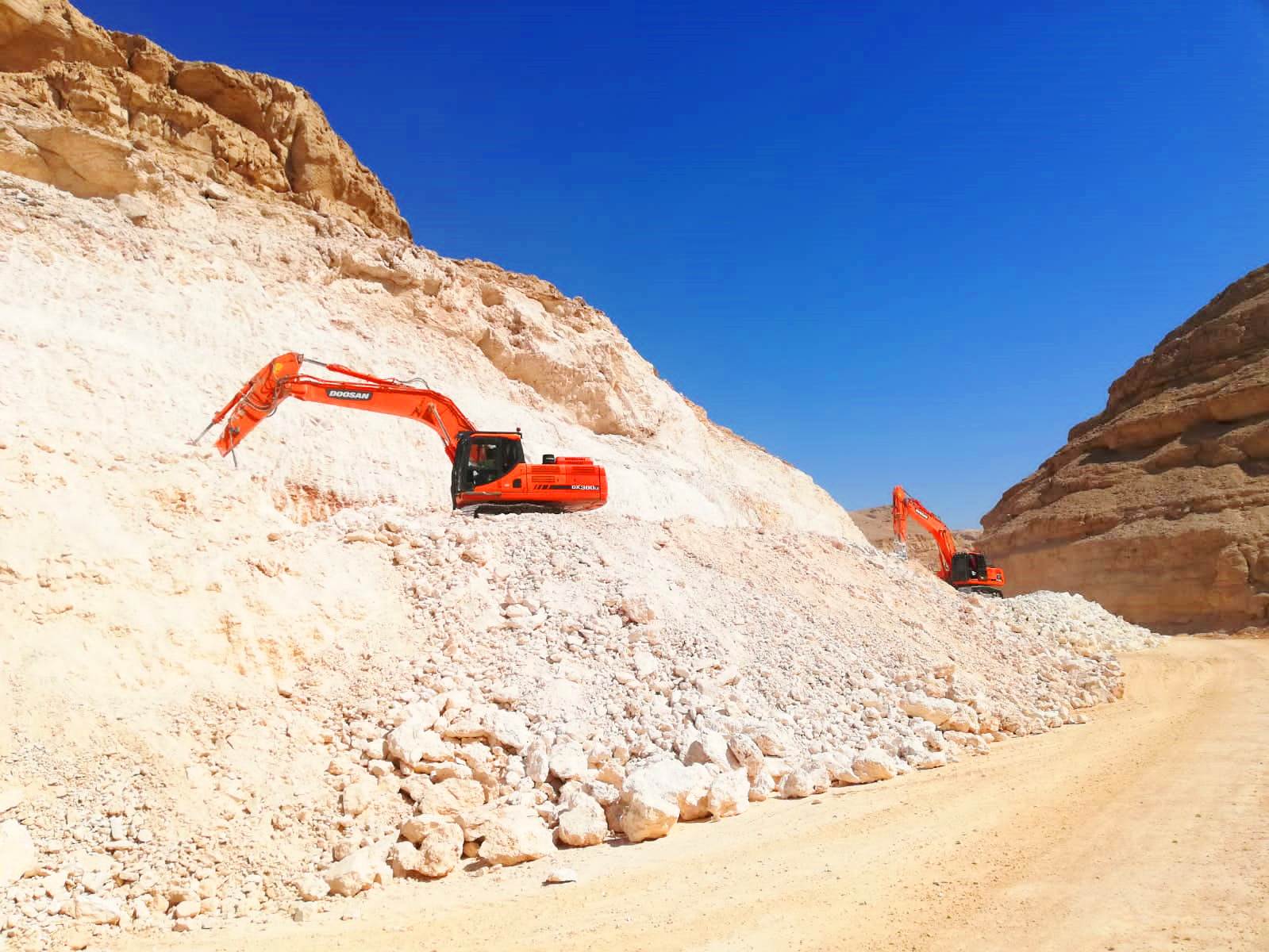 Balina Western Desert Road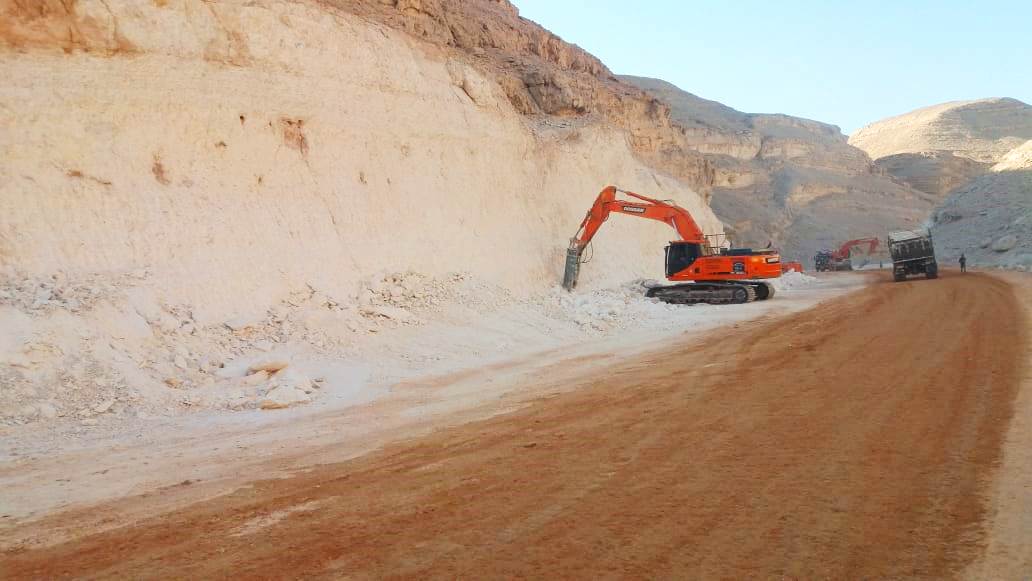 new road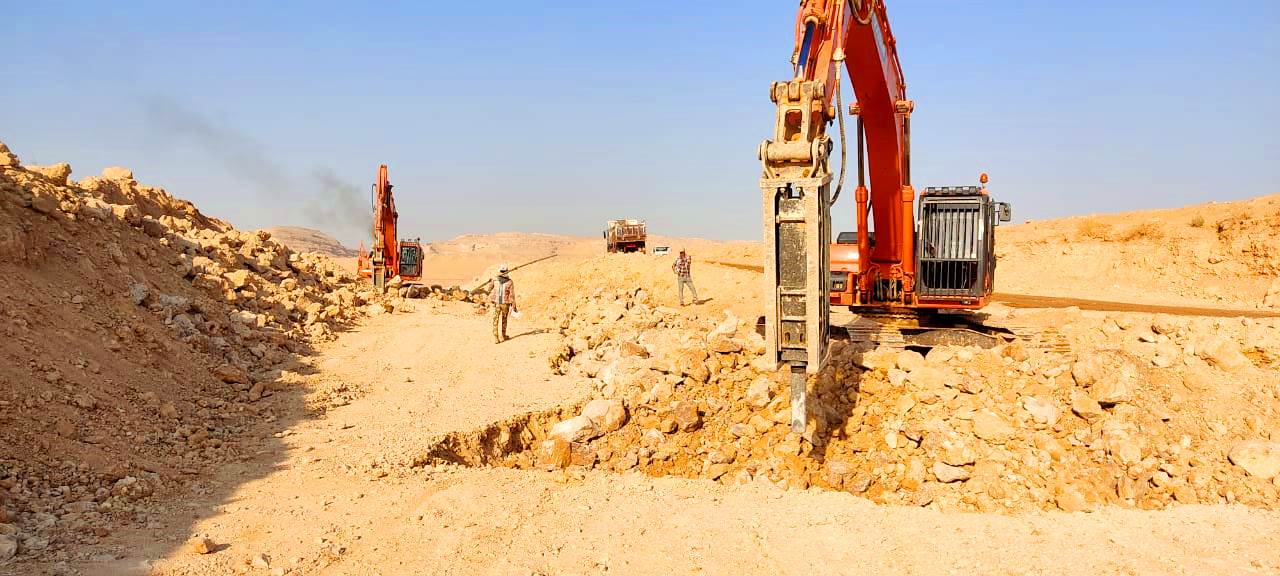 Balina desert road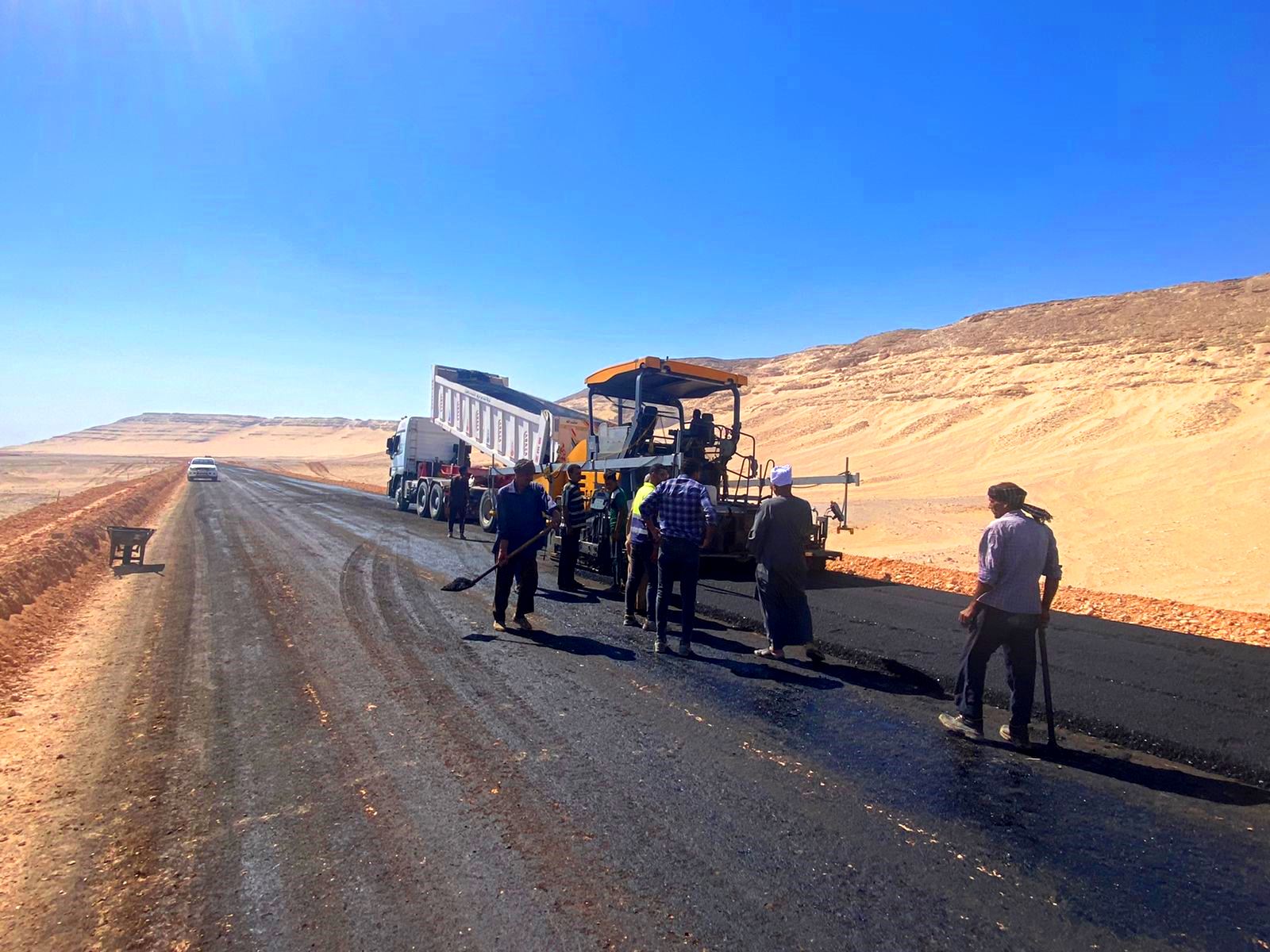 Paving of the western desert road Balina