The first football team of Al-Ahly Club played its evening training today at Al-Teach Stadium, in preparation for the new season, which begins with facing Al-Ittihad of Monastir in the first leg of the 32nd round of the African Champions League.
The training session witnessed the participation of Shadi Radwan in Al-Ahly's training, after his return from loan to Al-Ahly Bank in the last two seasons.
Before the start of Al-Ahly's training, the team's technical staff was keen to follow the match between the Monastir Union and the Rwandan army, which was held in Tunisia in the second leg of the preliminary round of the African Champions League and ended with the Tunisian team winning three goals and qualifying for the 32nd round of the tournament.
Al-Ahly is expected to play the first leg against Al-Ittihad of Monastir in Tunisia on October 7, 8 or 9, and the return match will take place on October 14, 15 or 16 in Cairo.
Marcel Kohler held a lecture with the players before the start of the training session inside the Touch Stadium, and then the team went through a warm-up session before engaging in ball training and implementing the technical aspects.
The goalkeepers, Ali Lotfi, Mustafa Schubert and Mustafa Makhlouf, trained individually under the supervision of Yancon Michel, the goalkeepers' coach.
Al-Ahly will play three friendly matches during the preparation period, starting with the confrontation with Petrojet on September 21, then meeting with Aswan on September 25, and then playing the third friendly against Talaa Al-Jaish on September 29.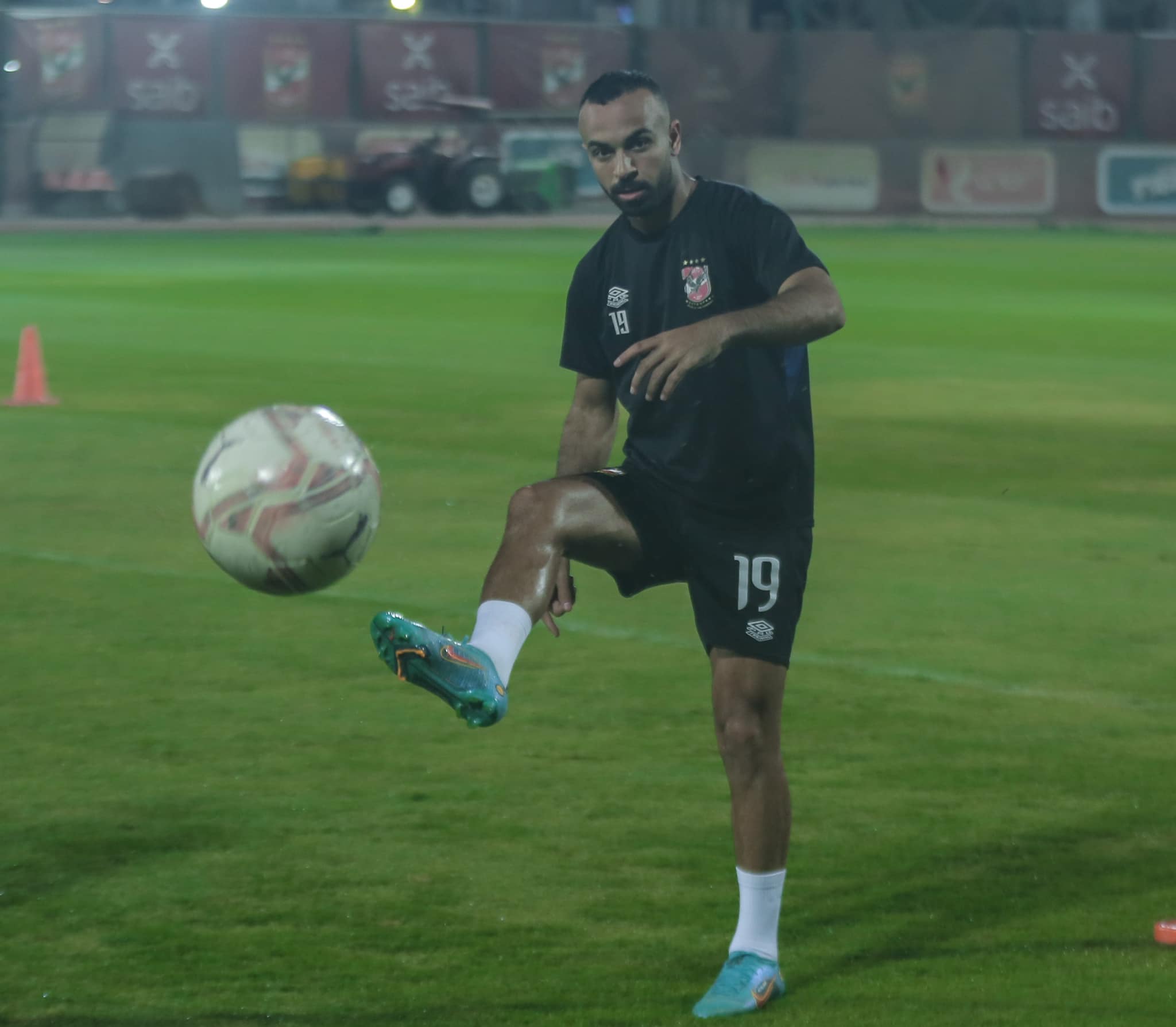 rumors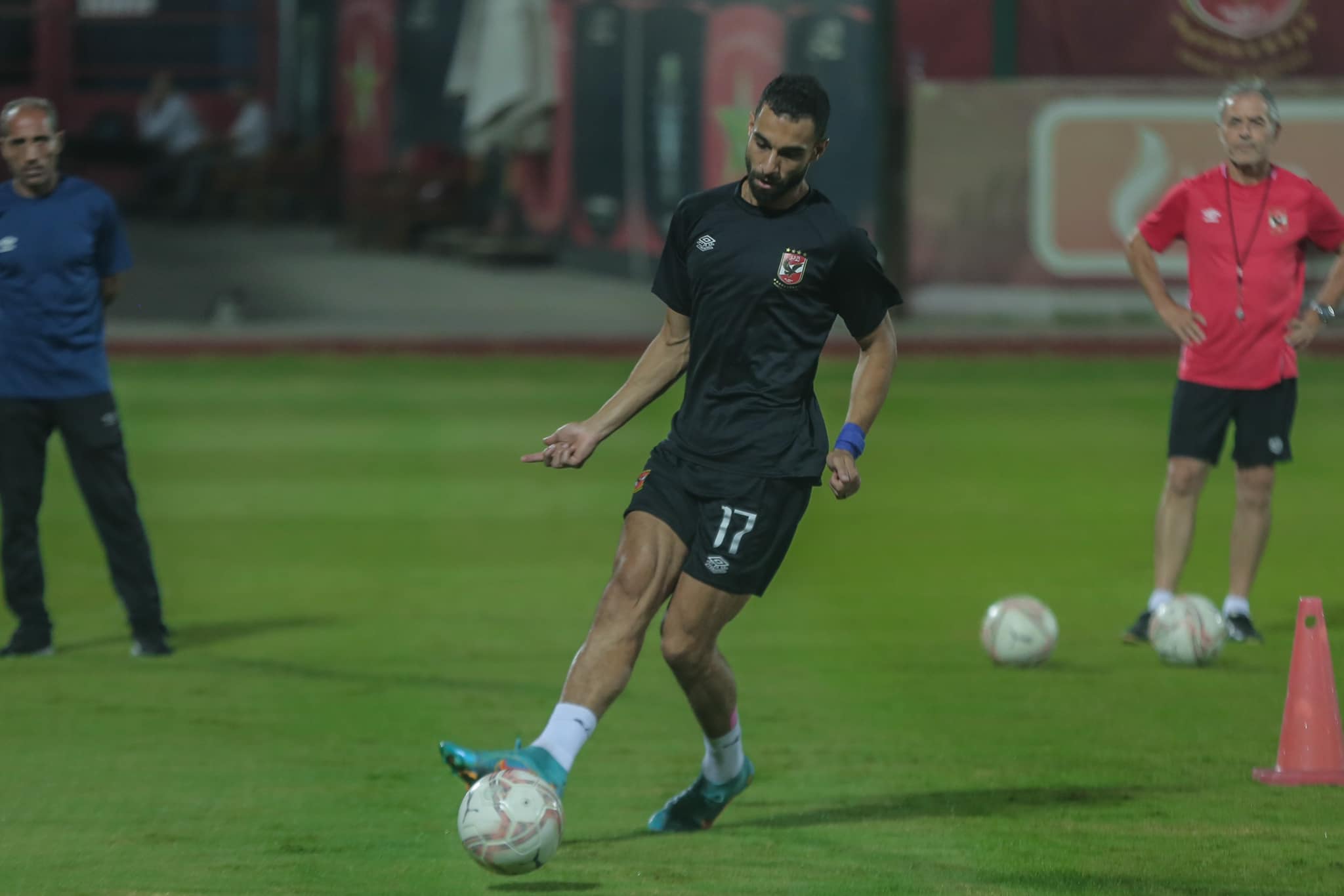 Solia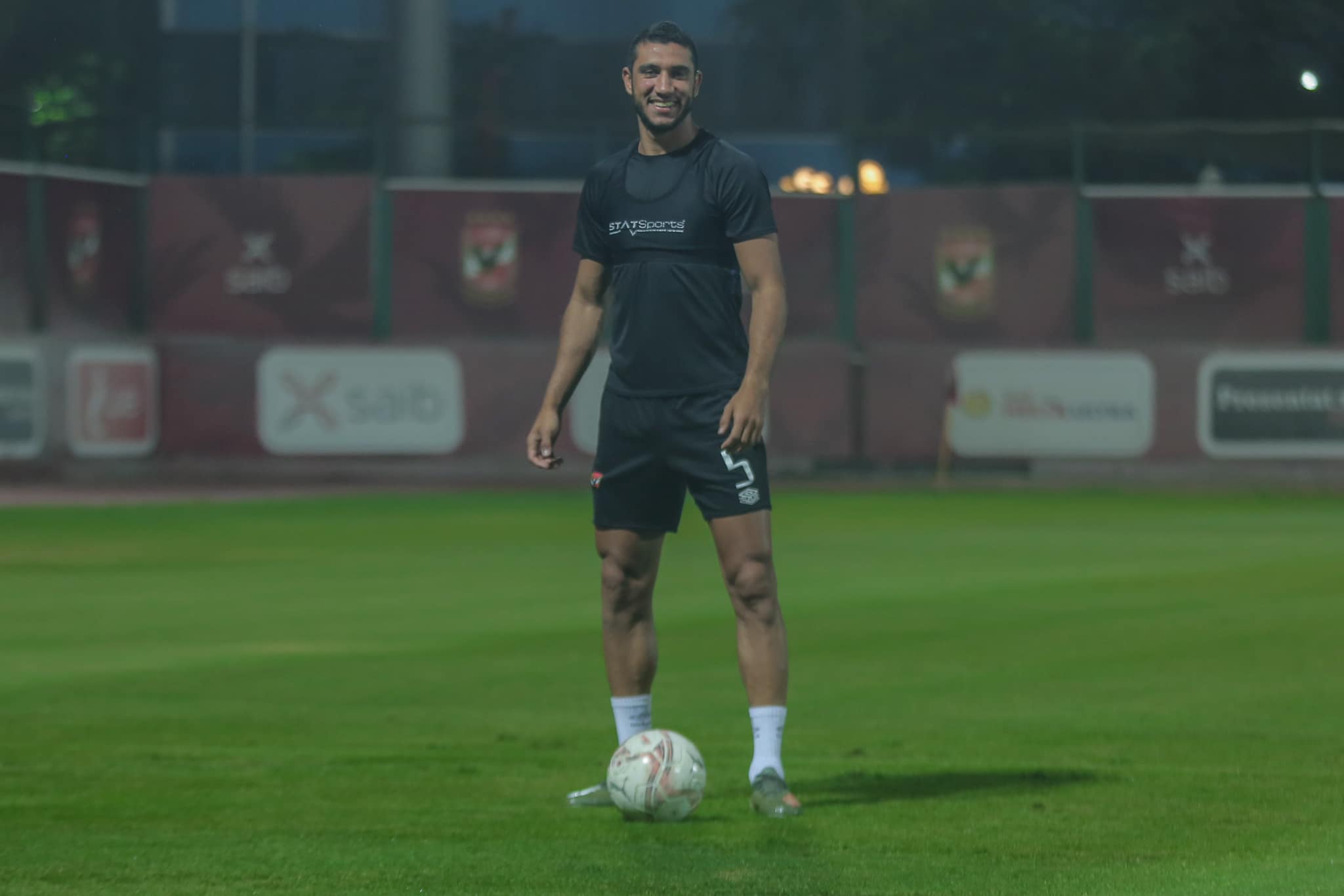 Rabia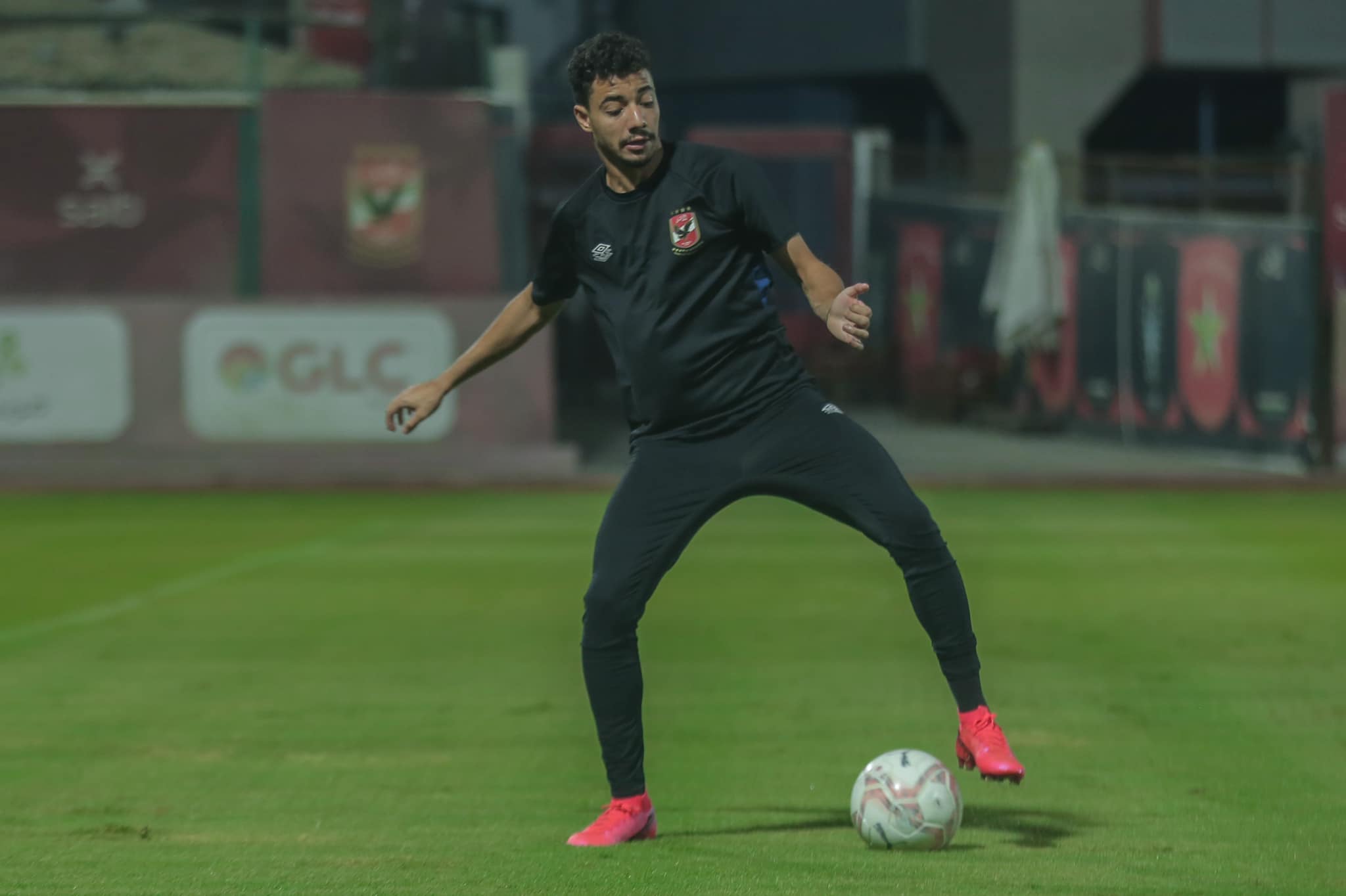 Ziad Tariq
Shady Radwan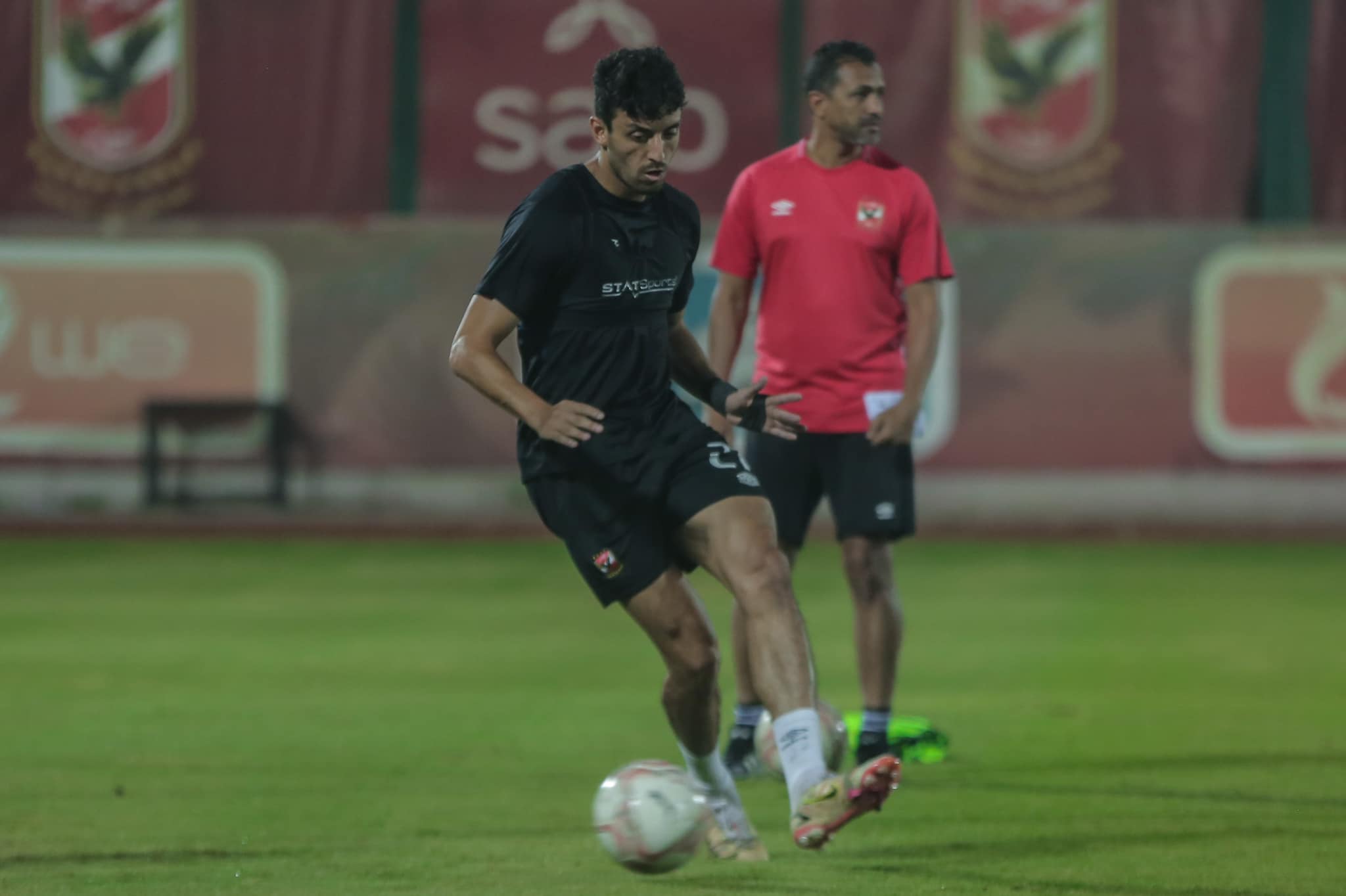 immaculate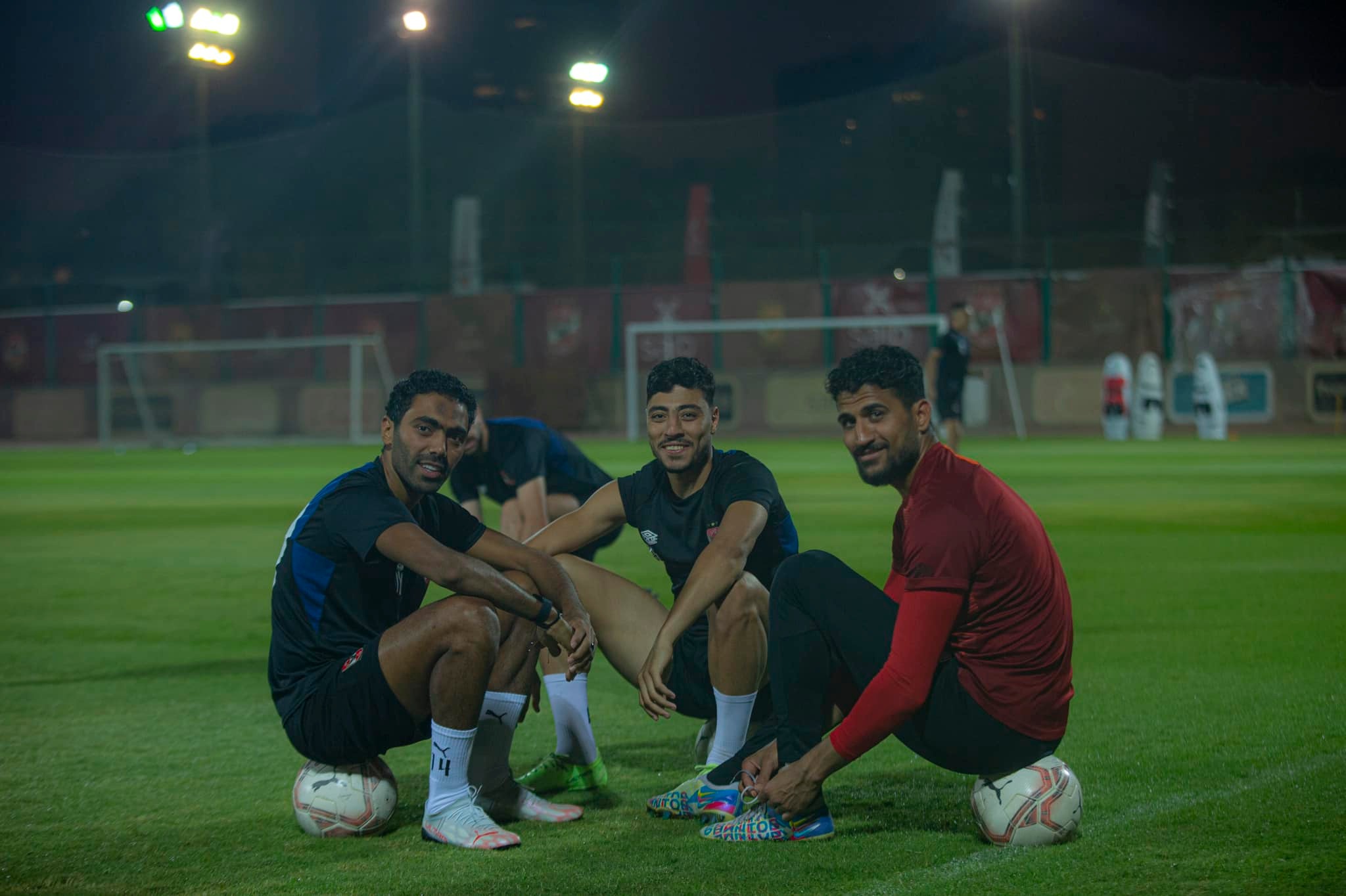 Al-Ahly players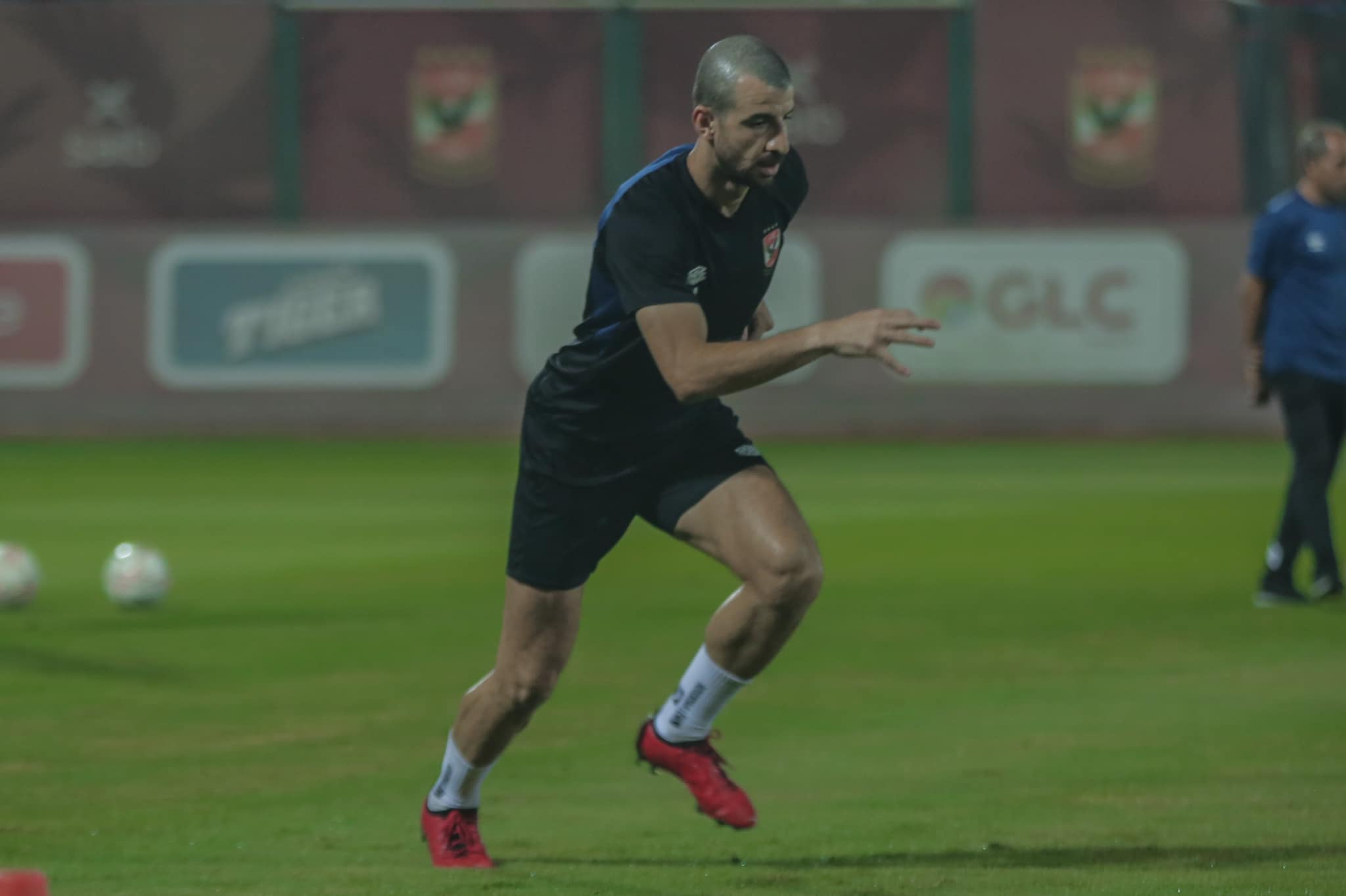 take over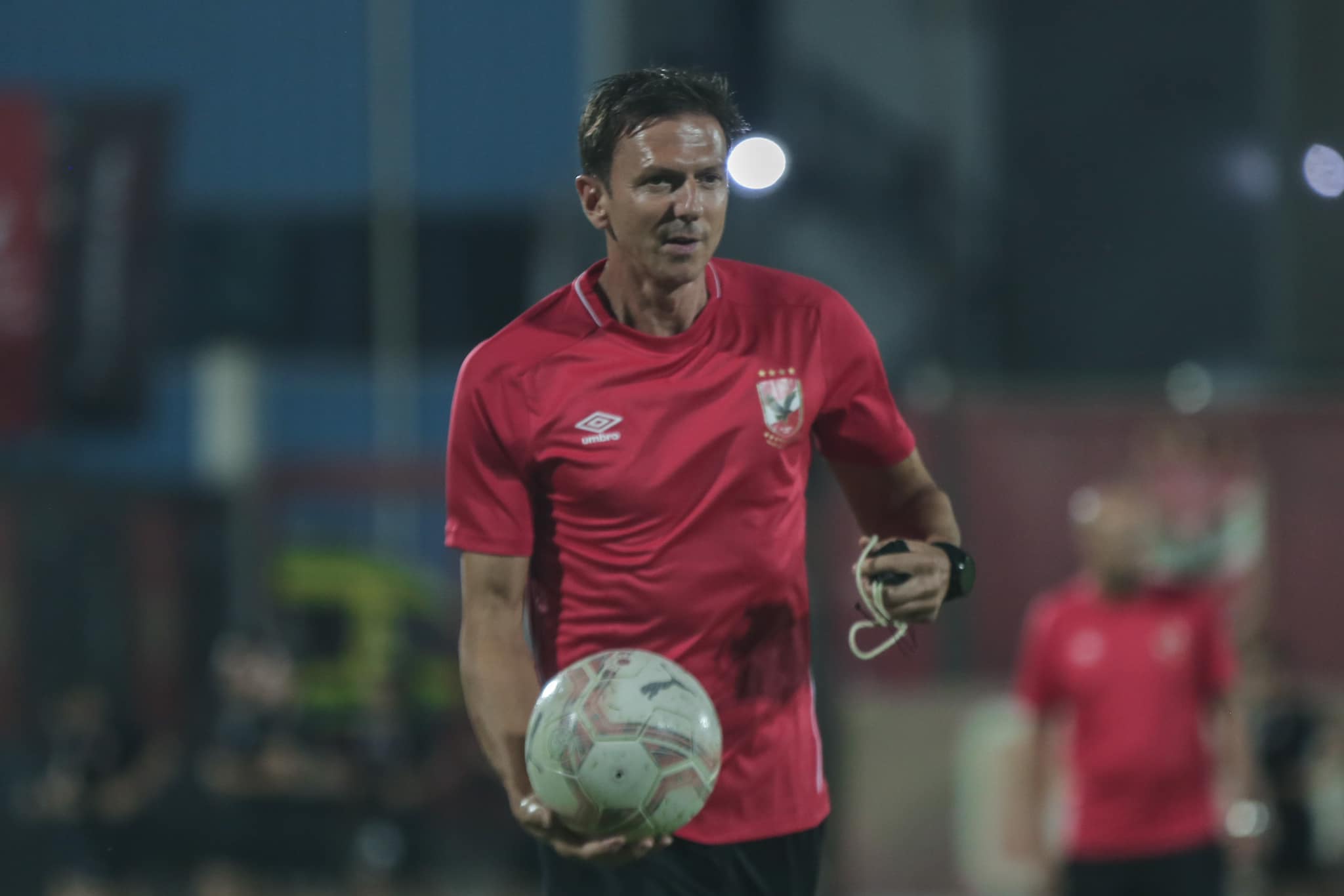 General coach of Al-Ahly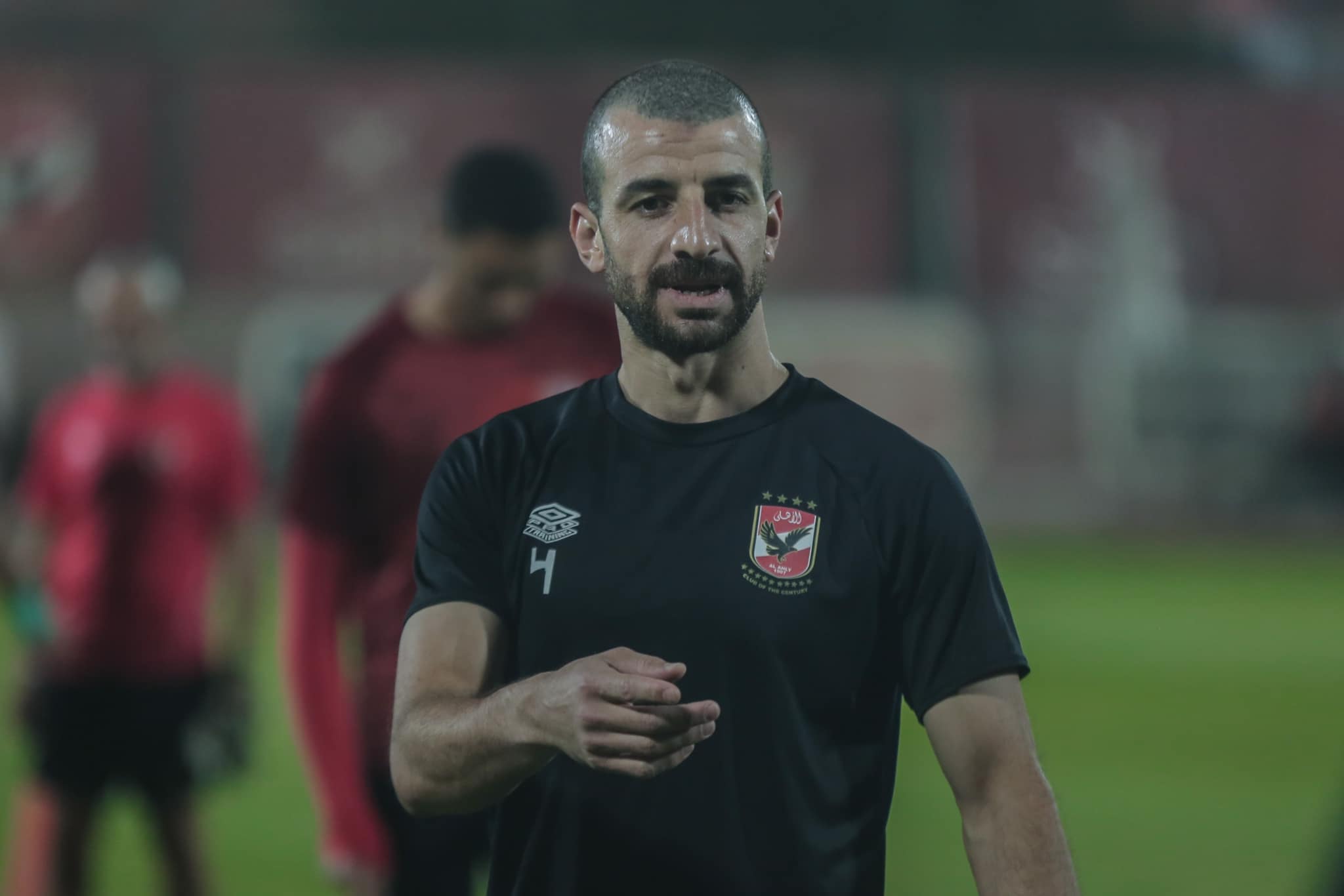 Newlook from Metwally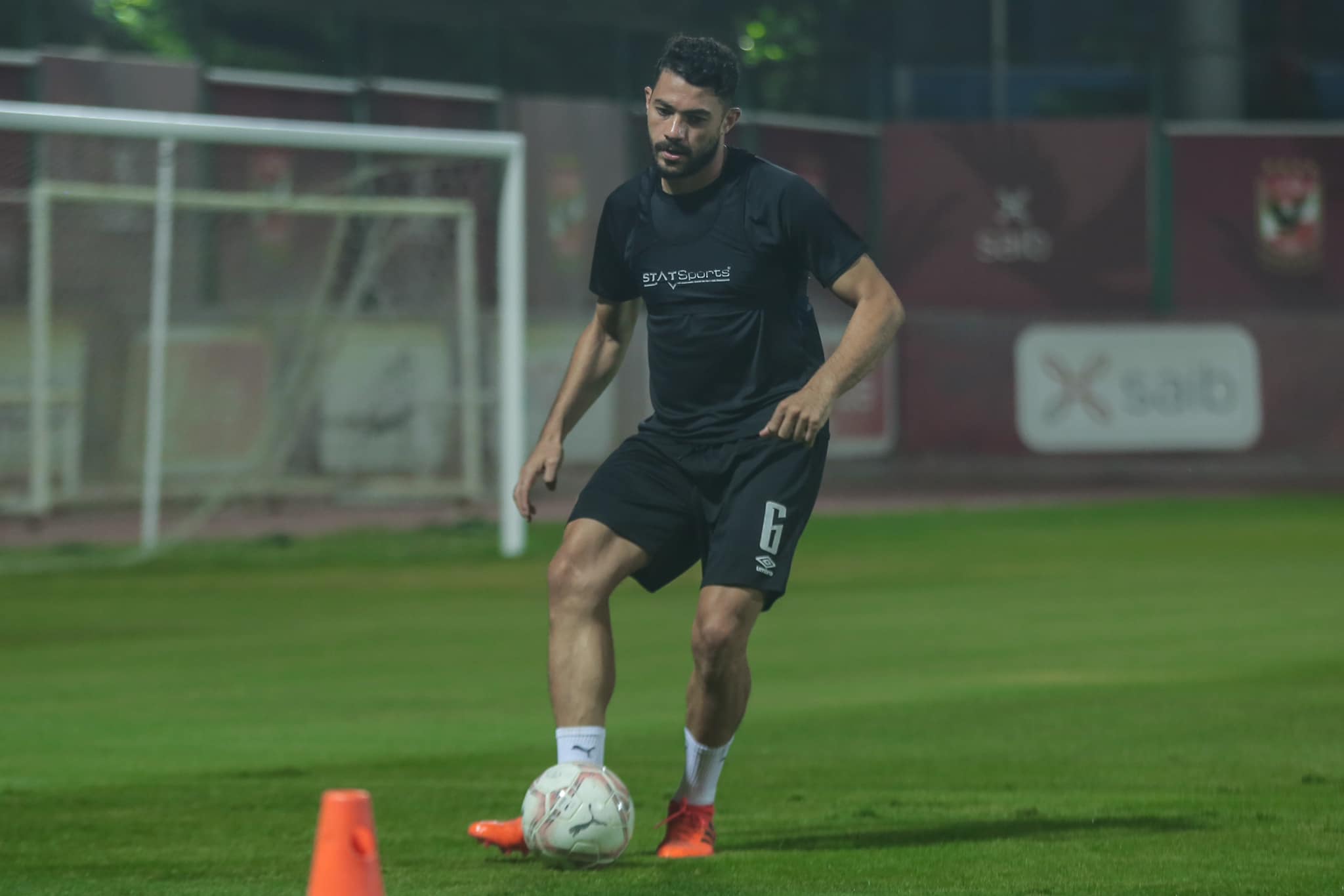 Yasir