technology
All you need to know about Microsoft laying off 10,000 employees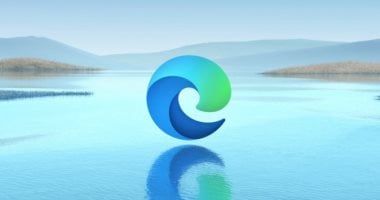 Microsoft said it will lay off 10,000 employees through March 31, as the software maker prepares for slower revenue growth, CNBC reported.
Alphabet, Amazon and Salesforce are among the technology companies that have cut staff in recent weeks.
This downsizing comes after the demand for cloud computing services increased, as companies, government agencies and schools encouraged remote work to reduce the incidence of COVID-19.
Rising prices prompted companies to become more cautious about spending on technology, hurting the prospects for technology stocks that have outperformed other market segments year after year.
In July Microsoft said it had cut less than 1% of staff, and in October it confirmed an additional round of staff cuts that were said to have affected fewer than 1,000 workers.
CEO Satya Nadella announced the move in a note to employees Wednesday, January 18, saying, "I am confident Microsoft will emerge from this stronger and more competitive."
He added that this step will reduce the number of the company's employees by less than 5%, and some employees will know this week if they are losing their jobs.
Large layoffs are no stranger to Microsoft. In 2017, it laid off thousands of employees in a massive reorganization of its sales unit.
While in 2014 after acquiring the devices and services business from Nokia, it laid off 18,000 employees.