technology
Amazon adds new features to Echo devices.. Learn about the most prominent of them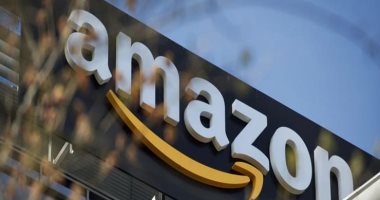 Amazon announced that it will be adding Matter-over-Thread support to its Echo devices, and according to a report from The Verge, the company also said it will expand support for the new smart home standard to more types of devices that include — thermostats, blinds, sensors — in addition to Light bulbs, sockets and switches.
What is Matter-over-Thread?
Matter is a new standard for smart home interoperability that provides a common language for smart home devices to communicate locally in your home without relying on a cloud connection. Smart and connected locks and media devices including TVs.
The report also states that Alexa users will be able to use any Matter device on any Matter platform once Amazon's Matter rollout is complete. Furthermore, with the addition of Thread support, the Amazon Echo 4th Gen smart speaker will be transformed into a Matter console and Thread forked router. .
Important support for Alexa devices
Last month, Amazon announced that it had rolled out its latest smart home standard in 17 of its offerings, and that would allow customers to pair Amazon's smart speakers, displays, and more with other Matter-enabled products from any company.
"Tens of millions of Alexa customers worldwide now have more ways to connect their devices with Matter availability via WiFi covering 17 different Echo devices, plugs, switches, and lights," Amazon said in a blog post. .