Entertainment
Amr Diab shines in the celebration of Egypt and the UAE with his most beautiful songs.. Photos
the brilliance of the plateau Amr diabDuring his concert at the end of the celebration of the 50th anniversary of the establishment of Egyptian-Emirati relations in a major celebration held by the two countries' governments, under the slogan "Egypt and the UAE are one heart."

The plateau, Amr Diab, began the concert with the song "Ya Ana Ya La", amid the audience's interaction with him by chanting the words of the song and dancing to its tunes, and for more than an hour, he presented a large number of his most famous songs, including "Dah Lu WhatsApp", "I love him in his love", Pisces, "You are luck", "Yah", "As you are", "Bhb and K", "The new look", "Forget one", "In front of her mirror", "Learn" and "Regret" .

Amr Diab said: "What a sweet party. I am happy and honored that I am with you and we celebrate 50 years of love between two sister countries. May God perpetuate the love between us."

The celebration of the 50th anniversary of the establishment of Egyptian-Emirati relations witnessed in a major celebration held by the governments of the two countries, under the slogan "Egypt and the Emirates are one heart." The agenda of the first day also included a special ceremony entitled "Umm Kulthum in Abu Dhabi", which was revived by Planet Al Sharq in 1971 in the Emirate of Abu Dhabi, with a new and exceptional character on the agenda.

Within the first day of the agenda, the economic forum focused on the prospects for economic and investment cooperation between the two countries, deepening the commitment to the distinguished historical relationship between them, and reviewing the most prominent projects and investment opportunities in the strategic sectors on which the Arab Republic of Egypt and the UAE focus. The forum also reviewed the distinguished success stories of Egyptian and Emirati companies. And successful models of distinguished Egyptian and Emirati business and institutions in various fields. The activities of the first day also included honoring a number of personalities who contributed to the consolidation of Egyptian-Emirati relations, and reflected their excellence in various fields.

The activities of the second day witnessed the establishment of the Cultural Forum, which was held with the participation of a group of intellectuals, media professionals and prominent personalities in the two countries. In sports, media and cultural cooperation, the forum also included a series of dialogue sessions and discussions with a number of Egyptian and Emirati diplomats, and a group of media professionals from the government and private sectors in the two countries.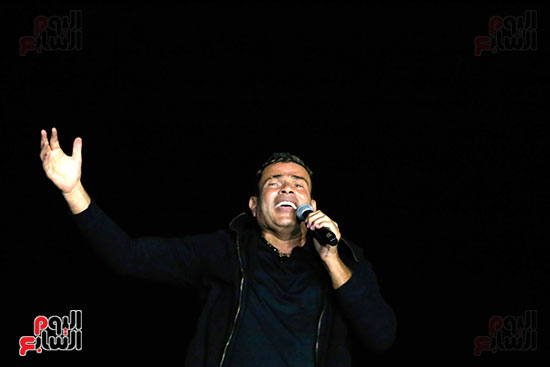 Amr Diab (6)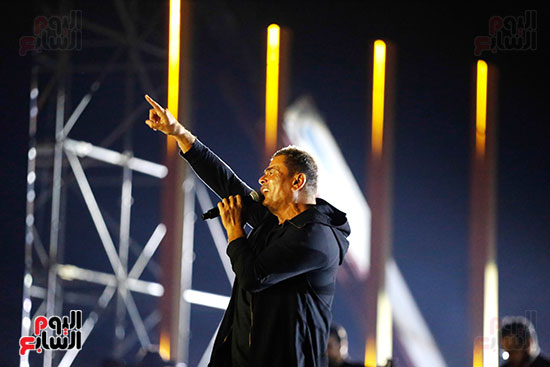 Amr Diab (7)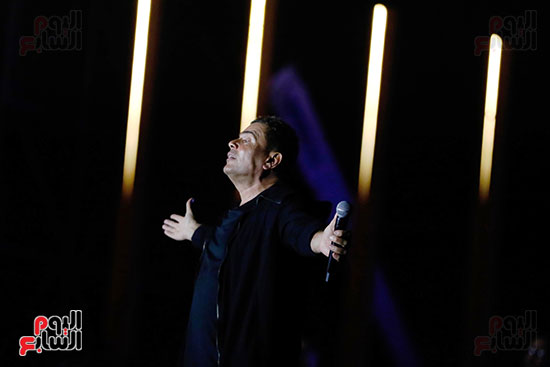 Amr Diab (8)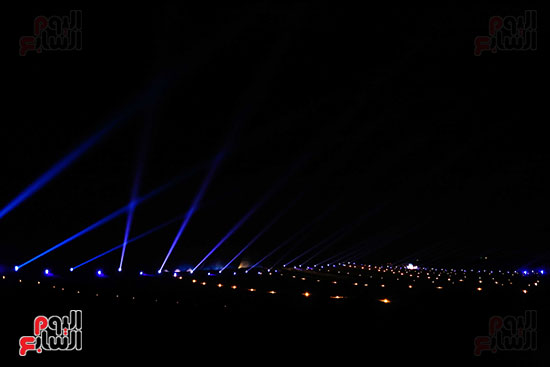 Amr Diab (9)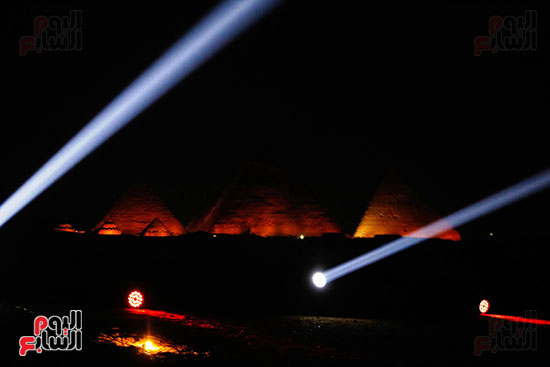 Amr Diab (10)
Amr Diab (1)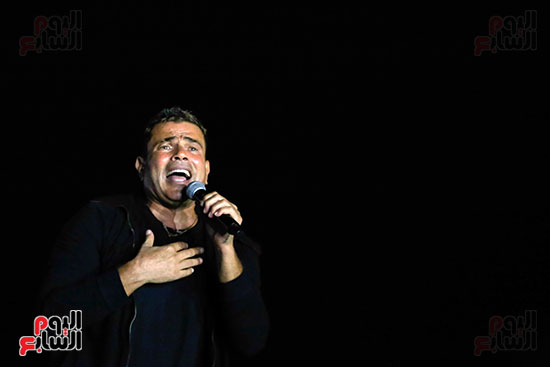 Amr Diab (2)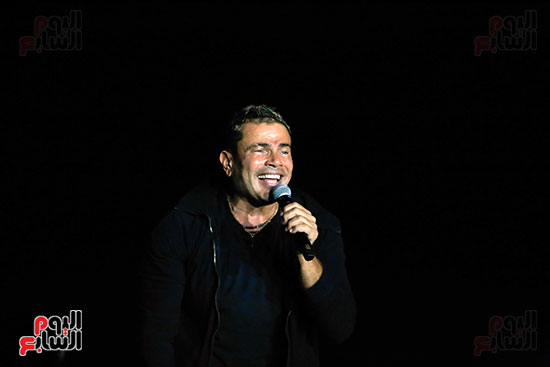 Amr Diab (3)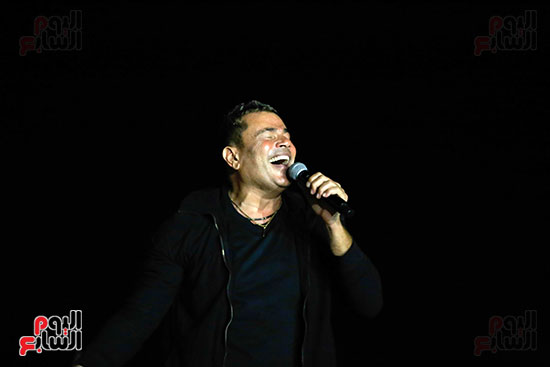 Amr Diab (4)