technology
An all-art exhibition of AI work in San Francisco
Artificial intelligence fears that one day it will take over humanity, but right now people are using it to create artwork that will be displayed in the first exhibition inspired by Dalle-E, an AI-powered system that generates digital images through text.
According to the British newspaper "Daily Mail", the artwork, actually on display in San Francisco, was created by machine, by entering specific terms or choosing recommendations from artificial intelligence, and all the pieces are for sale, and one for $ 5,000.
An image from the AI ​​gallery
The exhibition was met with controversy as traditional artists do not accept digital images as real art, stating that they do not bear the same hallmark of human creativity.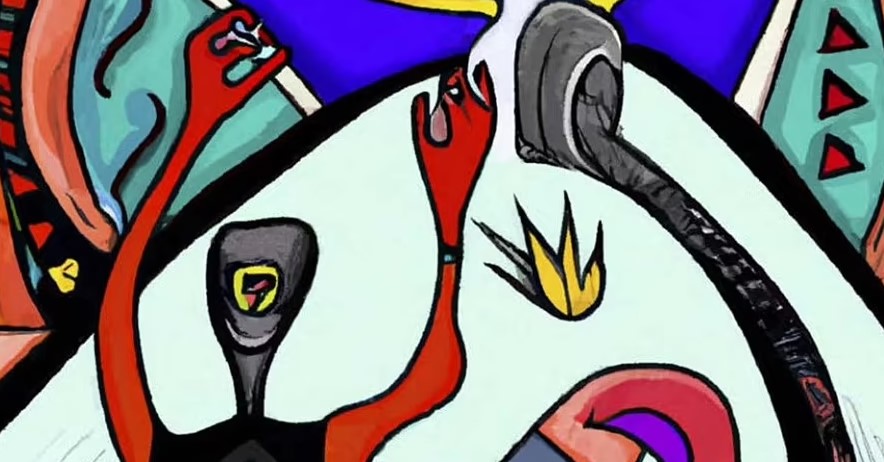 artificial intelligence art exhibition
However, engineers note that there are more things that go into creating the AI-generated pieces, such as tweaking and optimizing specific options and features to create the perfect image.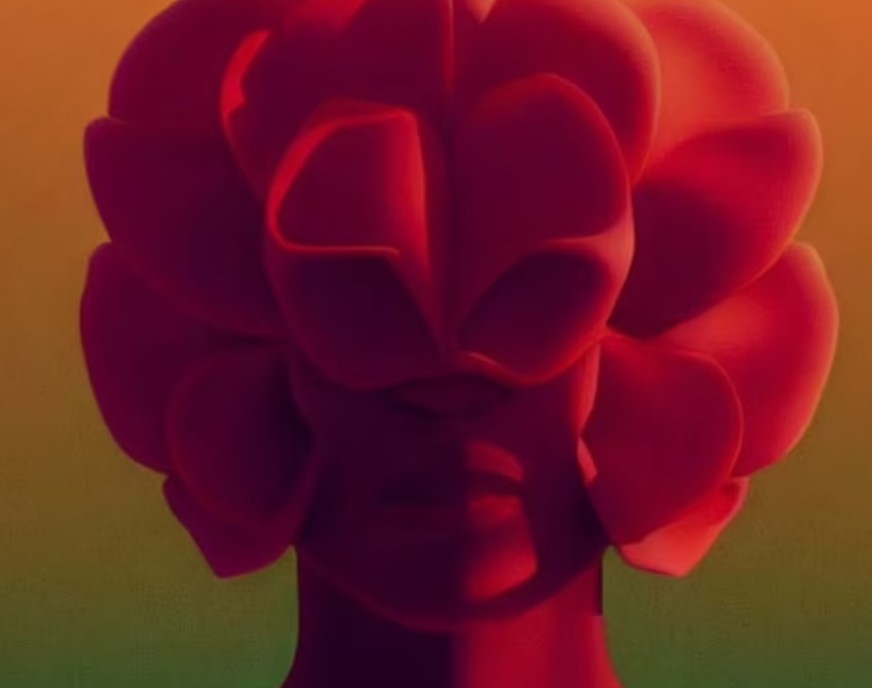 Artwork from the machine
On display until December 29 and includes eight different pieces, the text-to-image app DALL-E 2 was released by the OpenAI AI lab in May, and is capable of creating multiple photo-realistic images and artwork from a single text message.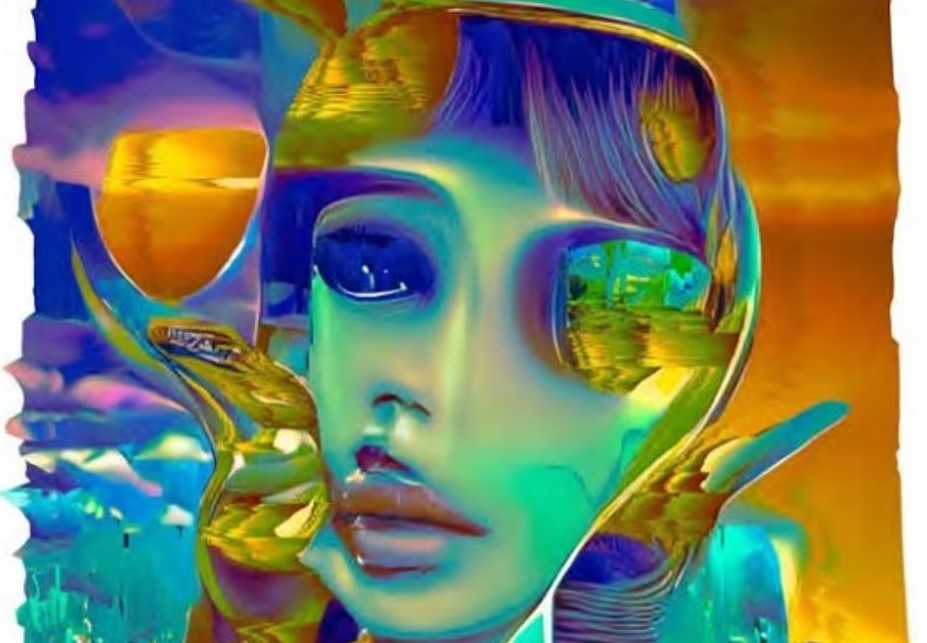 AI work
It is also capable of adding objects to existing photos, or even providing different perspectives on an existing photo, and the gallery includes a range of works, including still images, video, and sculptures created with artificial intelligence.