technology
Bitcoin rises above $21,000,000 for the first time in two months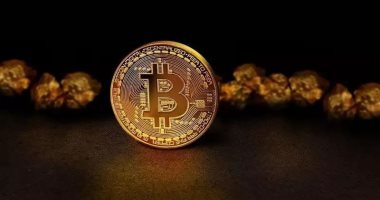 Bitcoin, the largest and most famous cryptocurrency in the world, rose by more than 7% to levels of $ 21,292 in the Saturday session, for the first time in about two months, before it pared its gains to trade at levels of $ 20,790 at 01:37 GMT on Saturday, adding About $1,000 to its previous close, CNBC reported.
Bitcoin was also able to breach its 200-day moving average for the first time since January of 2022.
With these heights, the gains achieved by the cryptocurrency reach 34%, which is equivalent to about $5,300, since the bottom it formed on November 21 of last year at $15,479.
These rises in bitcoin coincided with the rise of US indices and their highest weekly gains in two months, after expectations of an easing of the Fed's tightening policy towards raising interest rates as a result of slowing inflation in the United States.
Cryptocurrency markets had started this year under pressure, with last year's dramatic crashes in cryptocurrency companies still on the top of investors' minds.
Bitcoin fell by more than 60% in 2022, recording its worst annual performance ever, and despite the current highs, it is still down by about 70% compared to the peak of November 2021.