Al-Ahly's new player, Bruno Savio, wore the No. 11 shirt of Al-Hawi Walid Suleiman, Al-Ahly player, who announced his retirement at the end of last season.
Bruno Savio appeared during Al-Ahly's training session, which was held a short time ago in T-shirt No. 11, succeeding Walid Suleiman, so that Al-Ahly fans demanded, through comments on his photos, that he be the best successor to Al-Hawi, who was distinguished throughout his career with the team.
The team players were keen to receive the player and welcome him in their own way, in his first participation in group training.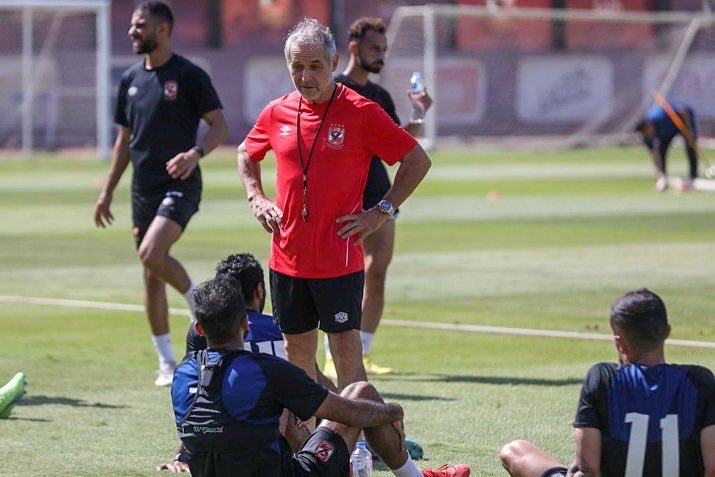 Al-Ahly fans are waiting for the Brazilian Bruno Savio experience, as more than three Brazilian players have previously worn the Al-Ahly shirt over the past years.
Amir Tawfiq, the club's director of contracts, had announced the joining of the Brazilian Bruno Savio, the Bolivian club player, to Al-Ahly's ranks for the next three seasons, with Al-Ahly's right to extend the contract for a fourth season, after completing all administrative and financial matters with the player and Bolivar Club..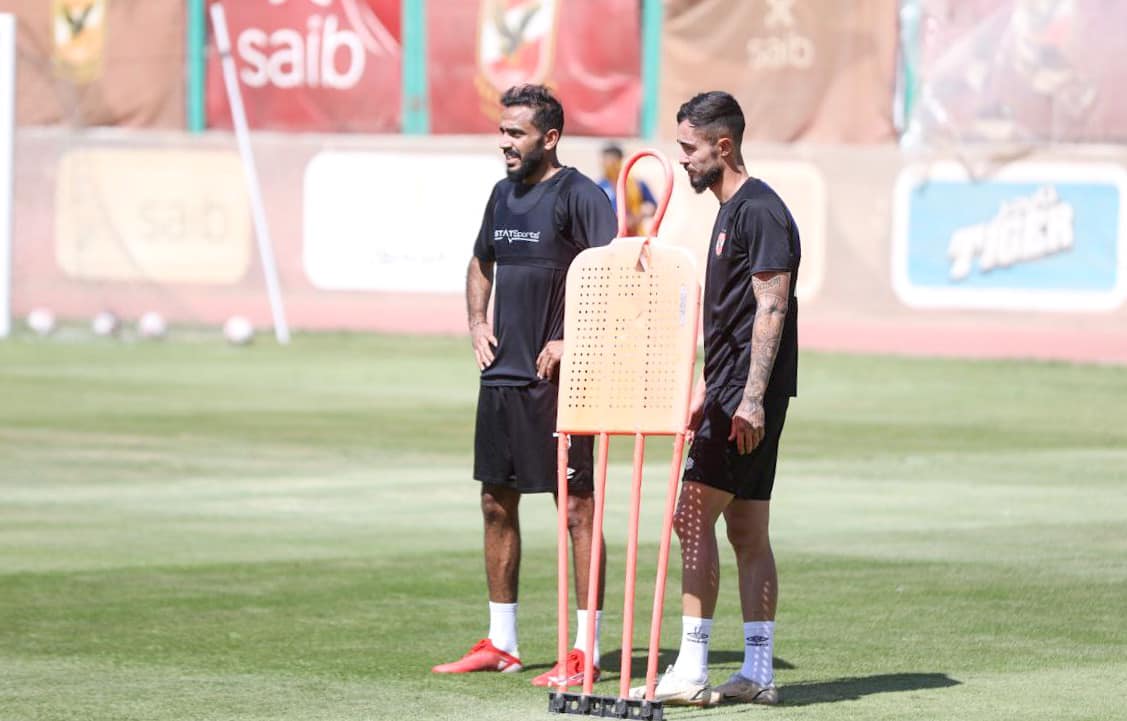 Al-Ahly is performing its training today in two periods in preparation for the new season, according to the training program set by the technical staff led by the Swiss Marcel Koller, and the team participated in its morning training today, which included various physical sections under the supervision of Tiziane Andres Andoia, the load coach.