technology
Building the first mosque in the world with 3D printing technology in Dubai
The Department of Islamic Affairs and Charitable Activities in Dubai announced the construction of the first mosque in the world with 3D printing technology, which can accommodate 600 worshipers, and work will end in 2025, and the construction process will be managed by 3 workers. For the vision of the ruler of Dubai, Sheikh Mohammed bin Rashid Al Maktoum, which aims to move the Emirate of Dubai to advanced levels, in which it is at the forefront of global competitiveness indicators, and for the Emirate of Dubai to lead and innovate in all fields.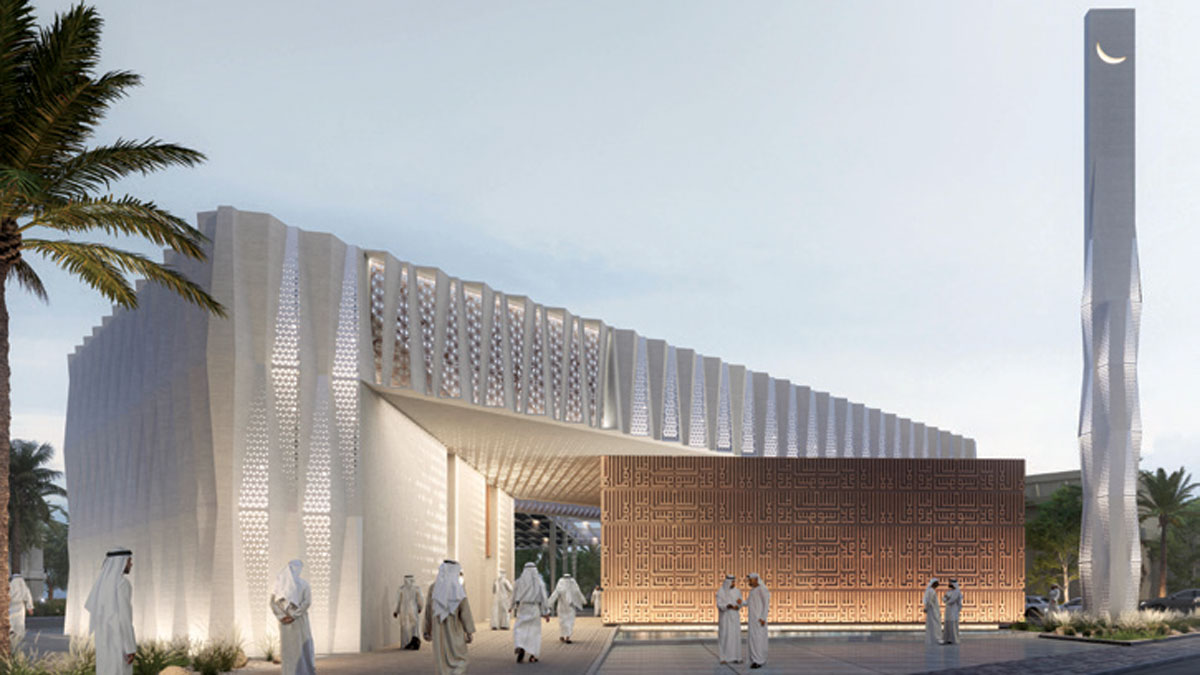 Dubai mosque
According to the "RT" website, the Executive Director of the Mosques Affairs Sector, Muhammad Ali bin Zayed Al Falasi, explained that "the project is the first effort made by the department's work team, especially since the global development developments that simulate artificial intelligence in all its stages were the main factor behind the development of the idea." Building with 3D printing technology for the mosque.
Ali Al-Halyan Al-Suwaidi, Head of the Department of Engineering in the department, stated that the 3D printing technology is a machine with digital control, which mixes the components of raw materials and industrial additives, and pours them to form the general structure of the building or any of its elements, according to the plans and dimensions that were entered in the programs. This printer, without the need for direct human intervention, or the need to use molds during the forming process, as is the case in the traditional formwork process.
He explained that the start date of the works on the site will be in the beginning of next October, and the completion date will be in the first quarter of 2025, and the duration of the 3D printing works takes four months, and the period of 3D printing walls (printing speed rate) is approximately 20 cm per second. / 2 square meters per hour, indicating that the cost of this mosque is expected to be higher than the cost of ordinary buildings by 30%, because it is the first project of its kind.
Al-Halyan added about the current stage of the project that the initial design of the mosque has been completed, and coordination will be made with the Dubai Municipality to take the final credits, as the capacity of the mosque is approximately 600 worshipers, and the building area is 2000 square feet, indicating that the materials used in printing are materials Cementitious admixtures are available for printing press pumping.