technology
Do social media bosses face imprisonment in the UK?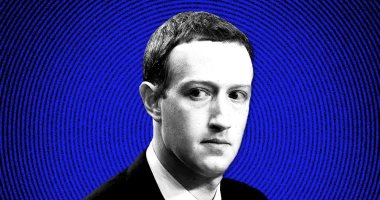 Britain's social media bosses could be jailed if their platforms fail to protect children from harm online, and the move comes after the government agreed to toughen a proposed law to avert the possibility of a first parliamentary defeat for the prime minister.
Rishi Sunak faced losing a vote in the House of Commons last Tuesday after 50 MPs from the Conservative Party and the main opposition party said they would support another amendment to the long-awaited Online Safety Bill.
The rebels introduced an amendment proposing prison sentences of up to two years for tech heads for failing to protect children from content such as child abuse and self-harm, according to the Metro.
In a written statement to parliament, Michele Donnellan, the culture secretary, said the government had agreed to changes in legislation so that executives could be jailed if they "accepted or colluded" in ignoring the new rules.
It is the third time Sunak, who has a majority of 67, has backed down in the face of similar revolts in parliament since taking office in October. He has previously capitulated after rebellions over housing targets and restrictions on onshore wind farms.
Britain, the European Union and other countries are struggling to protect social media users, especially children, from harmful content without harming freedom of expression.
The bill was originally designed to create one of the toughest regulations to regulate platforms such as Facebook AndInstagram AndTik Tok AndYoutube.
It aimed to get companies to eliminate illegal content on their sites, such as revenge porn and suicide encouragement.
However, the proposals were watered down in November, when the requirement to stop "legal but harmful content" because it could harm freedom of expression was removed, and instead the government said the platforms would be required to enforce age restrictions.
Companies may face fines of up to 10% of their turnover if they do not take action to remove illegal content or restrict access to minors.