sport
FilGoal | News | Italy menu
Italy players celebrate their victory over Hungary
Italy coach Roberto Mancini has announced the squad for the November international break.
The Azzurri did not qualify for the 2022 World Cup, after they were eliminated from the semi-finals of the European play-off at the hands of North Macedonia.
Italy will play two friendlies in the November international break, the first against Albania on Wednesday, November 16.
The second will be against Austria on Sunday 20 November, which is the same day as the opening day of the World Cup in Qatar against the host country against Ecuador.
The list included 31 players, including 25 players from the Italian League and 6 from outside, 2 from the French League, or Paris Saint-Germain in particular, 3 from the English League, and one from the German League.
There will be 5 players from Juventus, 4 from Inter Milan, the same from Naples, 2 from Roma and one from Milan.
The highlight of the list was the inclusion of 16-year-old Udinese striker Simone Pavondi, who has not played a game for the first team this season.
His first appearance in the Italian league came in the last 22 minutes of last season against Salernitana.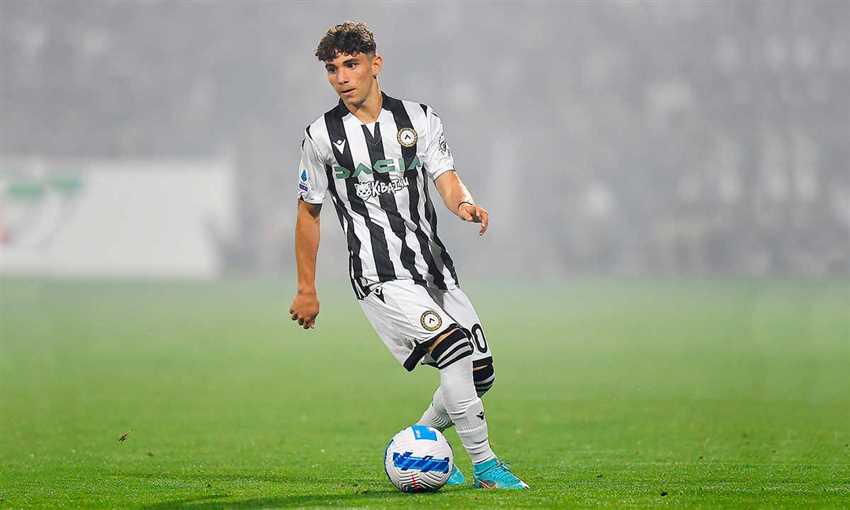 The Azure list was as follows:
Goalkeeper:
Gianluigi Donnarumma (Paris Saint-Germain, France)
Alex Merritt (Naples)
Ivan Providel (Lazio)
Guglielmo Vicario (Empoli)
line of defense:
Francesco Acerbi (Inter Milan)
Alessandro Bastoni (Inter Milan)
Leonardo Bonucci (Juventus)
Giovanni Di Lorenzo (Naples)
Federico Dimarco (Inter Milan)
Emerson Palmieri (West Ham United, England)
Federico Gatti (Juventus)
Pascal Mazzuki (Salernitana)
Giorgio Scalvini (Atalanta)
Raphael Toloi (Atalanta)
Midline:
Nicolo Barilla (Inter Milan)
Brian Cristante (Rome)
Nicolo Faioli (Juventus)
Davide Frattisi (Sassuolo)
Fabio Meretti (Juventus)
Matteo Pesina (Monza)
Samuel Ricci (Torino)
Sandro Tonali (AC Milan)
Marco Verratti (Paris Saint-Germain, France)
offensive line:
Federico Chiesa (Juventus)
Wilfried Gonto (Leeds United, England)
Vincenzo Griveaux (Freiburg, Germany)
Simone Pafundi (Udinese)
Matteo Politano (Naples)
Giacomo Raspadori (Naples)
Gianluca Scamaca (West Ham United, England)
Niccolo Zaniolo (Rome)