technology
Google pays $29.5 million in fines to settle two additional geolocation lawsuits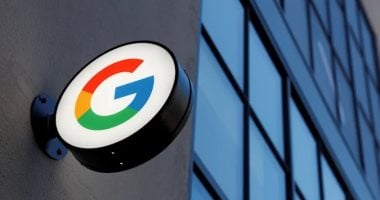 Google has settled two additional San Francisco location tracking lawsuits worth $29.5 million that were filed in the US states of Washington, D.C. and Indiana.
The search giant is being ordered to pay $9.5 million to Washington, D.C. and $20 million to Indiana, after states sued the tech giant for allegedly tracking users' locations without their consent.
The $29.5 million settlement adds to the $391.5 million Google agreed to pay to 40 states over similar allegations last month.
"My office has reached a settlement with Google that requires the company to pay $9.5 million to defraud and manipulate consumers — including using 'dark patterns' to trick users and gain access to their location data," D.C. Attorney General Carl Racine wrote on Twitter.
"We sued because Google made it nearly impossible for users to stop tracking their location," Racine added. "Now, thanks to this settlement, Google must also show consumers how their location data is collected, stored, and used."
Last month, Google agreed to pay $391.5 million in a landmark settlement to 40 states in the United States over allegations that the tech giant tracks users' location data without their consent in the country. The settlement with Google over location-tracking practices was led by Oregon Attorney General Ellen. Rosenblum and Nebraska AG Doug Peterson, the largest attorney general-led consumer privacy settlement ever.
Google said in a blog post that the lawsuit is based on "outdated product policies" that the company has already addressed. Web and app "in one simple flow".