sport
"Hazar link" between the national team players in group training at Cairo Stadium.. Photos

The Egyptian team's training, which was held today, Thursday, at Cairo Stadium, witnessed a state of optimism among the players, and the "Hazar link", in an atmosphere of fun experienced by the team's stars on the sidelines of the team's collective training this evening.

Baher Al-Mohammadi, the national team defender, entered an entertainment segment with his colleagues, most notably Abdullah Gomaa, under the eyes of Marwan Hamdi, and the session witnessed funny conversations between Trezeguet and Hamdi Fathi.

The national team is currently setting up an internal camp in preparation for the friendly Belgium match scheduled for November 18. Yesterday, the Egyptian national football team camp, led by Portuguese Roy Vitoria, was launched. It was agreed to set up the camp in two periods, the first from 7 to 11 and the second period from 13 to 18 November.

The list witnessed the presence of 7 players from Al-Ahly, who are: Mohamed El-Shennawy, Akram Tawfiq, Hamdi Fathi, Mohamed Magdy Qafsha, Taher Mohamed Taher, Ahmed Abdel Qader, Mohamed Sharif, and also witnessed the presence of 7 players from Zamalek, who are: Mohamed Awad, Omar Jaber, Hossam. Abdel Majid, Abdullah Gomaa, Amr Emad El-Sisi, Ahmed Sayed Zizou, Imam Ashour, and 3 players from the Egyptian club: Mahmoud Gad, Hussein El-Sayed, Marwan Hamdy, and the same from the Alexandrian Federation: Mahmoud Alaa, Marwan Attia, Khaled Sobhy, and a player One from each of: Baher Al-Mohammadi (Ismaili), Mahmoud Hamada (Farco), Mustafa Abdel-Raouf "Ziko" (Border Guard), Ahmed Yasser Rayan (Ceramica).
Hazar's link between the national team players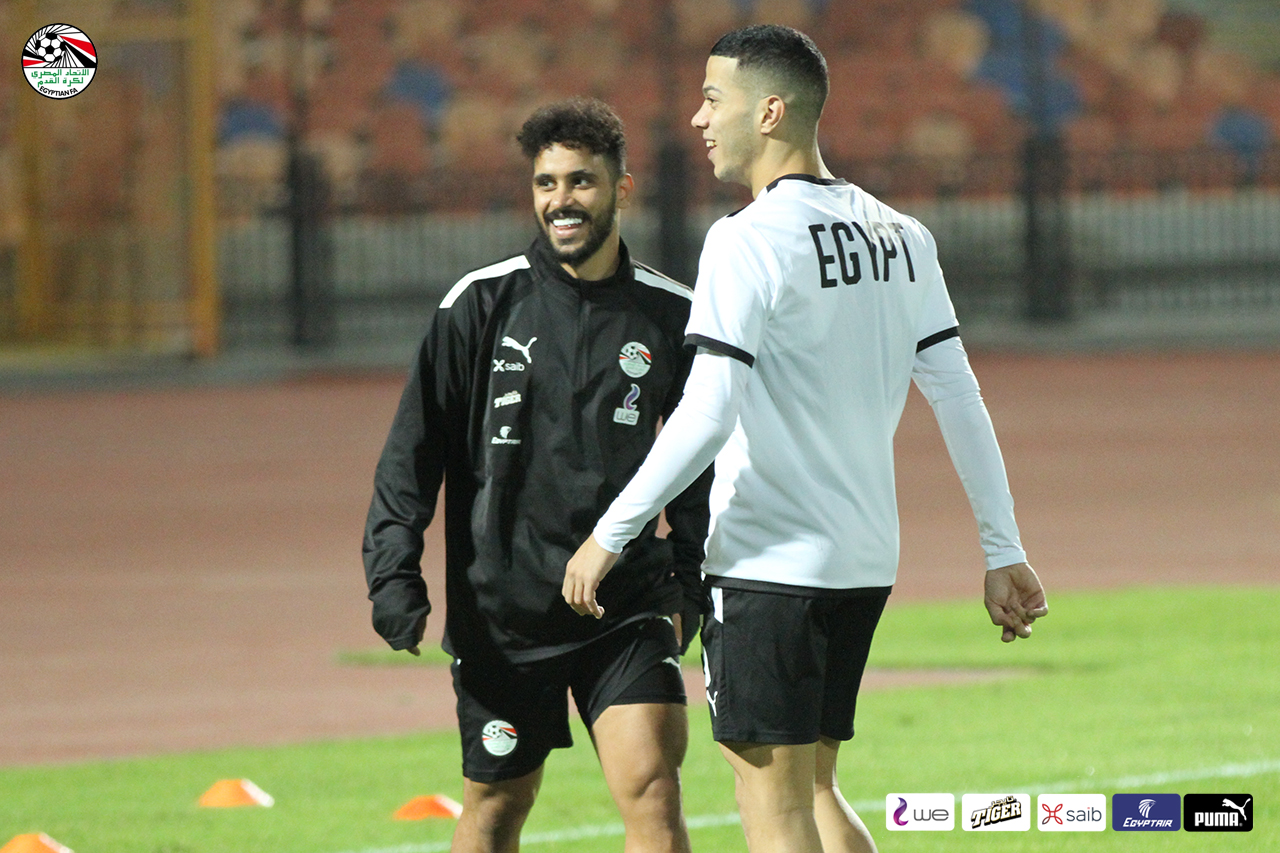 Hazar's link between the national team players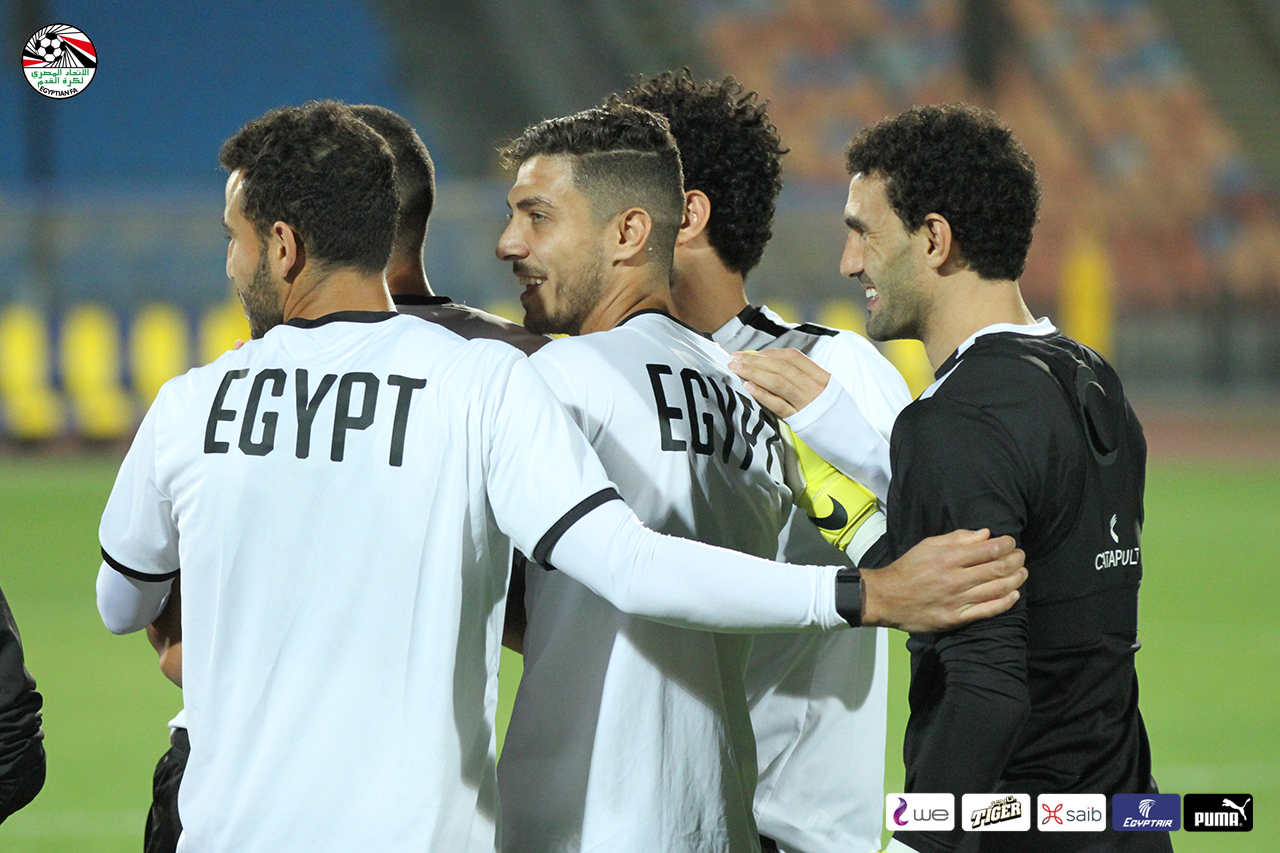 Hazar's link between the national team players
Hazar's link between the national team players