technology
How Microsoft plans to invest in ChatGPT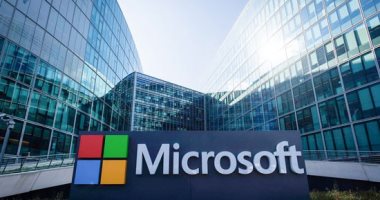 It's been less than two months since ChatGPT became available to users, and since then, the AI ​​chatbot has been a huge revelation, as a recent report revealed that Microsoft has invested nearly $1 billion in 2019 in ChatGPT.
And now, it appears that Microsoft is looking to invest more in an AI chatbot. According to a report by Semaphore, Microsoft along with other venture companies are looking to invest $10 billion in OpenAI – the company behind ChatGPT.
According to the report, the investment will raise OpenAI's valuation to $29 billion. The report also says that deal documents have been sent to potential investors and could be announced soon. The report also states that Microsoft is looking to take 75% of OpenAI's profits until the company's investment is recouped.
It's also unclear if the money OpenAI is spending on Microsoft's cloud computing business will be part of it. Once Microsoft gets its investment, it wants a 49% stake in the company while other investors take the other 49%. OpenAI, a non-profit corporation, will end up with a 2% stake. Neither Microsoft nor OpenAI have commented publicly on whether or not any deal is in the works.
Microsoft is looking to bring ChatGPT to its applications
In the past few weeks, several reports have indicated that Microsoft is eyeing ChatGPT in its apps and services. A report by The Information revealed that Microsoft is working on bringing ChatGPT to Word, Outlook, and Powerpoint.
For Outlook, the report states that Microsoft wants to use ChatGPT technology to improve search results. The report also says that Microsoft was also exploring the idea of ​​using an AI model from ChatGPT to suggest responses to some emails.
There have also been reports that Microsoft may be integrating ChatGPT capabilities into Bing – its search engine. As of now, it's not clear if Microsoft is just experimenting with ChatGPT or if it can actually roll it out into its own products and services. If the $10 billion investment is made, we could see more ChatGPT across Microsoft apps and services.