technology
How much did Twitter lose in ad revenue in the last months of 2022?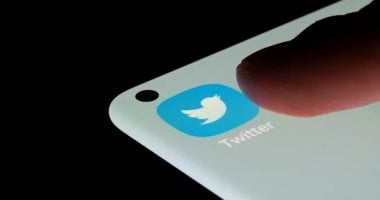 Twitter's top advertisers slashed their spending after Elon Musk's acquisition, according to estimates compiled for Reuters by research firm Pathmatics, in the latest shock to the company's dominant revenue stream. Fourteen of Twitter's top 30 advertisers stopped all advertising on the platform after Musk took over on Oct. 27. According to Pathmatics estimates.
Four advertisers cut spending between 92% and 98.7% from the week before Musk's acquisition through the end of the year. Overall, ad spending by the 30 largest companies fell 42% to an estimated $53.8 million for November and December combined, according to Pathmatics, though, increased spending by six of them.
Pathmatics said previously unreported numbers on Twitter ads are estimates, and the company bases its estimates on technologies that track ads on desktop browsers and the Twitter app as well as those that simulate the user experience.
But the company said those estimates don't take into account deals advertisers may receive from Twitter, or promoted trends and accounts. "Spending data is likely to be higher for some brands" if Twitter offers incentives, Pathmatics said in an email.
The Information, citing details shared by a senior Twitter advertising executive at a staff meeting on Wednesday, reported that Twitter's fourth-quarter revenue fell about 35% year-over-year due to a slump in advertising.
Twitter posted a loss of $270 million in the three months ending June 30, with total revenue of about $1.18 billion. Estimates from The Pathmatics show continued disruptions to Twitter's main revenue stream as 2023 approaches, led by a decline from major consumer brands.