technology
How to add emoji stickers to Instagram stories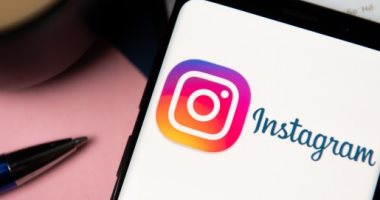 For example, apart from sending stickers in personal chats, the social media platform also allows users to share them in their stories as well, and this can be done in many different ways.
Emoji React sticker
The popular social networking platform introduced the "Emoji Interactions" stickers feature earlier this year, and the feature allows users to add an emoji interaction in the form of a sticker to their Instagram stories, and when adding an emoji reaction sticker to a story, your followers can click on the sticker that will be added in response to the story.
In addition, users can also scroll to the story to see how many followers have clicked on the sticker. Instagram users can choose just one emoji from unlimited emoji collection. Here's how to use the feature and add an emoji reaction sticker to your Instagram story:
Open the Instagram app on your phone.
– Then head to the camera by swiping left.
Go to the Story tab.
Create an Instagram story, then tap on the sticker button available at the top.
– Tap on the heart-eye emoji icon available in the sticker box.
– By default, only four emojis will be available. However, you can select emojis from an endless collection of emojis by clicking on the plus (+) symbol
– Next, select the emoji for which you want to create a reaction sticker.
– Place your reaction emoji sticker anywhere in the story and post it.