technology
India: iPhone exports hit $1 billion in December and new production plans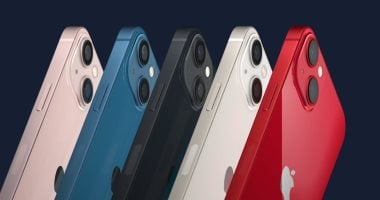 iPhone maker Apple not only makes mobile phones for India but has exported $1 billion worth of phones as of December, a government official in India said while speaking at The Business 20 (B20), the official G20 dialogue forum with the global business community, Ameen said. Electronics and IT Alkesh Kumar Sharma states that a number of schemes have been presented to transform India from a service country into a producer country.
He added, "The PLI scheme has already created a buzz in the market, taking our mobile manufacturing to the next level, and the December number we just got is that they exported $1 billion worth of mobile phones," according to gadgets360. .
India's Commerce Minister, Piyush Goyal, earlier said that Apple is looking to expand manufacturing in India as the business environment helps global companies make the country their base.
Apple presently manufactures the iPhone in India at the plant of contract manufacturers Foxconn and Wistron.
Sharma said India is creating an entire ecosystem of electronic devices and semiconductors and is setting up facilities such as manufacturing plants, and said the government has focused on emerging technologies.
The IT minister said that the government will work actively to make India a talent country, right from basic skills to advanced deep technical skills.