technology
Learn the steps to report a violation "Story" on Instagram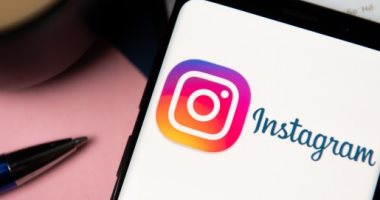 Instagram allows users to report a post if they find it offensive or unacceptable to share on social media, as social media platforms, including Instagram, provide multiple ways to report offensive content, which may be a message, post, story or account, however However, it is up to the social media platform to judge whether or not the content is against their community guidelines.
Report an Instagram story
The Meta-owned social media platform allows users to report someone's story that they may find inappropriate, and users can also report posts and messages. It's also important to note that your report is anonymous, which means that the account that posted the "offensive" content will not be notified.
Here's a step-by-step guide to help you report someone's Instagram story:
Open the Instagram app on your phone.
Go to the Instagram story that you want to report.
– Tap on the three-dot menu button available on the top right corner.
Select the report option from the displayed pop-up menu.
Choose the reason for which you are reporting this story.
After that, follow further instructions on the screen.
If Instagram discovers that a story violates their Community Guidelines, reporting it can help them take action to remove that content from the platform. Furthermore, the company will use your report to ensure that you don't see content similar to what you reported in your feed or in recommendations. Like suggested posts and explore, even if it doesn't remove the content or profile you reported.
The popular social media platform recently released an update that makes it easier for users to connect with each other and discover common interests. This includes all new features such as Notes, Candid Stories, Group Profiles, and Collaborative Collections. Users can post photos, videos, and even repost posts to their stories. These posts will remain in your Stories for 24 hours.