technology
Meta is suing a "surveillance company" that collected the data of 600,000 users through fake accounts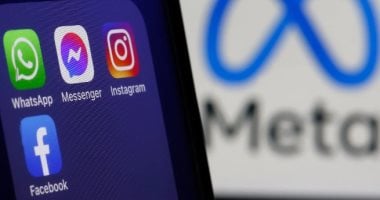 Meta has announced that it is taking legal action to ban Voyager Labs from its social media platforms, Facebook and Instagram, for collecting user data using fake accounts, and the company has filed a case against Voyager Labs in the US.
What user data is collected
According to the lawsuit (reported by CNBC) in federal court in California, Voyager Labs created and operated more than 38,000 fake Facebook accounts to collect information from more than 600,000 Facebook users. The data included posts, likes, friend lists, photos, comments, and information from groups. and pages.
Meta also says it disclosed the details in July 2022 and alleged that Voyager used monitoring software to scrape data from Facebook and Instagram, as well as Twitter, YouTube, LinkedIn and Telegram. "Scraping" is an automated process that involves software that scans a web page and gathers information about it.
How Voyager Labs collected the data
The Meta explains that Voyager Labs developed and used proprietary software to launch scraping campaigns against multiple social media platforms. Its programs are designed to use fake accounts to scrape data that a user has access to when logging into Facebook.
Meta added: "Voyager used a diverse system of computers and networks in different countries to mask its activity, including when Meta subjected fake accounts to verification or checks." Meta alleges that Voyager violated its Terms of Service against fake accounts and automated and unauthorized skimming. She is seeking a permanent injunction against Voyager.
Companies like Voyager are part of an industry that provides scraping services to anyone regardless of who users they target and for what purpose, including as a way to profile people for criminal behaviour. , and in a way that might impinge on people's civil rights," Meta notes in her declaration.