technology
Microsoft sets the date for ending the sale of Windows 10 licenses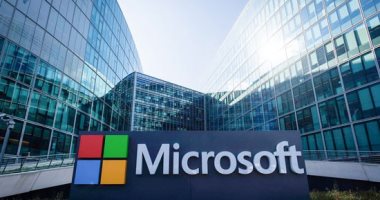 Microsoft has announced that it will permanently stop selling licenses for Windows 10 through its website, as of January 31, which marks the end of the era of the most popular operating system in the world today, according to the Arab Portal for Technical News report.
The American software giant had launched the Windows 10 system with its two versions: Home and Pro since late 2014, after the failures suffered by the previous systems, especially: Windows Vista, Windows 8, and Windows 8.1. With him, many users felt that the company might restore the success of Windows XP.
At the end of 2021, Microsoft launched Windows 11 to continue the march of Windows 10. However, it seems that users are not eager to upgrade to the latest system. Until last December, the share of Windows 10 is still four times the share of its successor.
And for those who wish to purchase Windows 10 directly from the Microsoft website, they must hurry before the end of this month, and it is now available at a price of $ 139 for the Home model, and at a price of $ 200 for the Pro model.
Fortunately, Windows 10 will continue to receive security updates until the end of official support on October 14, 2025, so there is no need to rush to upgrade to Windows 11 if you do not want to buy it now.
The news related to the termination of sales of the Windows 10 system comes after the actual end of the systems: Windows 7, Windows 8, and Windows 8.1, as Microsoft stopped providing any security updates for the systems on January 10.