sport
Mohamed Salah shines, and Jacob appears for the first time in Liverpool training
The Egyptian international, Mohamed Salah, the top scorer of the Liverpool team, starred in the training that was held this evening, Thursday, in preparation for the upcoming match against Wolverhampton, which is scheduled for the day after tomorrow, Saturday, in the third round of the FA Cup for the current season 2022-2023.
Dutch player Cody Jakpo also participated in group training for the first time with Liverpool after moving from Dutch club Eindhoven.
Club issued Liverpool OFFICIAL STATEMENT: It reads: "Cody Jacobo is officially a Liverpool player following the successful completion of his transfer from PSV Eindhoven on Tuesday.".
The statement added: "The 23-year-old is now officially registered with the Reds and is able to start working with his new club.".
The Reds ended their statement: "The Netherlands international may now enter contention for Saturday's FA Cup tie with Wolverhampton Wanderers.".
Jakpo, 23, plays on the left front and appeared at a distinguished level with the Netherlands national team in the last World Cup, scoring 3 goals in 5 matches before being defeated by Argentina in the World Cup quarter-finals.
The Liverpool Echo newspaper reported that the Liverpool team will miss its Dutch defender Virgil van Dyck for up to 3 weeks due to the injury he suffered in the last Brentford match in the English Premier League.
The Liverpool team lost to Brentford 1-3 in the 19th round of the English Premier League competition, the current season 2022-2023.
The Dutchman participated Van Dyke In Liverpool's match against Brentford, but was substituted in the 46th minute for feeling some muscle pain.
Dutchman Virgil van Dyck's injury and his absence from Liverpool against Wolverhampton is a defensive blow for the Reds before facing Wolverhampton.
Liverpool's balance frozen at point 28 in sixth place in the English Premier League table this season, 16 points behind leaders Arsenal with 44 points.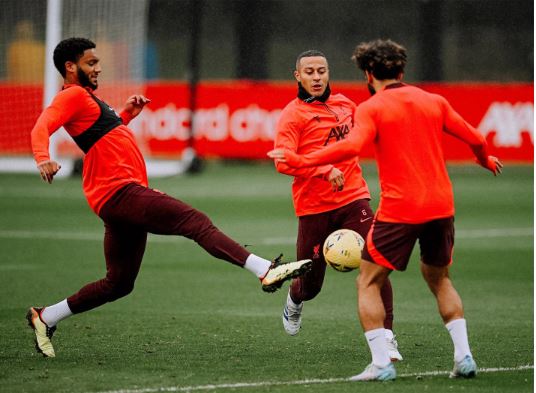 Mohamed Salah in training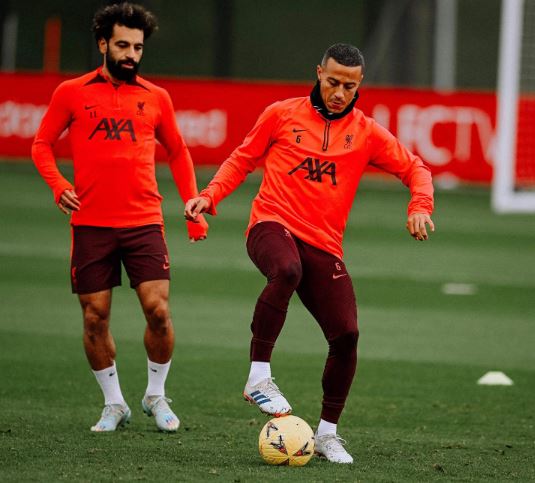 Mohamed Salah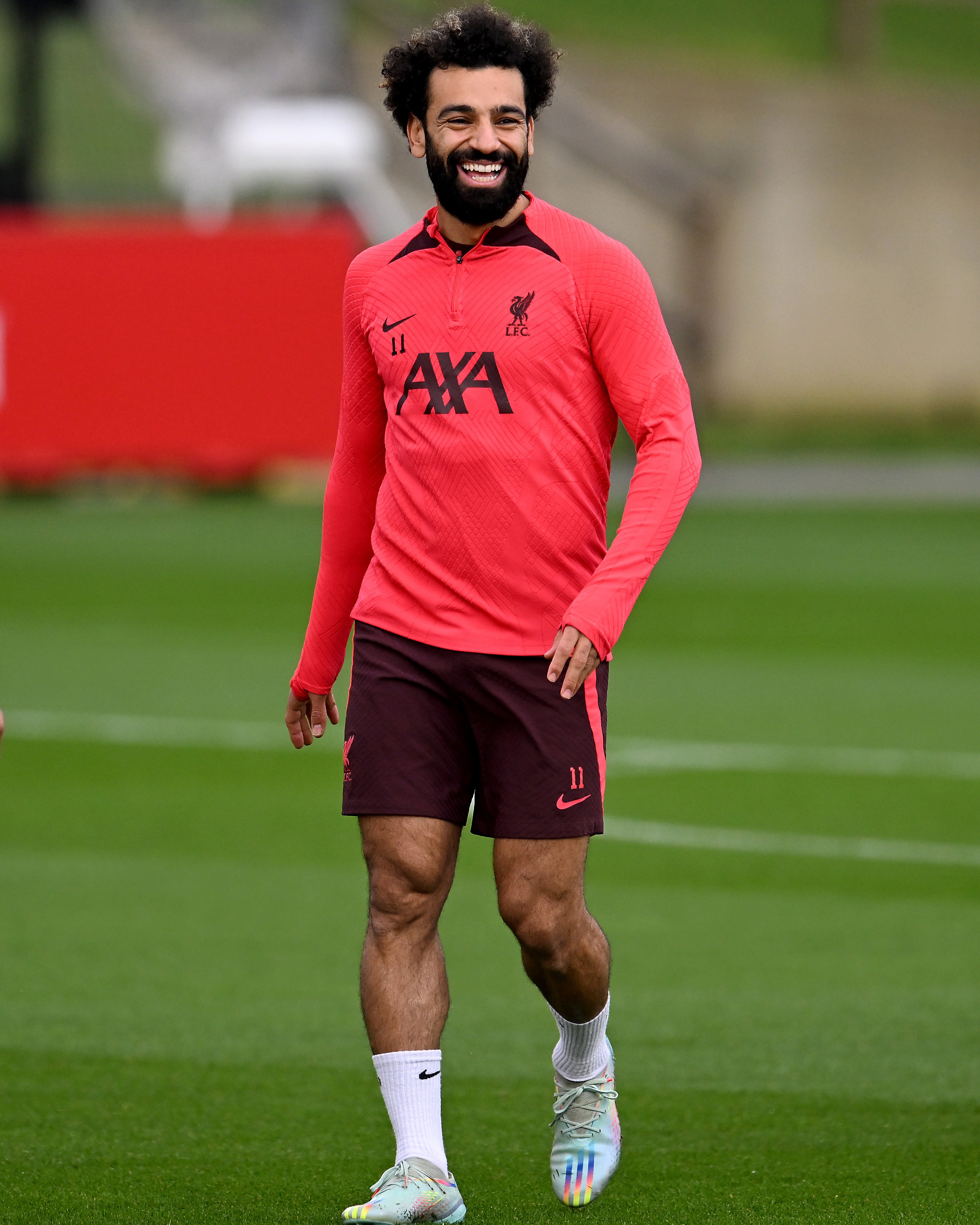 Mohamed Salah in Liverpool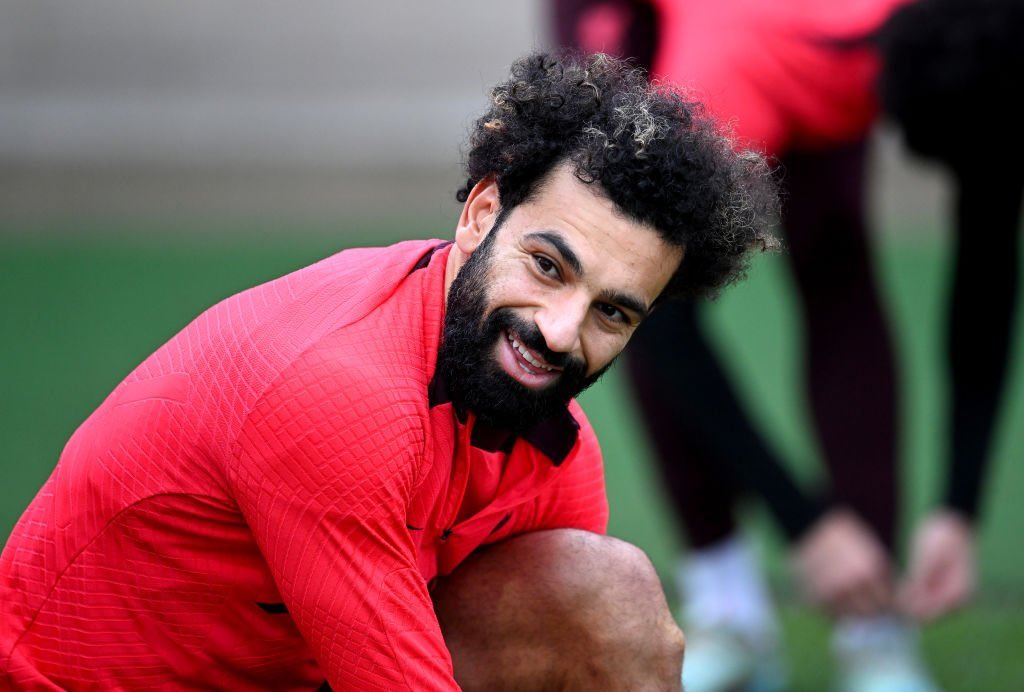 Mohamed Salah in Liverpool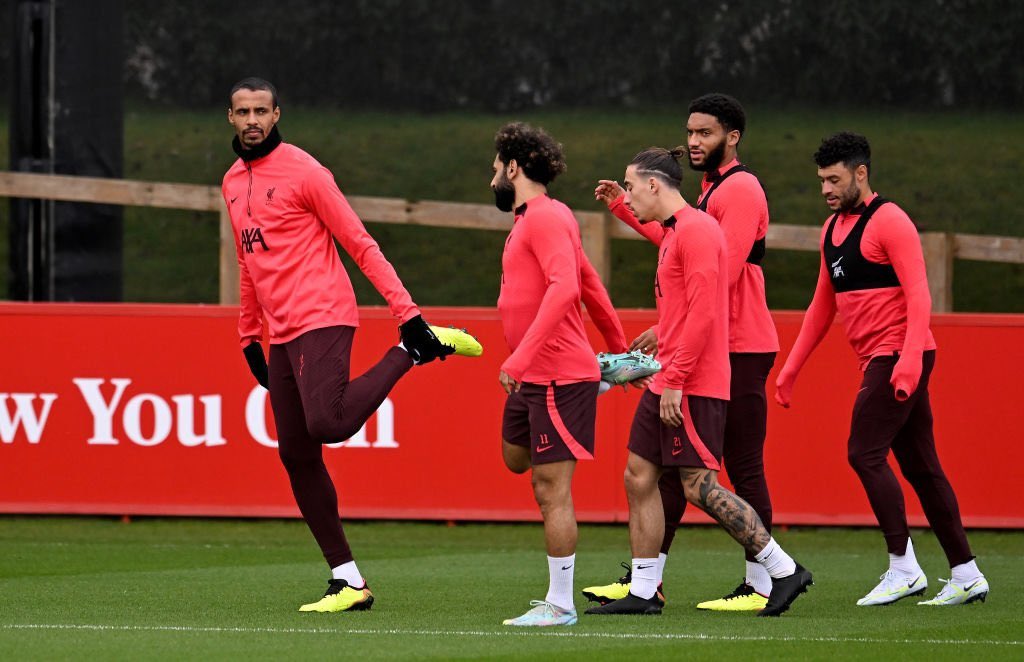 Mohamed Salah in Liverpool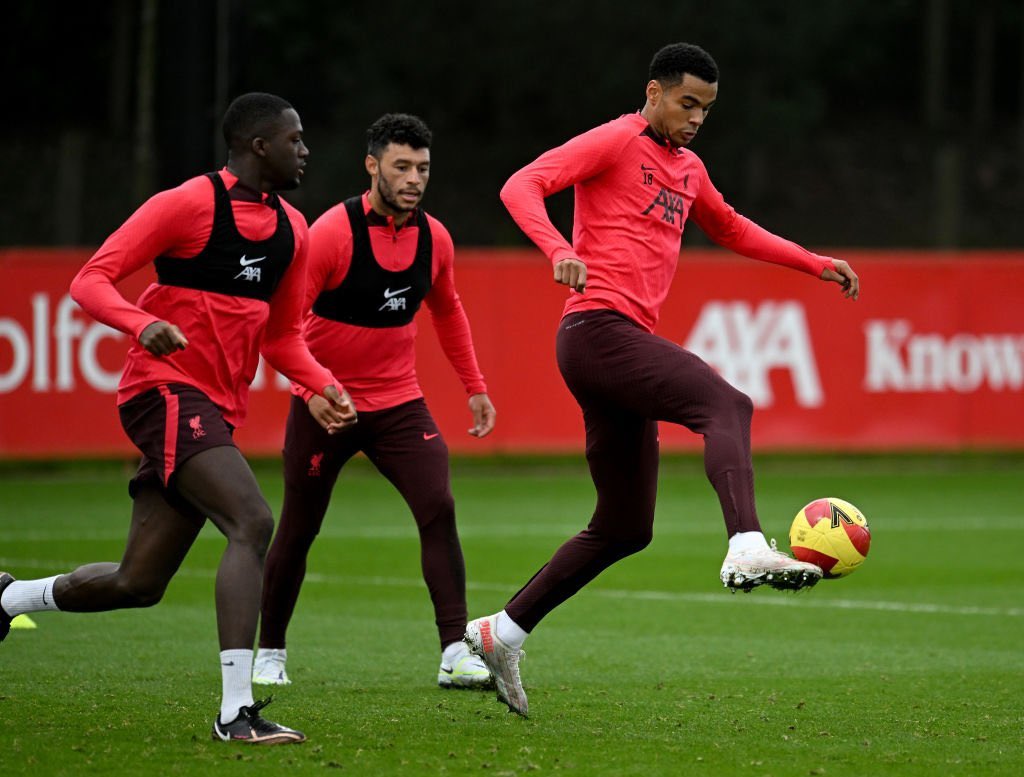 Jacobo in Liverpool training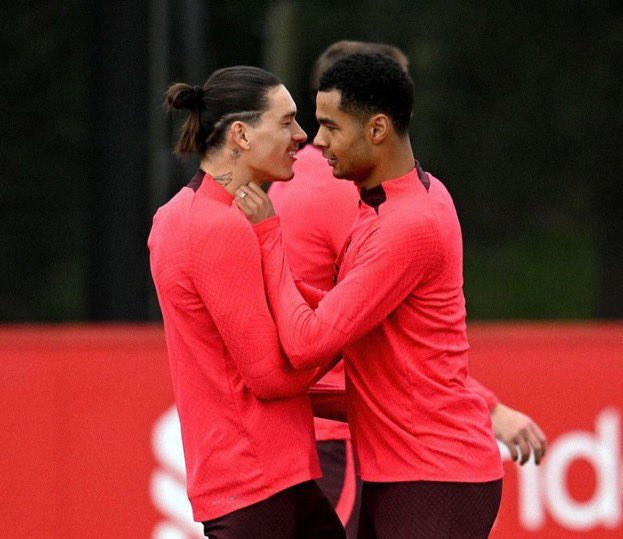 Jacobo in Liverpool training