He expressed Shadi HusseinThe new Al-Ahly striker from Ceramica Club expressed his happiness in wearing the red genie shirt, stressing that it was a dream he had since he was a child.

Shadi published pictures of him in the Al-Ahly shirt, one of them after he signed and joined the team, and the other was old wearing a "coffee" with the Al-Ahly club logo, accompanied by a comment: "I dreamed of him since I was a child."

And Shadi Hussein, who recently joined the first football team in Al-Ahly club, expressed his happiness with this step, which he described as the greatest moment of his life, after he fulfilled the dream of a lifetime by wearing the team shirt, stressing that he did not hesitate for one moment to join Al-Ahly..

Shadi Hussein said in an interview published on the official website of Al-Ahly Club: "There are no words that can describe my feeling after my dreams turned into a reality that I wished for and worked to achieve, and despite the difficulty of this dream, I never gave up striving to reach it, especially as I I played football because of Al-Ahly. That is why I did not think or take time, and I immediately agreed to this step, which I have been waiting for for many years," and added: "Indeed, I had many offers, but I did not compare Al-Ahly anywhere else .. I dreamed of this step and when it came true I did not I hesitate to agree without a second thought."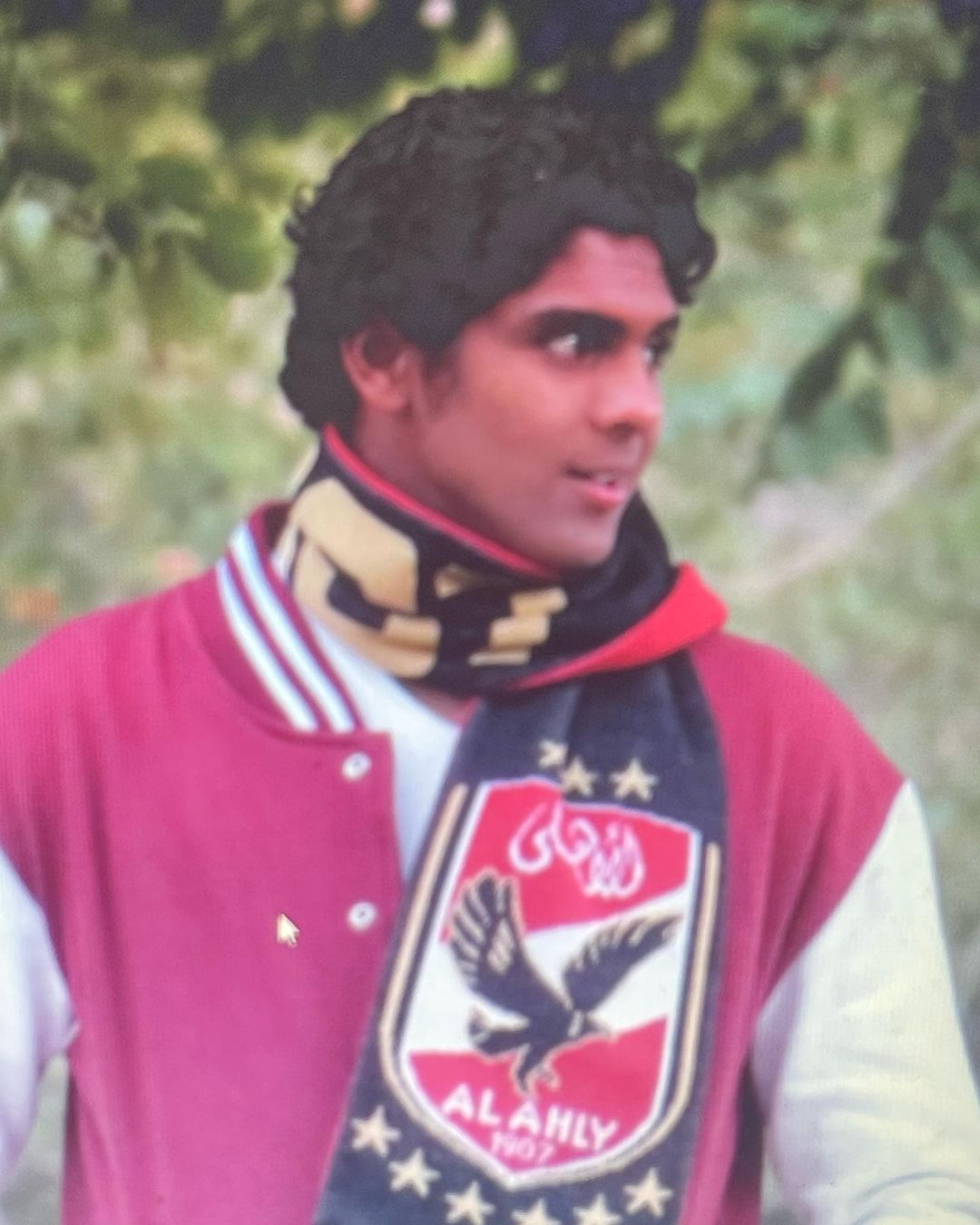 Shadi Hussein

The new Al-Ahly player confirmed that he had always wished for success and to wear the Al-Ahly shirt and crown him with championships, and he had been doing his best throughout the last period to succeed in attracting the club's attention and be worthy of the trust of the officials in him, noting that he was feeling very frustrated every time he was nominated To join and things don't end as he wished.

Shadi Hussein said that he belongs to a family that encourages Al-Ahly, and he was raised to love the club and follow its players since childhood.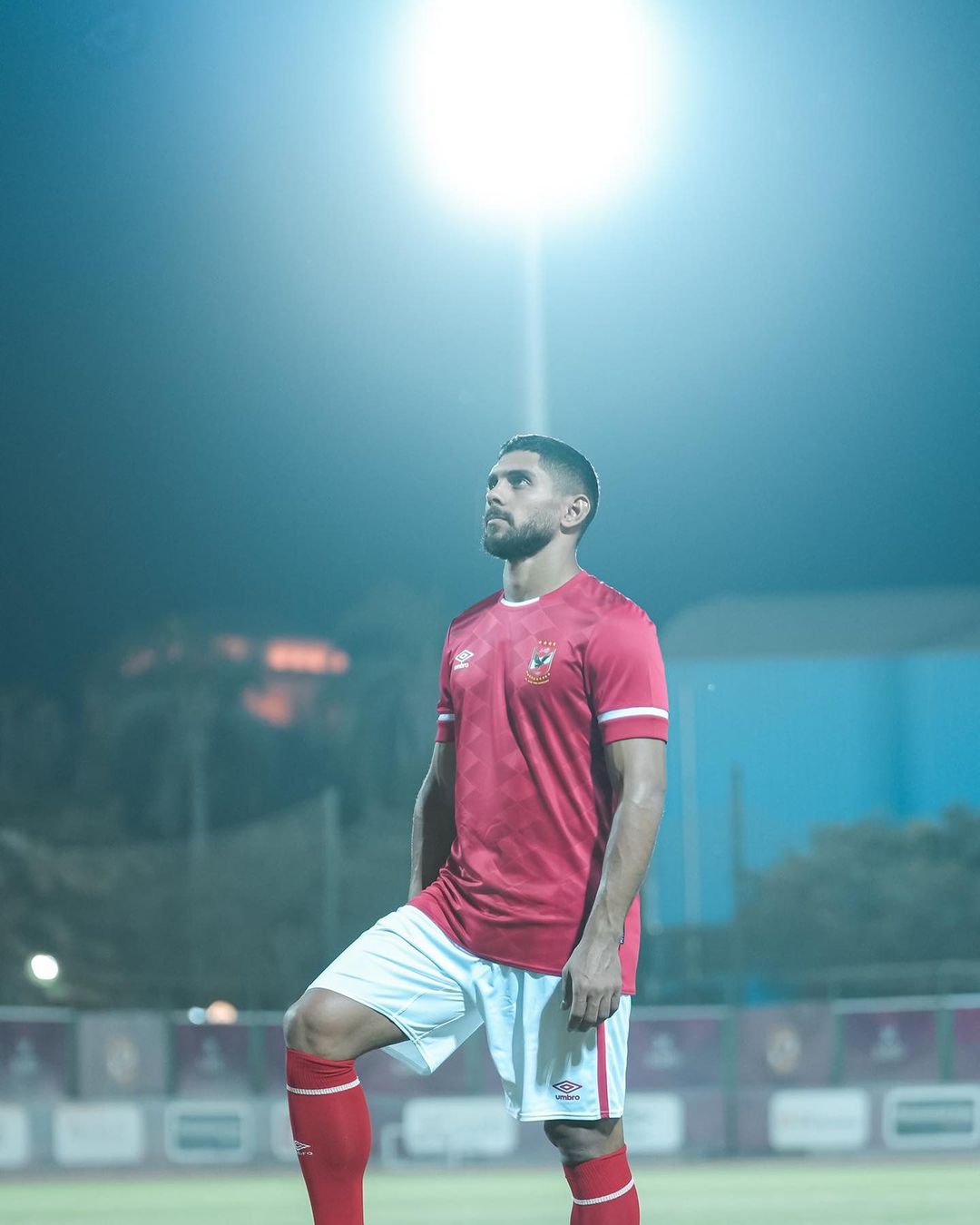 Shadi Hussein