star highlighted Reem Mustafa Her appearance at the awards ceremony of the Cairo Drama Festival in its first session, where Reem appeared on the red carpet of the festival with an elegant and attractive look that caught the eye, as she wore a long yellow dress, and published the photos on her account on the Instagram website and admired her followers.
Reem returns to complete filming her new series, "Tir Bina, My Heart", in conjunction with its show, as the work began last week on the channel. on me It is 8 pm, and it will be repeated at 2 am and 12 pm, as it is shown on the . channel on me Drama at 10 pm, and it will be repeated at 9 am and 5 pm, and will be shown simultaneously on the . platform watch this And he was able to top the most watched list on the platform as soon as it started showing.
Participating in the series "Tear Us, My Heart" alongside Reem Mostafa are Basma, Donia Maher, Hazem Samir, Nour Mahmoud, Layla Hussein, Abram Samir, Amr Abdel Aziz, Hala Fakher, Mohsen Mohieldin, Ahmed Siam, Ismail Farghali, Magda Mounir The child, Rima Mustafa, the child Salim Mustafa, and written by Bassem Ali Al-Khatib – Islam Sheta – Ahmed Ragab Hassan, directed by Essam Nassar, and produced by Art Makers, produced by Ahmed Abdel-Aty.
The series "Tir Bina, My Heart" records the first absolute starring of the star Reem Mostafa in the television drama, and its events revolve within a comic social framework around the family and the education system.
It is noteworthy that Reem Mostafa participated in the last Ramadan drama through the series ""suit In Arabic" alongside Aser Yassin, Ahmed Daoud, Saba Mubarak, Tara Emad, Muhammad Shaheen, Mustafa Darwish, and guests of honor Asmaa Jalal, Hoda Al-Mufti, Khaled Kamal, Nardin Faraj, Salma Abu Deif, Malak Badawi, script and dialogue by Muhammad Hefzy and Yasser Abdel-Majid It is directed by Essam Abdel Hamid, and produced by T-Vision, produced by Tarek El-Ganayni.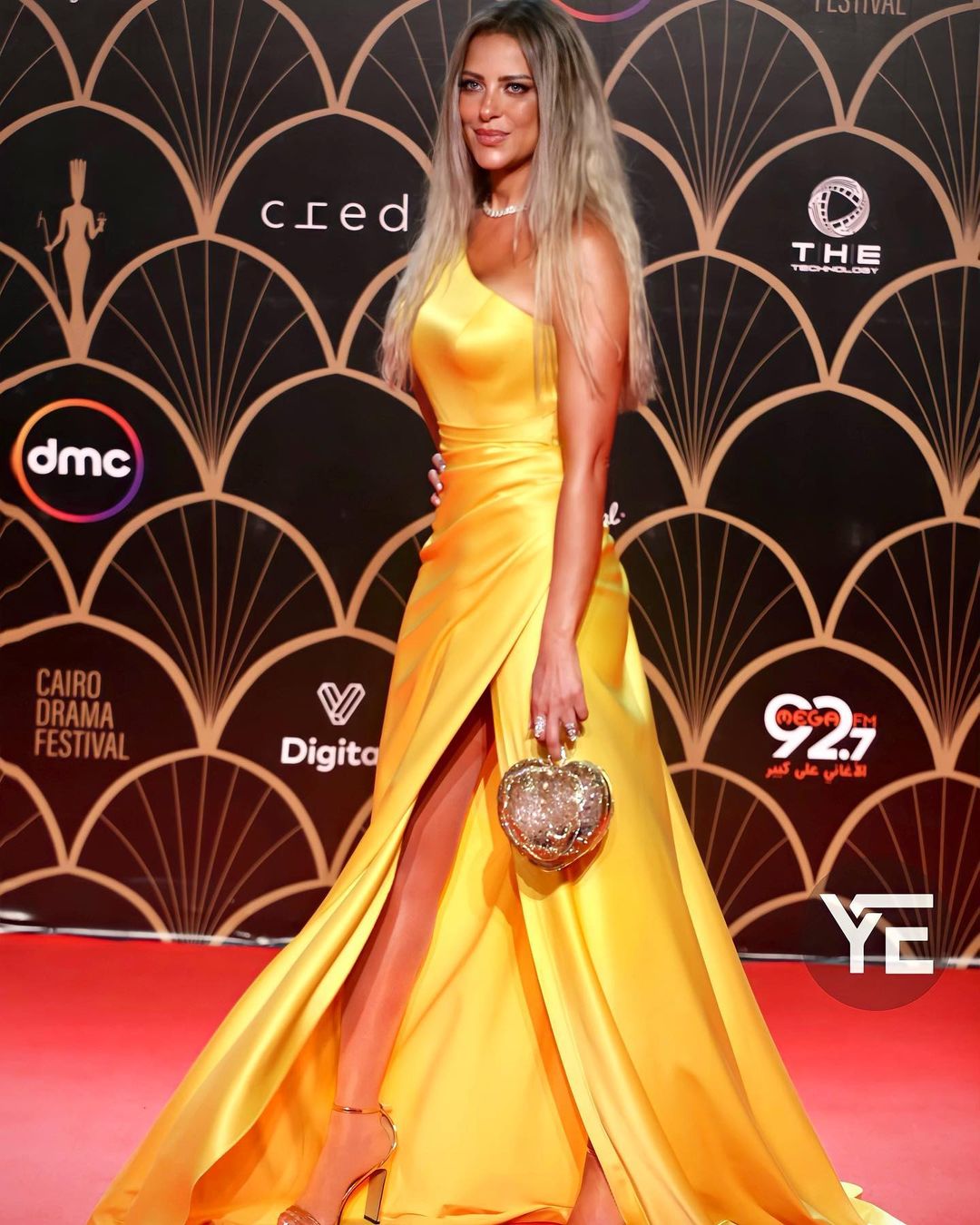 Reem Mostafa on the red carpet of the Cairo Drama Festival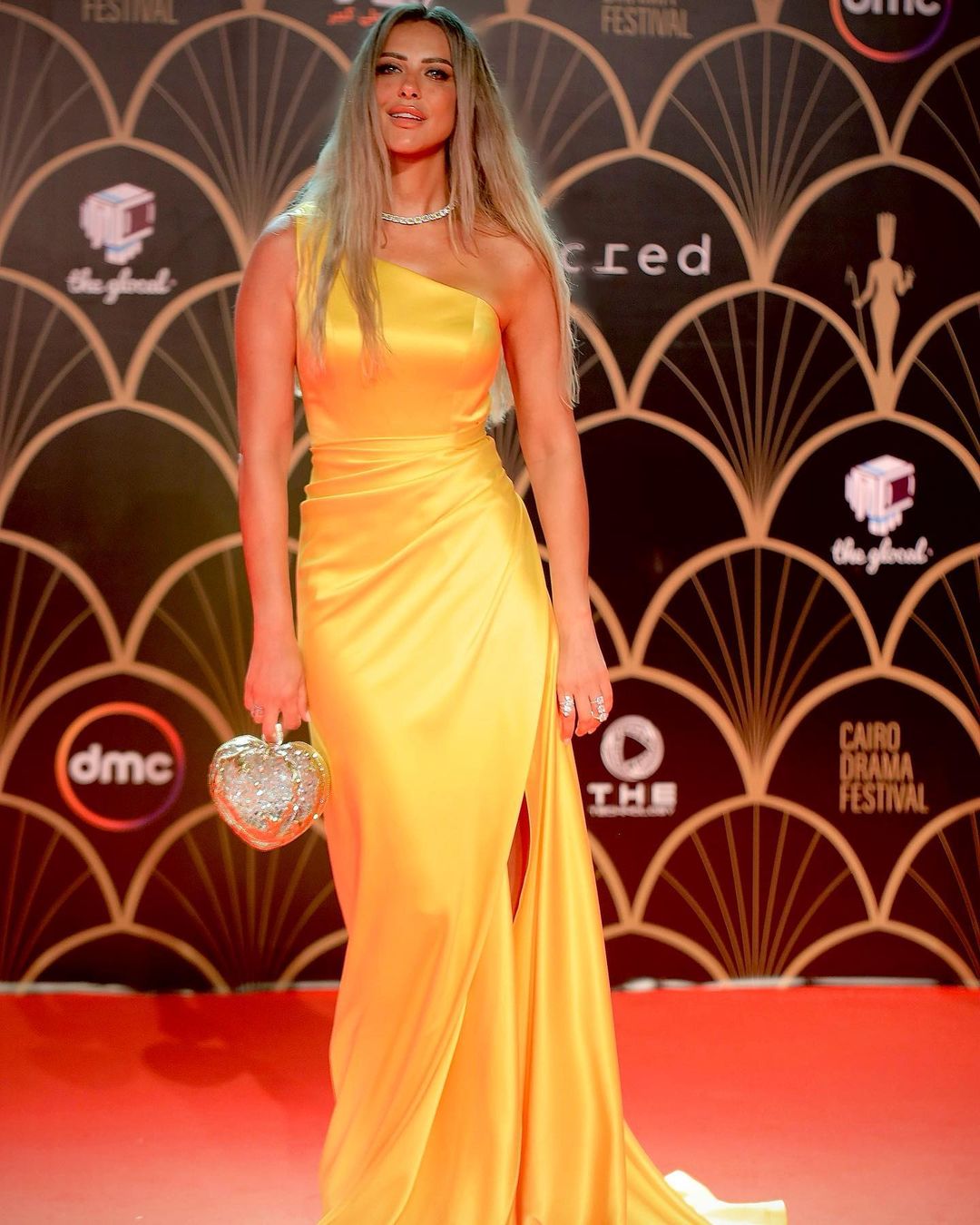 Reem Mustafa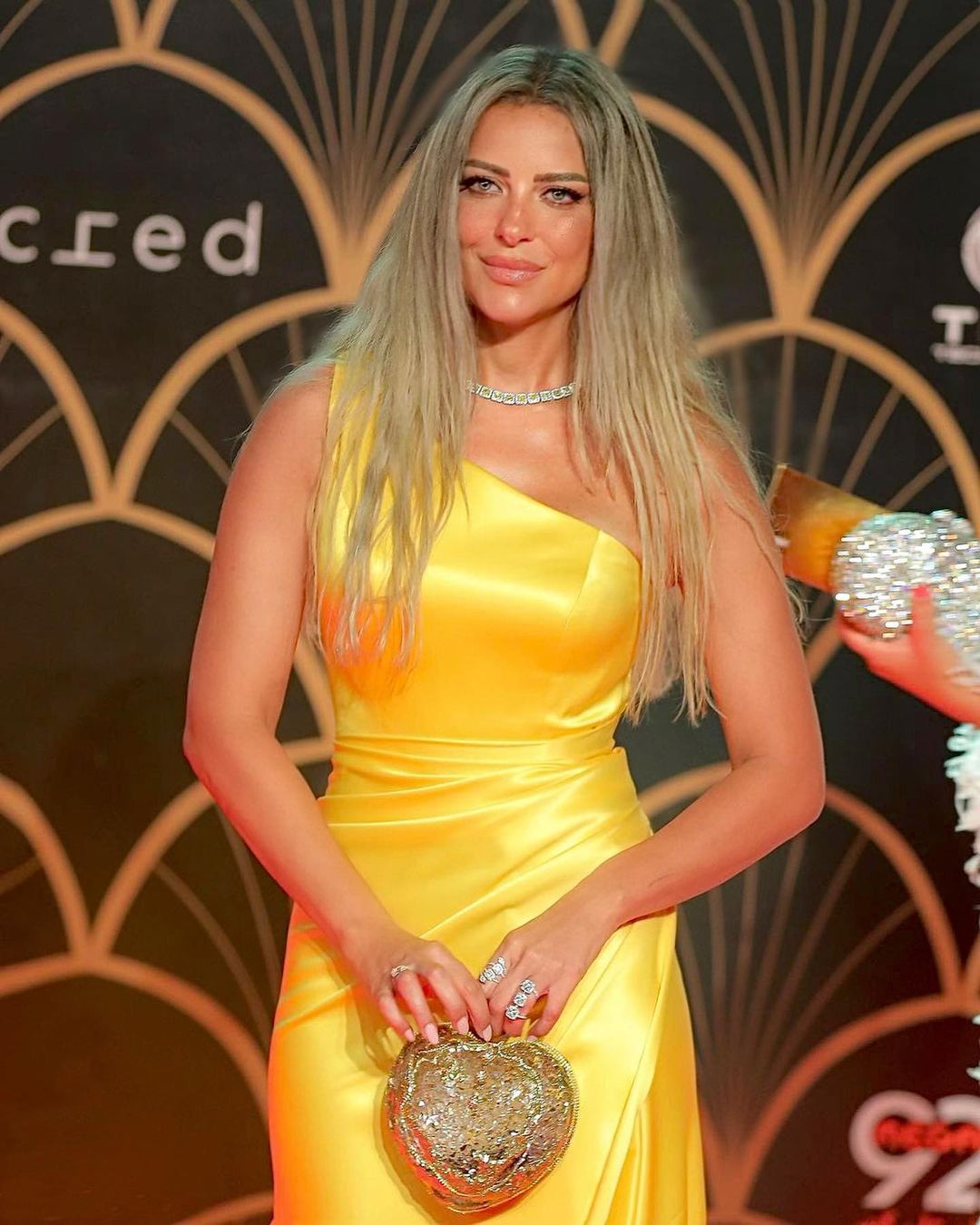 Reem's look at the Cairo Drama Festival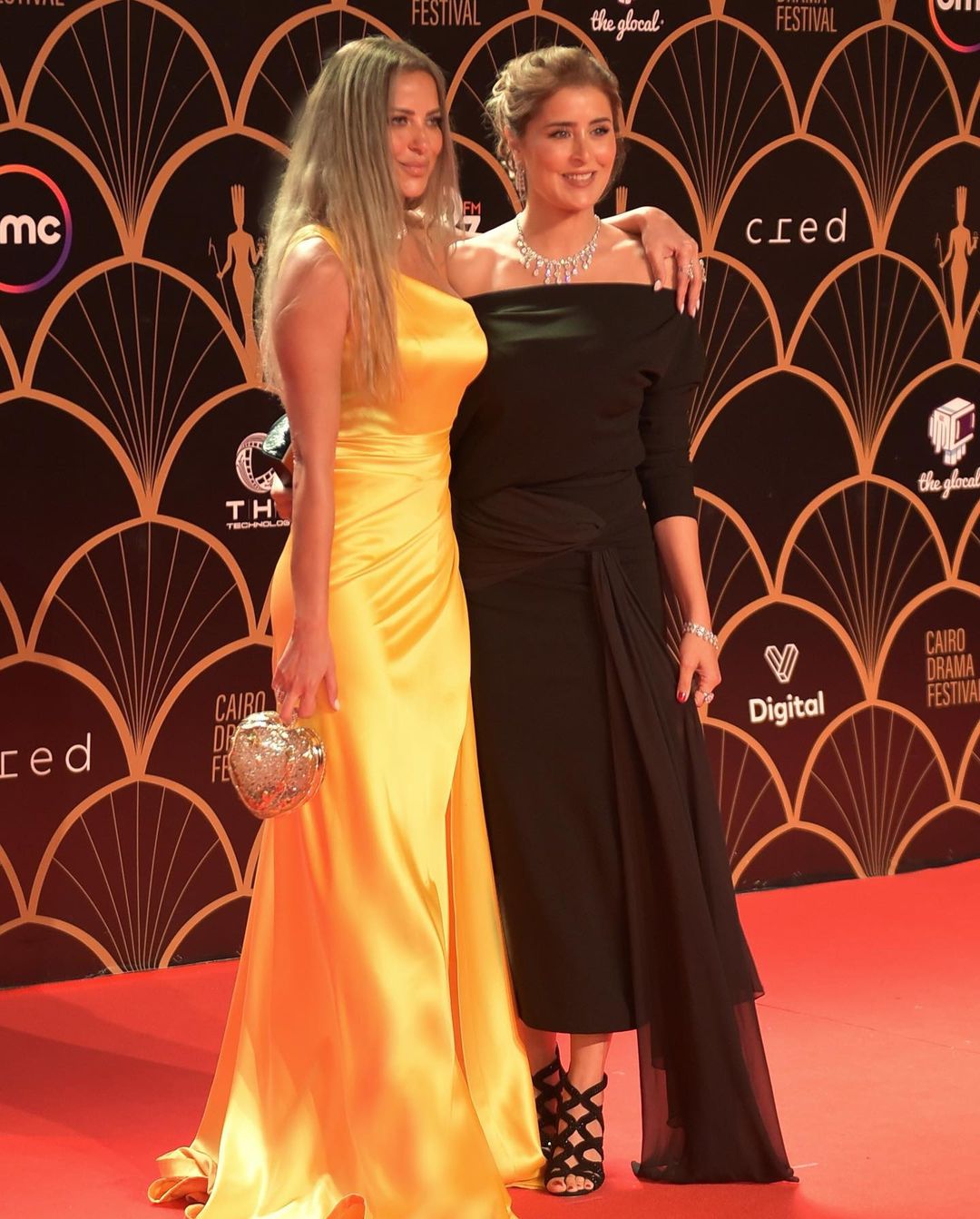 Reem Mustafa and Aisha bin Ahmed