technology
Report: Apple begins hiring new employees to open retail stores in India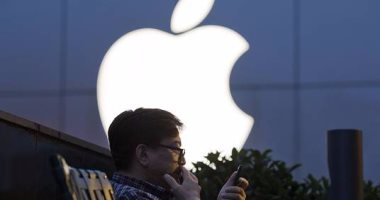 Indian government officials recently revealed that Apple's component manufacturers and suppliers have created nearly 50,000 direct jobs in India, as this happened after an incentive scheme linked to smartphone production came into effect in August 2021.
And now, the tech giant is said to have plans to offer more job opportunities to Indians. According to a report by the Financial Times, the iPhone maker is preparing to open retail stores in the country. So, the company has started hiring retail store workers in India and is also planning to fill other positions as well.

Apple job opportunities in India
The report also mentions that Apple's jobs page has been updated with multiple opportunities for workers in India, and this includes various roles such as – business expert, "genius", operations expert and technical specialist, and the report adds that the company's website currently lists more than a hundred results for positions in India, retail locations for various locations within the country have also recently been listed. These locations include major cities including Mumbai and New Delhi.

Apple's plans for retail stores in India
Apple has had plans to set up physical retail locations in India for a long time now, and the company is reportedly planning to launch its own retail business in the country which is one of the fastest growing smartphone markets in the world.
And in 2020, Apple started selling iPhones and other devices directly to Indian consumers online, however, the company has yet to materialize its plans for brick-and-mortar stores in the country, and the company has also not shared any official comments about its retail store plans in India yet. .
Apart from direct jobs, Apple's suppliers and its industrial manufacturing system in the country have created nearly 100,000 indirect jobs. Contract manufacturers producing iPhones in India include Foxconn, Pegatron and Wistron. Meanwhile, the company's component suppliers include Foxlink, Avary, Sunwoda and Salcomp.