technology
Ross Cosmos decides the fate of the Soyuz MS-22 spacecraft in 2023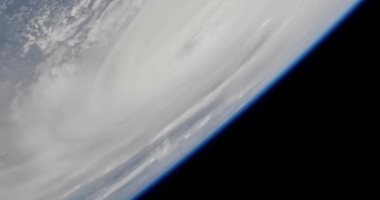 Sergey Krikalev, executive director of manned flight programs at Ross Cosmos, announced that the final decision on returning the Soyuz MS-22 to Earth will not be taken on December 27 at the end of this year, according to an RT report.
He pointed out that a meeting dedicated to this issue will be held on this day, but it will not result in a final decision. Rather, those present will listen to the reports of technical experts, and then organizational decisions will be taken on how to work later and change the flight program.
He said: "The final decision on changing the program will be taken next year, and now we are collecting preliminary information, to determine the mutual influence between technical, organizational and programmatic issues."
Krikalev notes that the decision regarding the flight of the "Soyuz MS-23" vehicle, previously scheduled for March 16, 2023, will be taken depending on the final decision regarding the fate of the "Soyuz MS-22" vehicle.
He says, "We have postponed making this decision because of the emergency because it will impose certain restrictions on the flight program, which will force us to take additional decisions next year regarding space flights."
It should be noted that the spacecraft "Soyuz MS-23" is located at the Baikonur cosmodrome, and may be launched on February 19, instead of March 16 as previously scheduled.
Ross Cosmos experts hope that the Soyuz MS-22 crew will return to Earth on board in the second half of next March.