technology
Russian hackers targeted three US nuclear research laboratories.. Know the details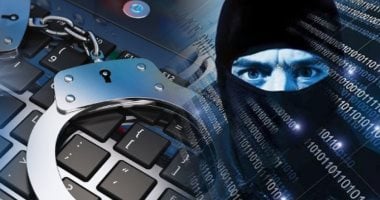 Russian hackers have targeted three nuclear research laboratories in the United States, where a group called Cold River carried out a phishing campaign against scientists at Brookhaven, Argonne and Lawrence Livermore National Laboratories last summer in an attempt to obtain passwords, Reuters reported.
These efforts are believed to have taken place in August and September, at a time when United Nations experts visited a nuclear power plant in Russian-controlled Ukrainian territory to help prevent a potential catastrophe after heavy bombing in the area. Meanwhile, President Vladimir Putin hinted at preparing to defend Territories claimed by Russia with nuclear weapons.
It is not clear if the phishing attempts were successful or why the hackers attempted to gain access to the labs' systems, however Adam Myers, senior vice president of intelligence at cybersecurity firm CrowdStrike, told Reuters that Cold River is "involved in supporting the Kremlin's information operations directly."
Last year, the group leaked emails from the former head of Britain's foreign intelligence service, MI6. Cold River has also been said to target NGOs investigating war crimes, reportedly launching such a crackdown at a time when a UN panel said Russian forces were responsible for war crimes and human rights abuses in the early days of the country's invasion of Ukraine.