Entertainment
Shams Al-Kuwaiti is having an acting experience for the first time in "Sir Al-Sultan" with Khaled Youssef
The artist is locked Kuwaiti sun The experience of acting in the Egyptian drama for the first time during the series "Sir Al-Sultan" directed by Khaled Youssef, which is scheduled to be shown next Ramadan, as Shams came to Cairo two days ago and actually started filming her scenes at work, and Shams announced the news through her Instagram account, where she wrote: "The first experience A dramatic representation of me with the great director Khaled Youssef. What do you expect from the character and with what accent?
The series "Sir Al-Sultan" records the first experience of the Kuwaiti Shams in acting in general, after her participation as a guest of honor in the Saudi comedy series "Awad Aba Aan Jed" starring Asaad Al-Zahrani, Habib Al-Habib, Bashir Ghoneim, Mohsen Al-Shammari, Tariq Al-Harbi and others, and she received over the years In the past, more than one offer to participate in works of art, but things did not happen in the end.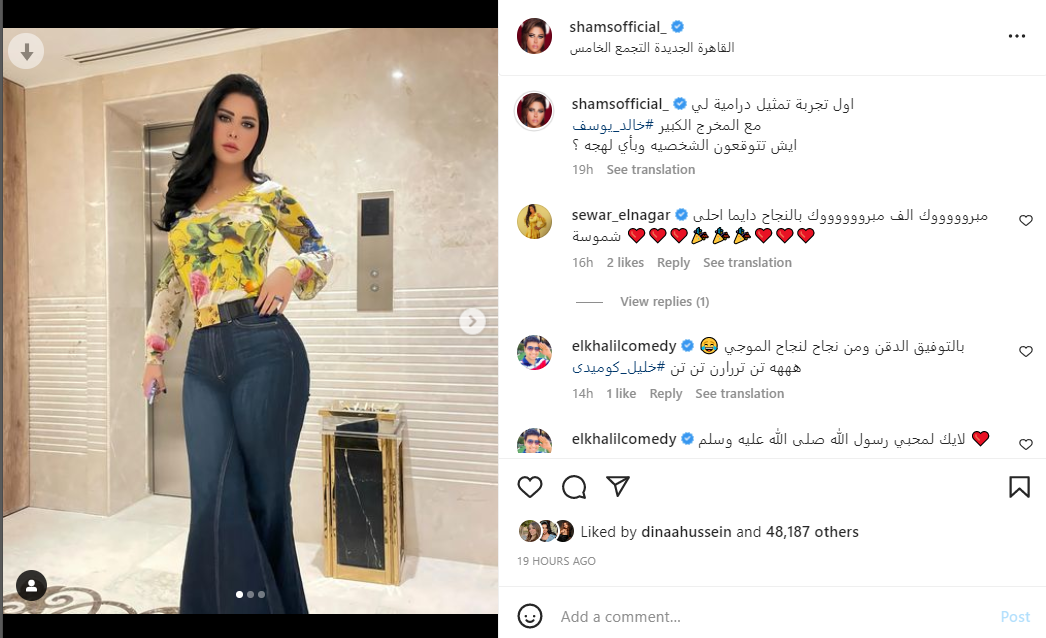 Kuwaiti Shams announces its participation in The Secret of the Sultan
The series "Sir Al-Sultan" is produced by Synergy Company, and it is inspired by the novel "Serra Batea" by the writer Youssef Idris, which is one of the largest works scheduled to be shown in the upcoming month of Ramadan. The work includes more than 50 actors and actresses, most notably Ahmed Fahmy, Ahmed Al-Saadani, Reem Mustafa, Hanan Mutawa, Hussein Fahmy, Hala Sedky, Bayoumi Fouad, Ahmed Wafik, Menna Fadali, Khaled Anwar, Islam Hafez, and a large number of artists whose names are being announced.
It is noteworthy that Shams Al-Kuwaiti presented her latest singing work, the clip "Tani", directed by Jamil Jamil Al-Maghazi, lyrics and music composed by Firas Al-Shather, and arranged by Sarmad Ezz El-Din, mastering Taif Adel. The words of Muhammad Fathi, composed by Muhammad Shehata, arranged by Mahmoud Sabry, the second titled "Afasal", and the third bears the name "Shut Up" from the words of Muhammad Fathi, composed and arranged by Muhammad Abdel Azim.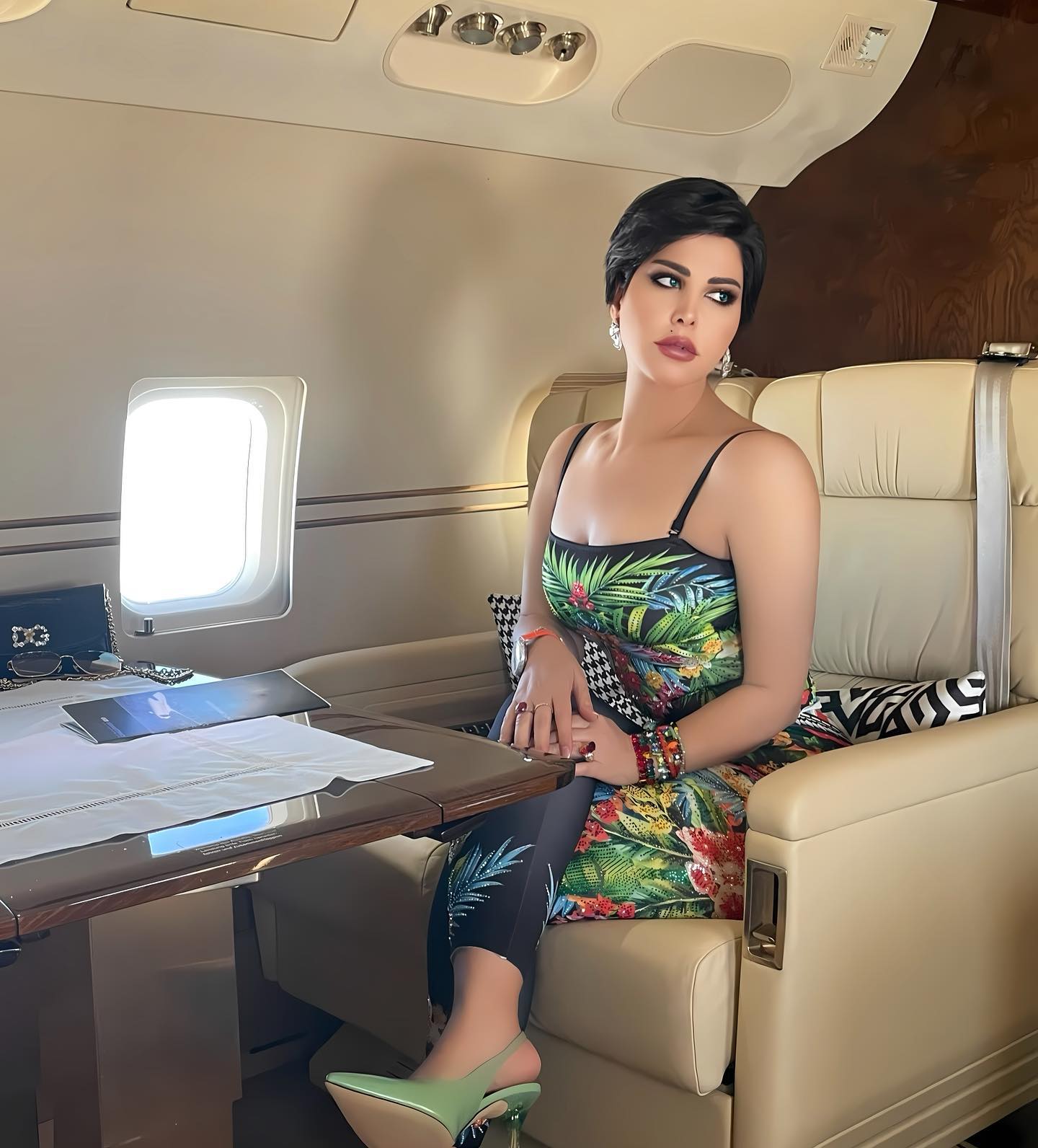 Sun of the Queen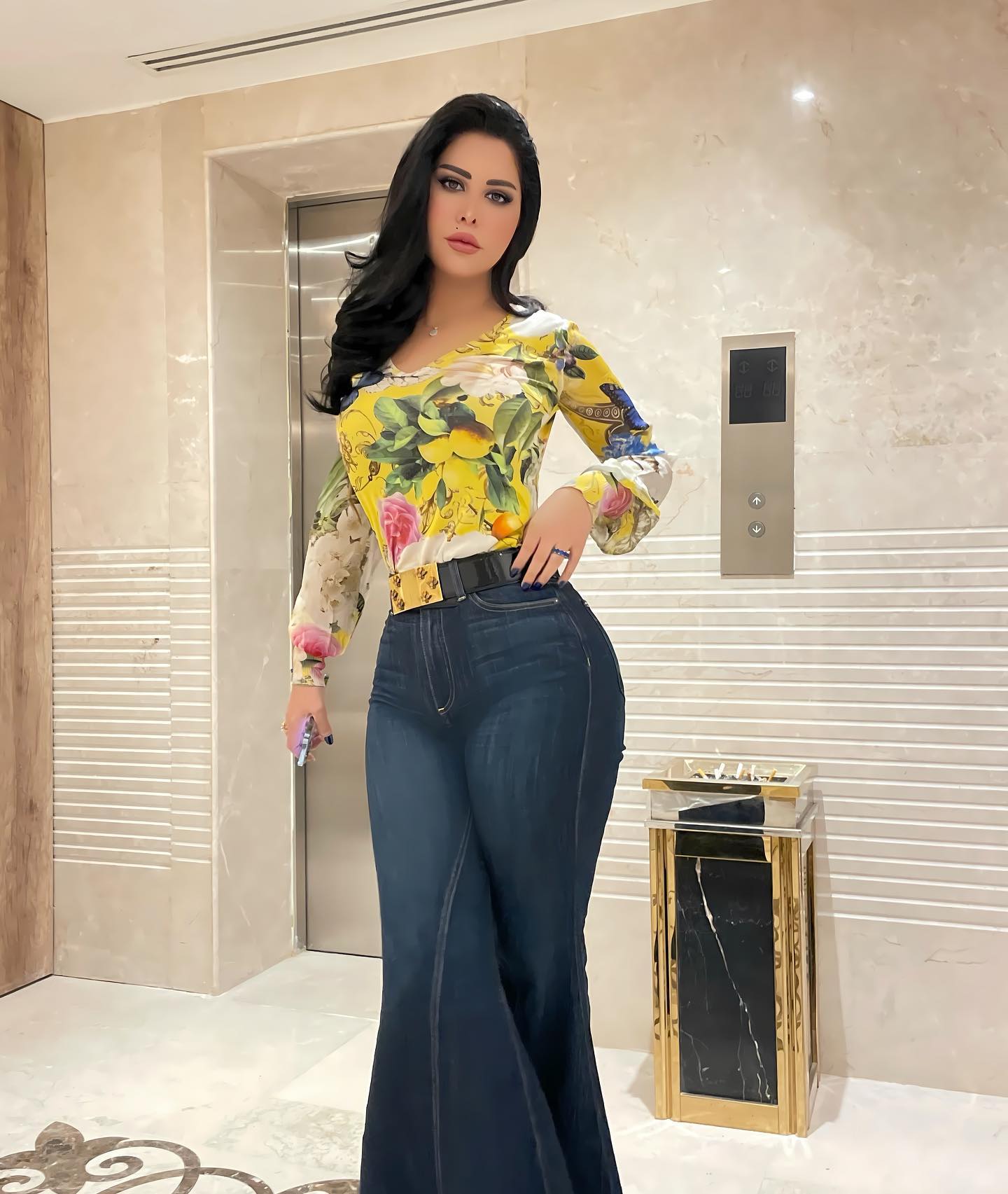 Kuwaiti actress Shams