business
Statistics Authority: The current levels of childbearing will lead to the registration of 165 million people in 2050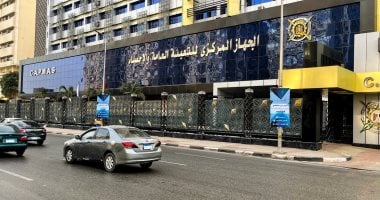 The Central Agency for Public Mobilization and Statistics expected that current fertility levels would lead to Egypt's population reaching 165 million in 2050, while the population would reach 139 million in 2050 if fertility levels decreased to reach 1.6 children per woman by 2042, a difference of 26 million. breeze.
The statistics agency data confirmed the decline in the number of births during the last 5 years, which reflects the tangible efforts in confronting the population increase, which was also shown by the data of the Egyptian Family Health Survey, as the fertility rate decreased from 3.5 births per woman in 2014 to 2.85 births per woman in 2021. However, This decline in the current number of births – which exceeds 2.1 million births annually – drains the state's resources and devours development efforts.
In total, the population of Egypt inside Egypt reached (104.395 million people) on Sunday corresponding to 1/1/2023, according to what was announced by the population clock of the Central Agency for Public Mobilization and Statistics, while the population had reached (102.812 million people) on Saturday corresponding to 1/1/2022 and thus A population increase (the difference between the number of births and deaths) amounting to 1.583 million people will have been achieved during the period from 1/1/2022 to 1/1/2023 days (calendar year).