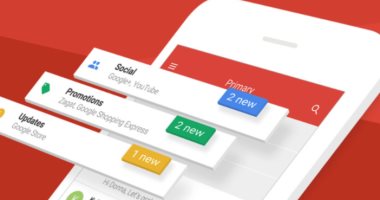 Filters in Gmail help reduce inbox clutter, prioritize important emails and automate actions. Filters can be used to delete or archive emails that you don't need to see in your inbox on a regular basis or just need to be there.
Users can also create filters to tag or categorize emails from specific senders or by using specific keywords in the subject line, making it easy to find and respond to important messages.
To use Gmail filters to automatically organize your incoming messages, follow these steps:
Click the gear icon in the upper right corner of your Gmail inbox.
Select "Settings" from the dropdown menu.
On the settings page, click on the "Filters and blocked addresses" tab.
Click the Create New Filter button.
Enter the email address or domain of the sender whose messages you want to filter. Users can also use other criteria, such as the subject or specific words in the message, to create a filter.
Click the "Create filter with this search" button.
On the next screen select the actions you want the filter to perform. For example, you can choose to automatically mark all messages from the sender as read, delete them, or place them under a specific label.
If you want the filter to be applied to all existing messages that meet the criteria, check the "Also apply filter from matching conversations" checkbox.
Click the Create Filter button to save the filter.
To edit or delete a filter, click the Edit or Delete button next to the filter in the Filters and Blocked Addresses tab.
With filters Gmail users can easily manage their inbox and keep it organized and sorted.
These filters will automatically apply these actions to incoming messages based on the set of criteria.
Remember, an organized and categorized Gmail inbox helps save both time and interaction. So switch to filters to take full control of your Gmail inbox.