technology
Steps.. How to stop Facebook from showing memories you want to forget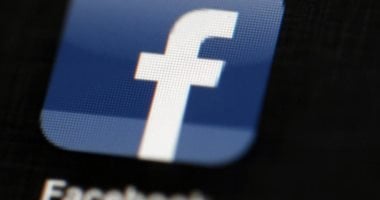 Daily memories of Facebook can go back over a decade depending on how long you've used Facebook, and there are likely more than a few we'd like to forget.
Instead of being surprised by unfortunate memories, you can customize your Facebook settings to hide them.
Here's how to do it:
Tap on the settings bars in the upper-right corner of the screen
Choose memories
Click on the gear icon in the upper-right corner
You can choose between all memories, glimpses, or none.
All memories means Facebook will show you all your memories from that day, Highlights will only show you private videos and collections and nothing means you won't get notifications about any memories.
If you want something more specific, you can choose to hide Memories that include specific users and date ranges.
Follow the steps mentioned but instead, tap People and type in the username you want to hide from your Memories.
The user(s) will not be notified, and your selections will be saved automatically.
Follow the same steps to hide date ranges, but in this case, click Dates.
You can enter almost any time period – a day, a week, a month or a whole year – to go back in time before the year 2000
When finished, click Save.