business
The Digital Transformation Summit kicks off at the American Chamber of Commerce in Washington, DC, next February 2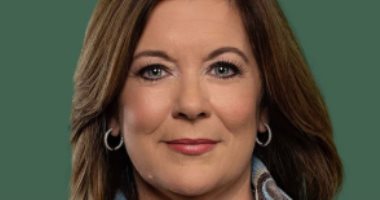 The American Chamber of Commerce will host the activities of the Digital Transformation Summit, on February 2, as it brings together leaders from the private and public sectors who seek to modernize government technology systems that are outdated for decades, according to what the chamber announced on its official website.
The Chamber added that the summit brings together the private sector, government and policy leaders to address the challenges and opportunities of digital transformation of how governments provide services to their citizens. Americans deserve government agencies that use the same cutting-edge technology they use to work, train, and do business.
The Digital Transformation Summit will highlight trends in the IT sector and focus on setting the right policies that encourage good government and innovation.
The summit will discuss the COVID-19 panel's revelations about how all levels of government have struggled with dependence on outdated technology that has affected everything from basic access to service such as unemployment to travel documents to supply chains. The Industry Committee and CIO will also address challenges from legacy systems and how Americans can lead the digital transformation of government.
The Chamber stated that the legacy processes – whether for identity, permits or other required government functions – lacked the efficiency, accuracy and security needed by the components in the twenty-first century economy, and therefore it will be discussed how the power of digital tools of purpose-built organizations used by government can create a digital voice for people. assets and transactions so that constituents have access to faster and more secure interactions with local government.