technology
The first brain chip that delivers tiny electrical impulses to treat depression begins
Neurotechnology company Inner Cosmos has revealed a device that treats depression and is now in the skull of the first patient. The "digital chip" has two parts: an electrode placed under the skin of the scalp and a medical pouch that rests on users' hair to operate the device.
According to the "Daily Mail" newspaper, the implant sends small electrical impulses to the brain region affected by depression, the left dorsolateral prefrontal cortex, once a day for 15 minutes. The company has another human trial scheduled to begin next month.
Implants that address all brain alignment create challenges in the industry, as many companies race to get their products to market first. Elon Musk's Neuralink recently ran a product demonstration that showed its chip in a monkey's brain, allowing it to control an on-screen keyboard to type complete sentences.
Synchron began human trials of its brain implant in July, which allows the wearer to control a computer using thought alone. The company's Stentrode brain implant, about the size of a paper clip, will be implanted in six patients in New York and Pittsburgh who suffer from severe paralysis.
Stentrode will allow patients to control digital devices just by thinking and give them the power to perform everyday tasks, including texting, emailing and online shopping.
Research facilities are also developing brain chips, with Southmead Hospital in Bristol believed to be the first in the world to implant a device to stop symptoms of Parkinson's disease.
Inner Cosmos was founded by entrepreneur Meron Gribetz, who was diagnosed with attention deficit disorder as a child, and said, "Our mission is to create a world that restores the cognitive power of humanity by rebalancing the human mind."
The businessman added, "The world is in a state of severe turmoil, which leads to perturbation of perception, and millions feel the effects, which leads to higher levels of depression," explaining, "We believe that our approach can calm the lives of those suffering from depression, and eventually expand to include cognitive disorders." other."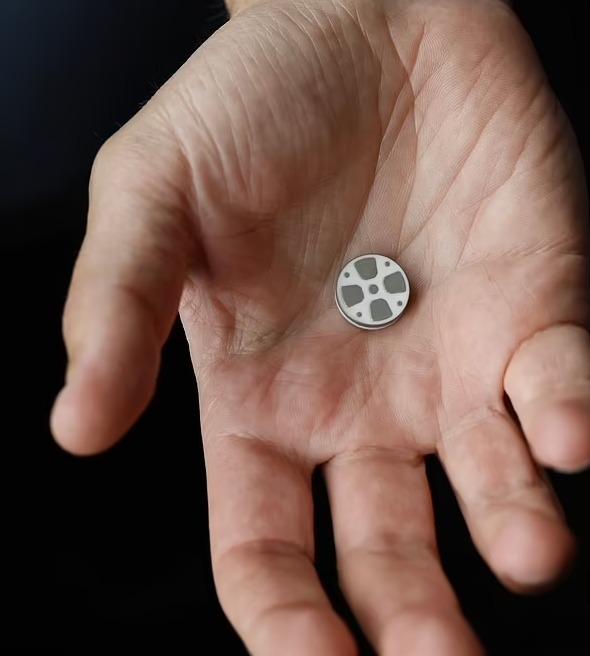 Brain implant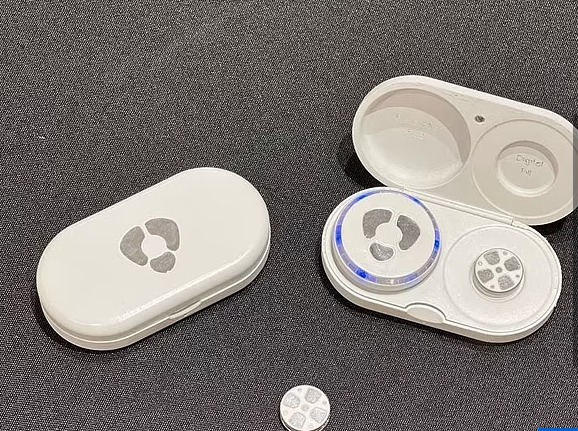 depression slide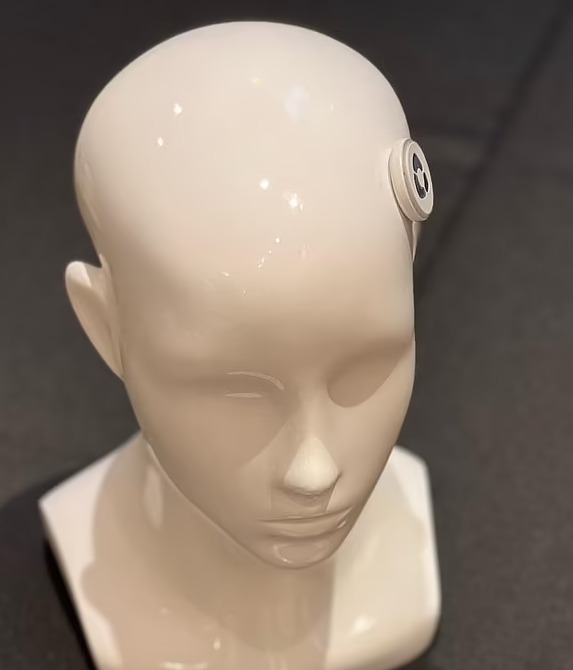 Depression segment of the brain