The seventh day publishes pictures showing what has been accomplished at the central station (capital station), in the fast electric train network, which is an interchange station with the electric light rail, and is considered a center for various means of transportation coming to the Administrative Capital and serves mainly the New Administrative Capital and the Sports City, as well as all new cities in eastern Cairo, by exchanging it with the electric light rail..
It is considered one of the largest stations in the east, with an area of ​​more than 1,100,000 square meters with parking areas and commercial areas.

The length of the first line of the electric express train (Ain Sokhna – El Alamein – Matrouh – Fayoum) is 660 km, and includes 22 stations, and that the design speed of the train is 250 km / h, and it will transport one million passengers / day and 8500 tons of goods / day and will contribute to linking the new administrative capital And the new cities with the railway network to transport passengers and goods through a fast, modern and safe means of transportation, as it will start from the city of Ain Sukhna on the Red Sea coast to the new city of Alamein, through the new administrative capital, the 6th of October city and the city of Burj Al Arab.

The high-speed electric train system will cover all parts of the Republic, in addition to being development arteries serving the new and existing urban and industrial areas. It serves the transport of goods between ports and governorates and shortens the time period for transporting these goods.
Implementation of the capital station, the largest of the high-speed electric train stations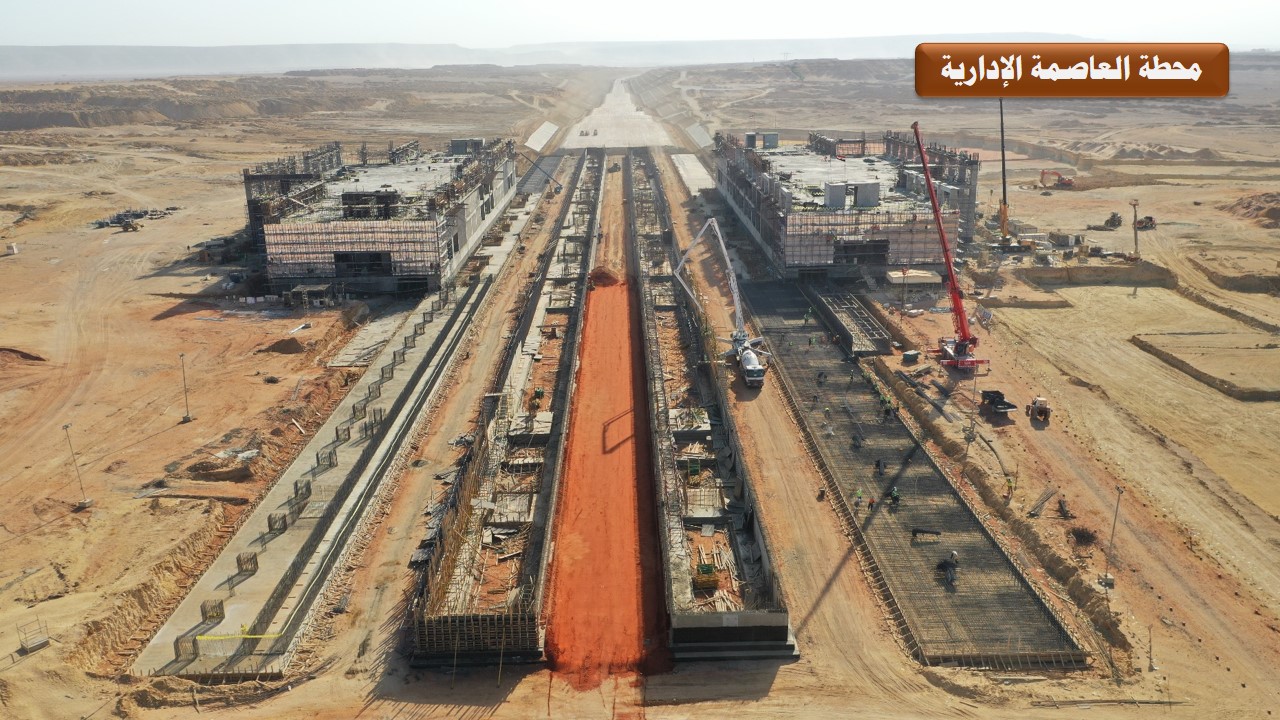 Capital Station Execution Works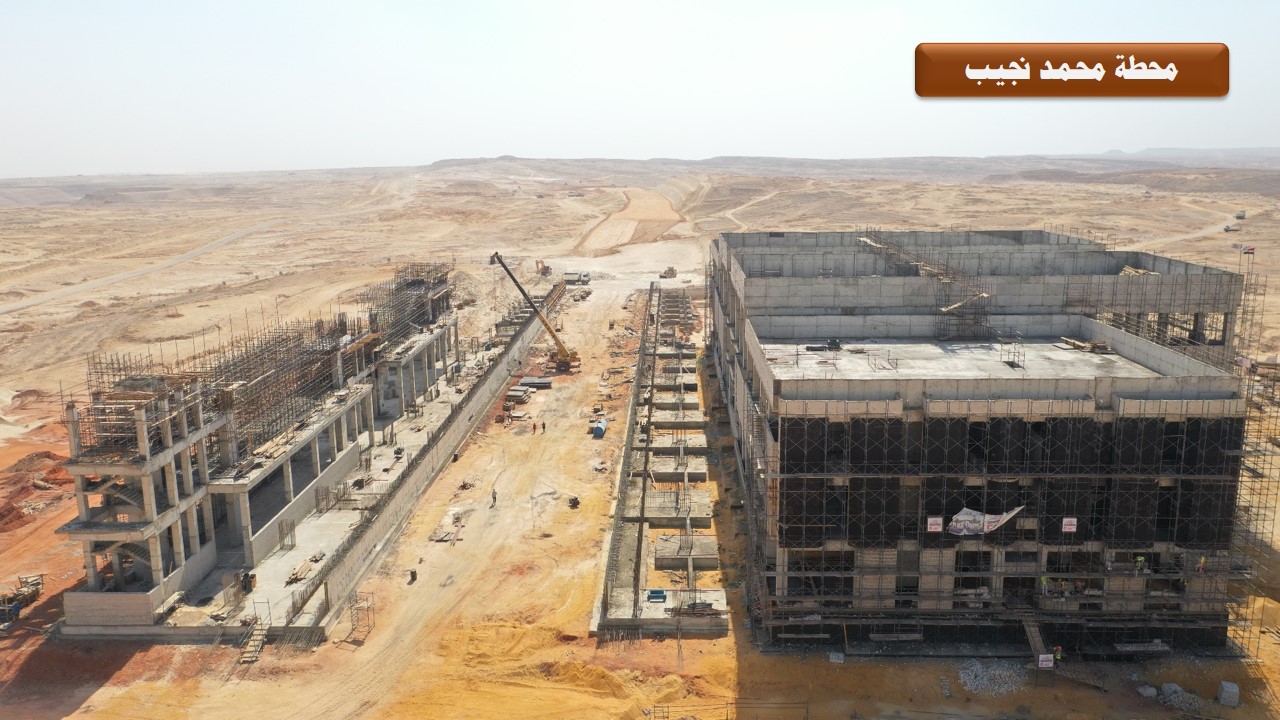 capital station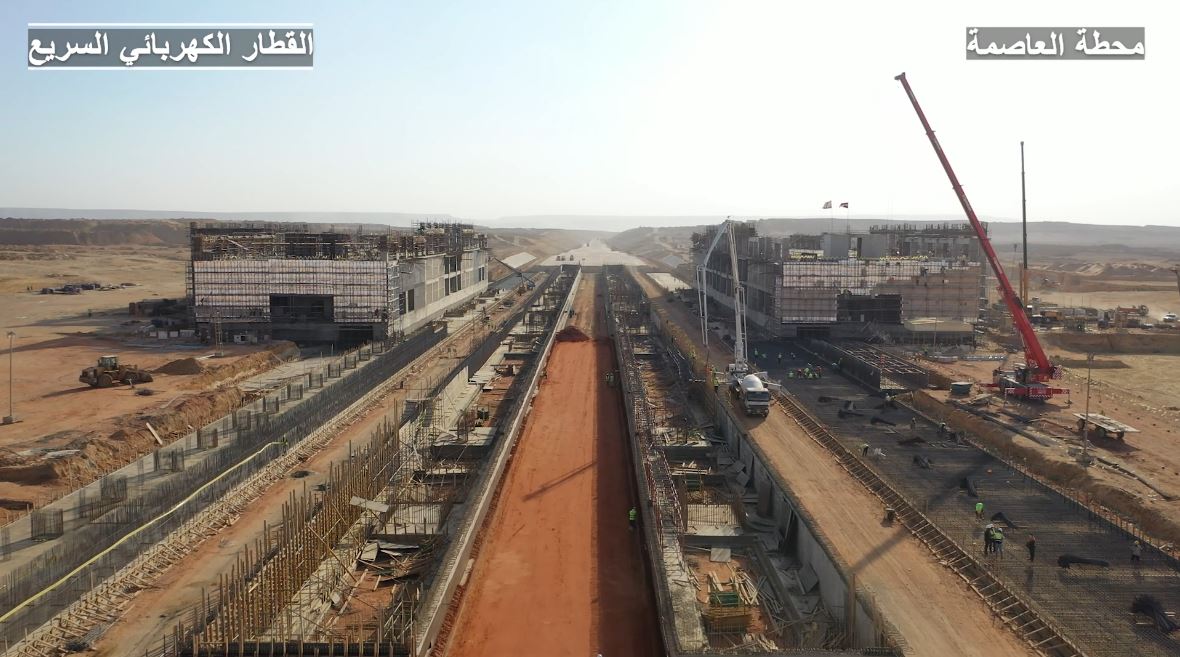 Execution works of the capital station, the largest high-speed electric train station