sport
The full schedule of the 2022 World Cup matches.. Infograph
A few days later, the 2022 World Cup competitions will start, which will be hosted by 8 stadiums in Qatar, starting next Sunday, corresponding to November 20, and will continue until December 18.
The Qatar 2022 World Cup will witness the participation of 32 teams, who have been divided into 8 groups, each group includes 4 teams from different continents of the world.
The Qatar national team, hosting the tournament, will play with its Ecuadorian counterpart, in the opening match of the World Cup, which is scheduled to be held next Sunday at Al-Bayt Stadium.
The schedule of group stage matches in the 2022 World Cup is as follows:
Sunday 20 November
Qatar x Ecuador – 6 pm – at Al-Bayt Stadium – Group A – opening match
Monday 21st November – Round One
England x Iran – 3 pm – Khalifa International Stadium – Group B
Senegal x Netherlands – 6 pm – Al Thumama Stadium – Group A
USA x Wales – 9 pm – Ahmed bin Ali World Cup Stadium – Group B
Tuesday 22nd November – Round One
Argentina x Saudi Arabia – 12 noon – Lusail Stadium – Group C
Denmark x Tunisia – 3 pm – Education City Stadium – Group D
Mexico x Poland – 6 pm – Stadium 974 – Group C
France x Australia – 9 pm – South Stadium – Group D
Wednesday 23 November – Round One
Morocco x Croatia – 12 noon – Al-Bayt Stadium – Group Six
Germany x Japan – 3 pm – Khalifa International Stadium – Group E
Spain x Costa Rica – 6 pm – Al Thumama Stadium – Group E
Belgium x Canada – 9 pm – Ahmed Bin Ali Stadium – Group F
Thursday 24 November – Round One
Switzerland x Cameroon – 12 noon – South Stadium – Group G
Uruguay x South Korea – 3 pm – Education City Stadium – Group Eight
Portugal x Ghana – 6 pm – Stadium 974 – Group H
Brazil x Serbia – 9 pm – Lusail Stadium – Group G
Friday 25 November – Round Two
Wales x Iran – 12 noon – Ahmed Bin Ali Stadium – Group Two
Qatar x Senegal – 3 in the afternoon – Al Thumama Stadium – Group A
Netherlands x Ecuador – 6 pm – Khalifa International Stadium – Group A
England x America – 9 pm – Al-Bayt Stadium – Group Two
Saturday 26 November – Round Two
Tunisia x Australia – 12 noon – Al Janoub Stadium – Group D
Poland x Saudi Arabia – 3 pm – Education City Stadium – Group C
France x Denmark – 6 pm – Stadium 974 – Group D
Argentina x Mexico – 9 pm – Lusail Stadium – Group C
Sunday 27 November – Round Two
Japan x Costa Rica – 12 noon – Ahmed Bin Ali Stadium – Group E
Belgium x Morocco – 3 pm – Al-Thumama Stadium – Group Six
Croatia x Canada – 6 pm – Khalifa International Stadium – Group Six
Spain x Germany – 9 pm – Al-Bayt Stadium – Group E
Monday 28 November – Round Two
Cameroon x Serbia – 12 noon – South Stadium – Group G
South Korea x Ghana – 3 pm – Education City Stadium – Group Eight
Brazil x Switzerland – 6 pm – Stadium 974 – Group G
Portugal x Uruguay – 9 pm – Lusail Stadium – Group H
Tuesday 29 November – Round Three
Ecuador x Senegal – 5 pm – Khalifa International Stadium – Group A
Netherlands x Qatar – 5 pm – Al-Bayt Stadium – Group A
Iran x USA – 9 pm – Al Thumama Stadium – Group Two
Wales x England – 9 pm – Ahmed Bin Ali Stadium – Group B
Wednesday 30 November – Round Three
Australia x Denmark – 5 pm – South Stadium – Group D
Tunisia x France – 5 pm – Education City Stadium – Group D
Saudi Arabia x Mexico – 9 pm – Lusail Stadium – Group C
Poland x Argentina – 9 pm – Stadium 974 – Group C
Thursday, December 1 – Round Three
Canada x Morocco – 5 pm – Al Thumama Stadium – Group Six
Croatia x Belgium – 5 pm – Ahmed Bin Ali Stadium – Group F
Japan x Spain – 9 pm – Khalifa International Stadium – Group E
Costa Rica x Germany – 9 pm – Al-Bayt Stadium – Group E
Friday 2 December – Round Three
Ghana x Uruguay – 5 pm – South Stadium – Group H
South Korea x Portugal – 5 pm – Education City Stadium – Group Eight
Cameroon x Brazil – 9 pm – Lusail Stadium – Group G
Serbia x Switzerland – 9 pm – Stadium 974 – Group G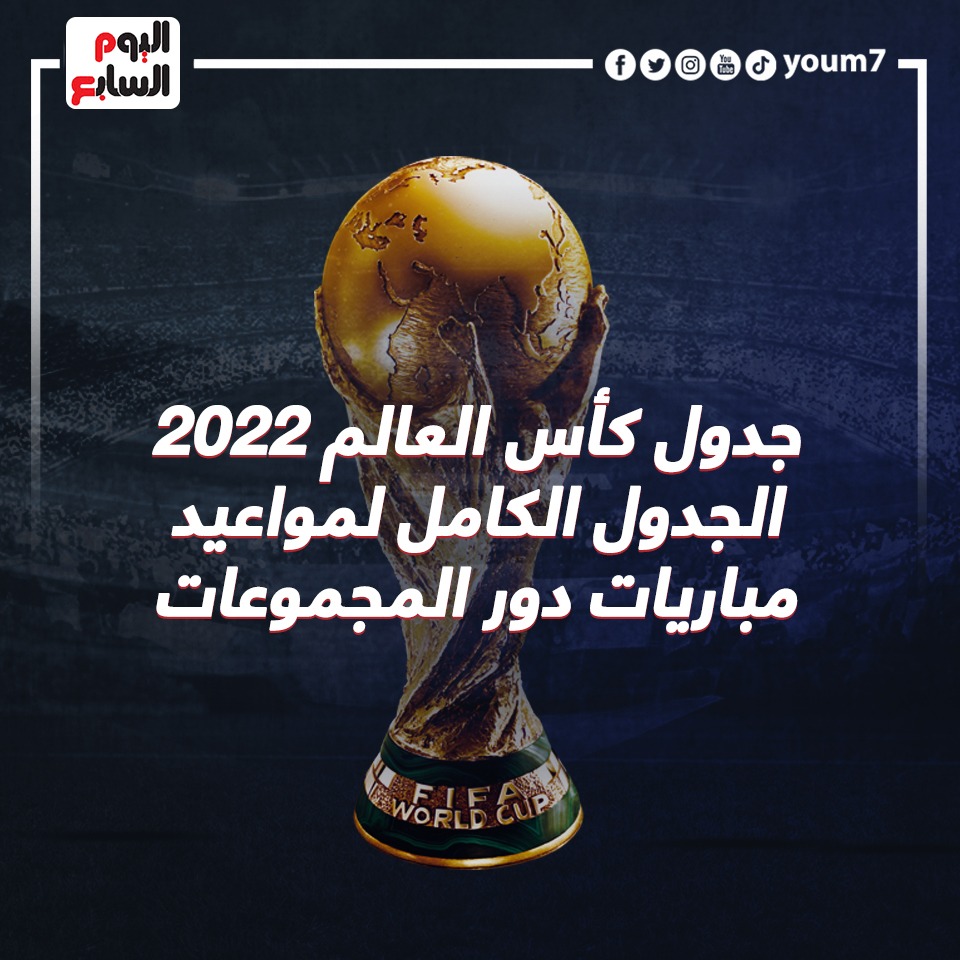 2022 world cup schedule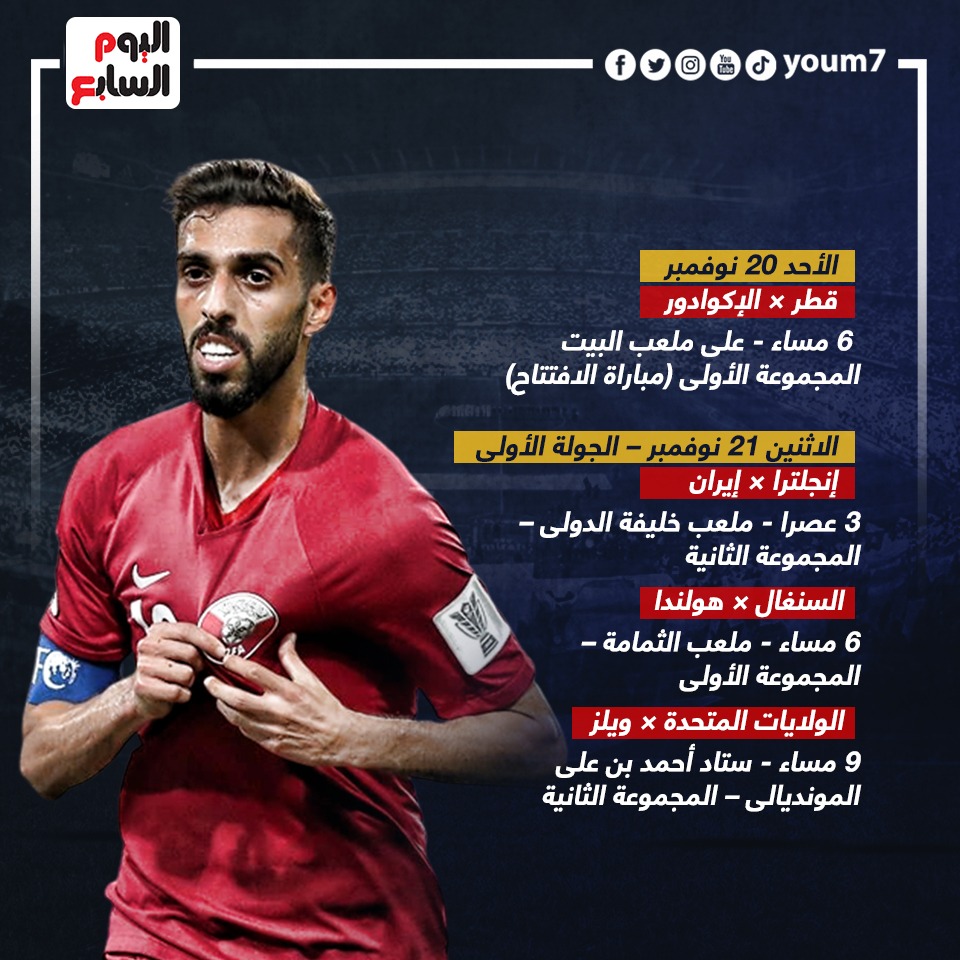 2022 world cup schedule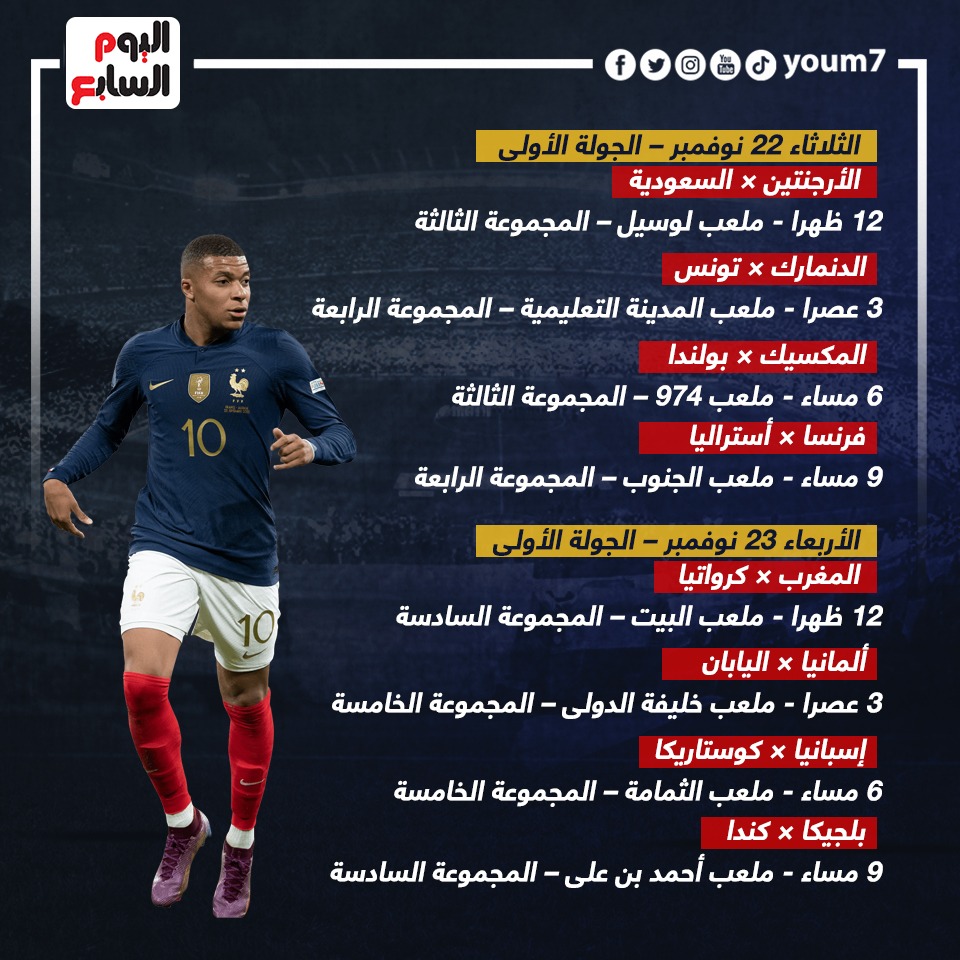 2022 world cup schedule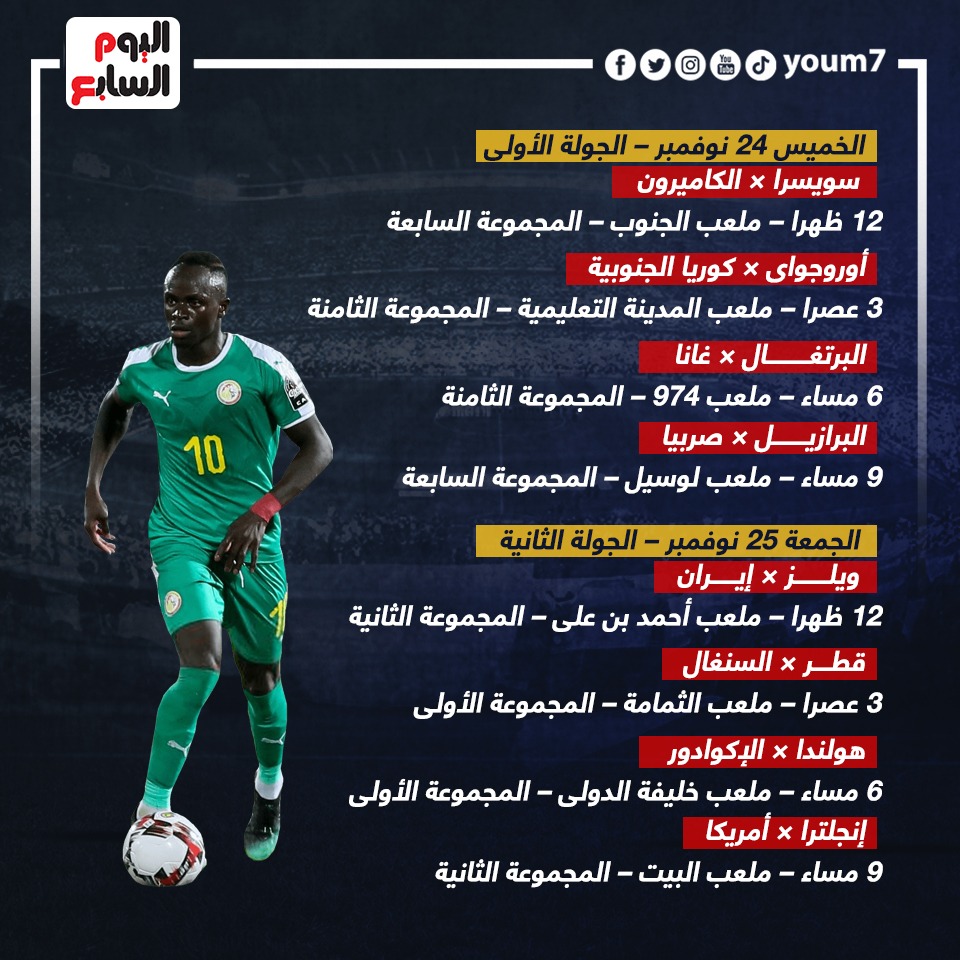 2022 world cup schedule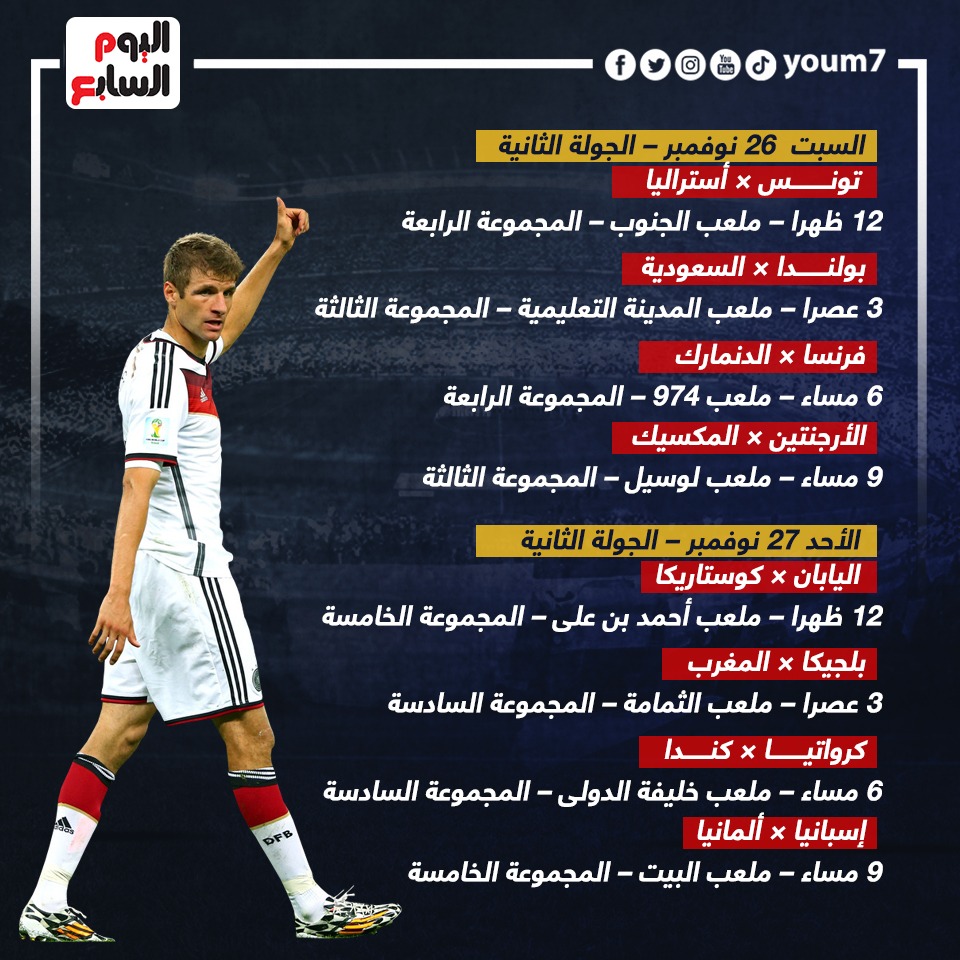 2022 world cup schedule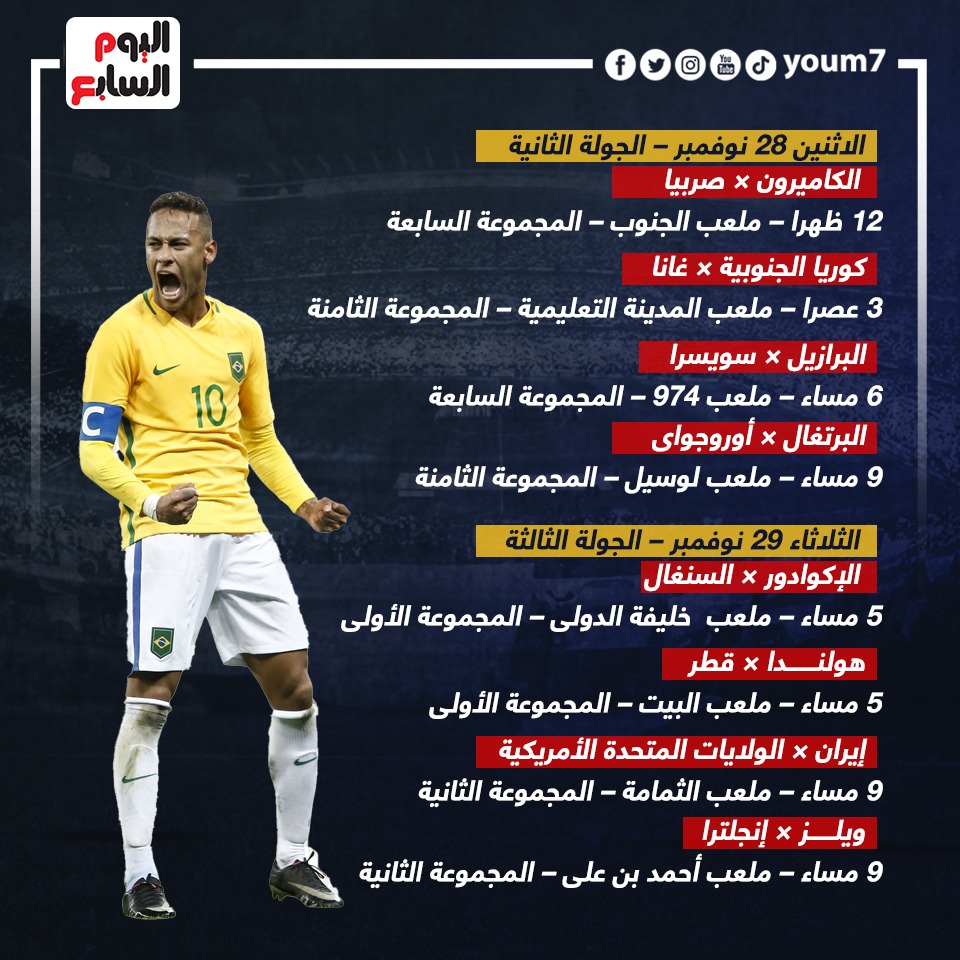 2022 world cup schedule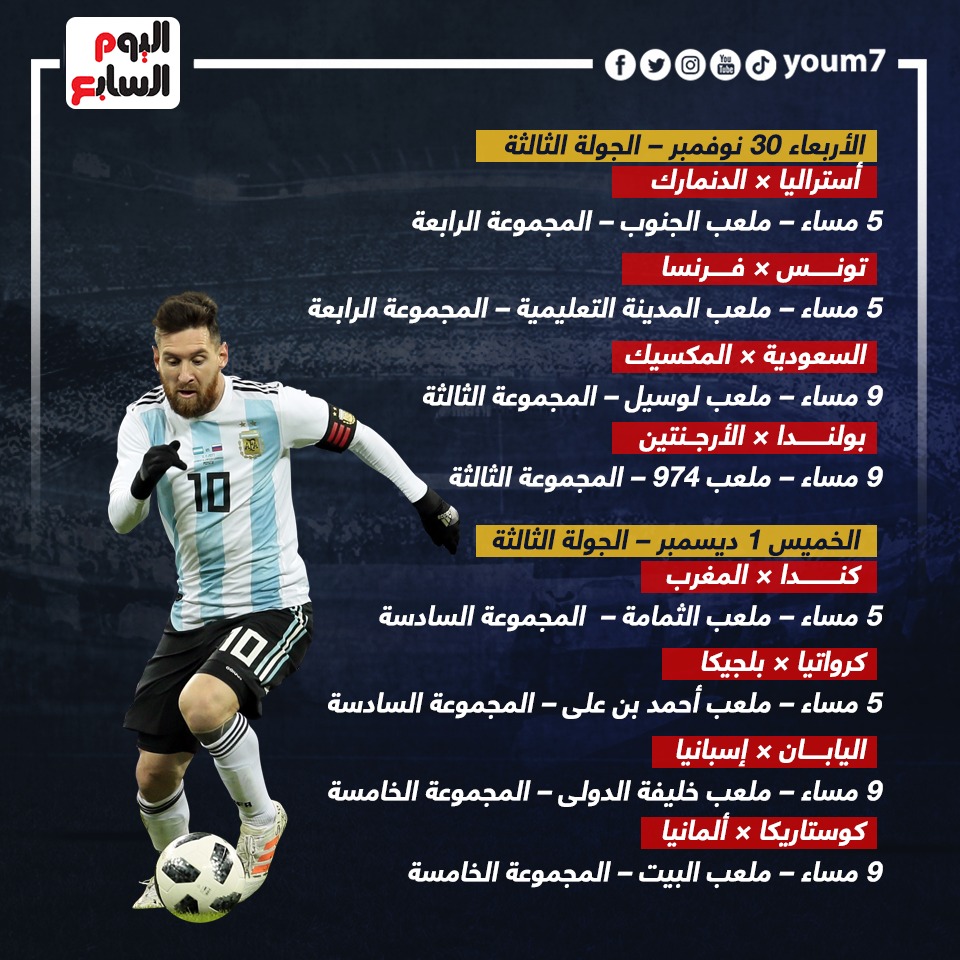 2022 world cup schedule
2022 world cup schedule