Entertainment
The most prominent victims of slimming operations, from Souad Nasr to Wadih George Wassouf
Perhaps the dream of agility haunts many people around the world, which prompts them to perform slimming operations, and some of them pass through it safely and their dream comes true, and some of them fall victim to these operations and the result is death, that result that they did not imagine for a moment when making the decision.
And the last victim of these operations is Wadih George Wassouf, the son of the great artist George Wassouf, who passed away yesterday amidst the shock of everyone around him. His death and his departure from our world.
Wadih was not the only case of a celebrity who was exposed to this, as we heard more than fifteen years ago about the late artist Souad Nasr, whose death at that time caused a sensation, as she died due to a slimming operation as well, after she was exposed to a large dose of anesthetic that entered her aftermath. She was in a coma for a long time, which ended with her departure, and her husband filed a case against the anesthesiologist, who was sentenced to a one-year suspended sentence.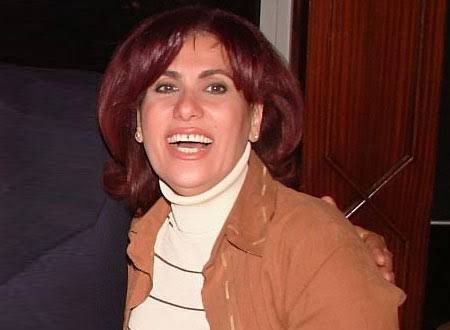 Among the cases that also caused an uproar after their death due to a slimming operation was the Algerian singer Houari Manar, who died in Algeria when he was only 38 years old, which was never expected and was a shock to everyone around him.
In fact, we will find that each death due to slimming operations has a different cause, but in the end the result is the same, although senior doctors are the ones who perform these operations, but nothing guarantees the complete success of the operation.