The Zamalek first team football team arrived at Cairo International Airport from the Qatari capital, Doha, on a private plane, after facing Al Hilal Saudi Arabia in the Super Lusail Cup and losing on penalties.
The flight from Doha to Cairo took about three hours.
Zamalek is preparing to face Chad's Elect Sport, scheduled for September 18 in Cameroon, in the first leg of the 64th round of the African Champions League.
On the other hand, the Zamalek board of directors succeeded in complete secrecy by restoring the services of its goalkeeper, Mohamed Sobhi, during the current summer transfer period, to strengthen the goalkeeping position with the national team goalkeeper, to be the team's second goalkeeper, accompanied by Mohamed Awad.
Mohamed Sobhy was loaned to Farco at the beginning of the season for one season on loan, with a clause in the contract activating the Alexandria club for the purchase clause in exchange for a payment of 20 million pounds.
The Zamalek board of directors was able to restore the player to strengthen the goalkeeping position with an experienced and young goalkeeper.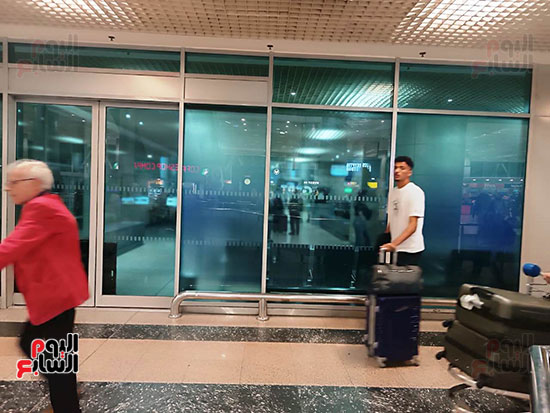 Zamalek Mission (2)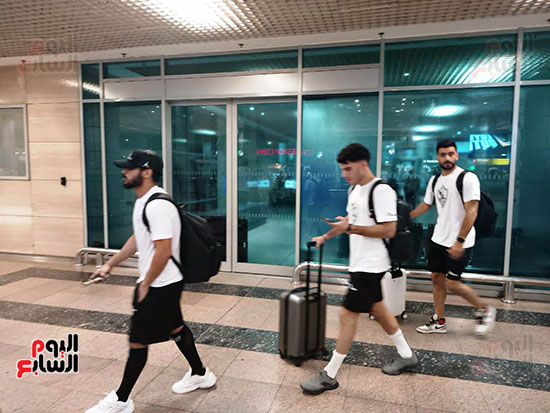 Zamalek Mission (3)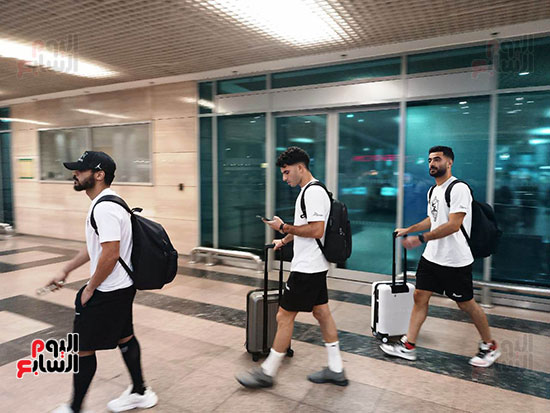 Zamalek Mission (4)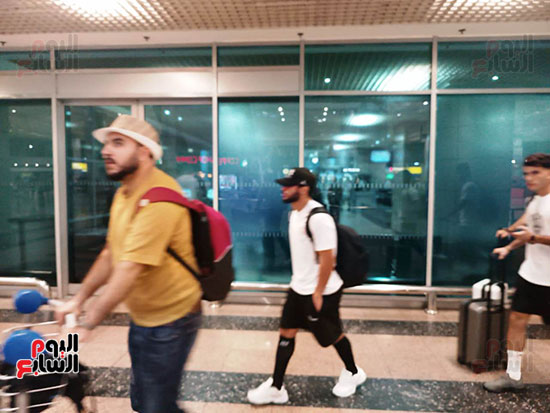 Zamalek Mission (5)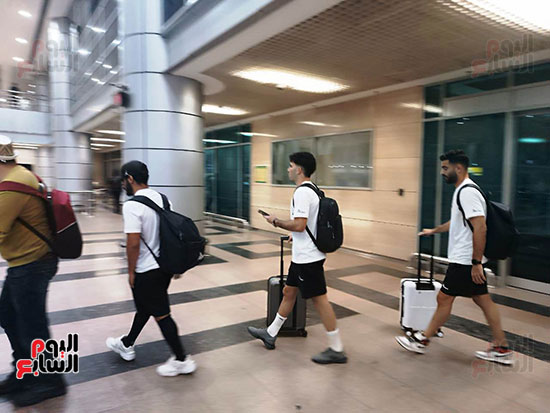 Zamalek Mission (6)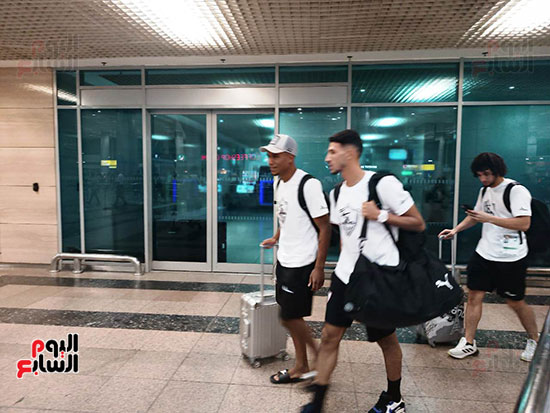 Zamalek Mission (7)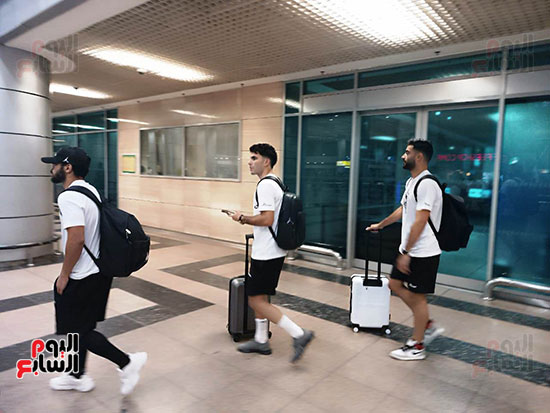 Zamalek Mission (8)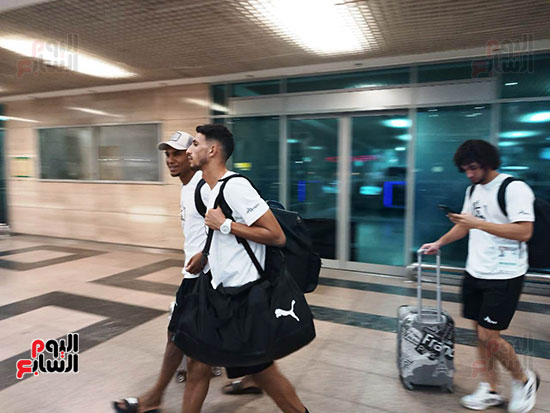 Zamalek Mission (9)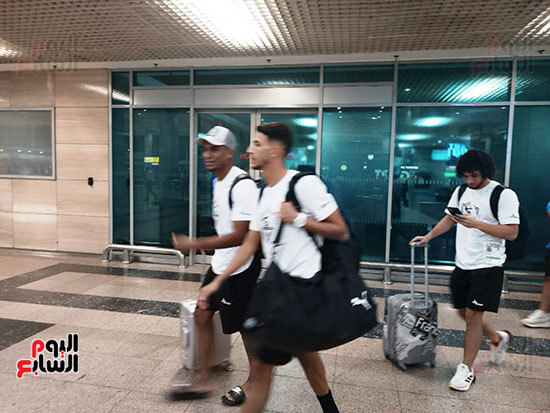 Zamalek Mission (10)
Zamalek Mission (11)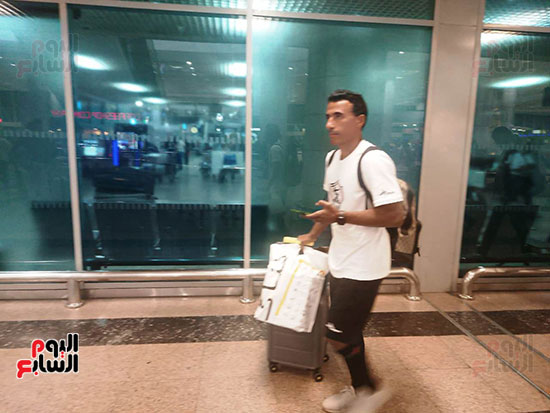 Zamalek Mission (12)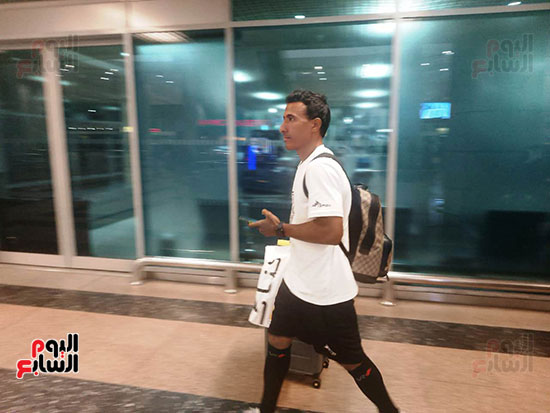 Zamalek Mission (13)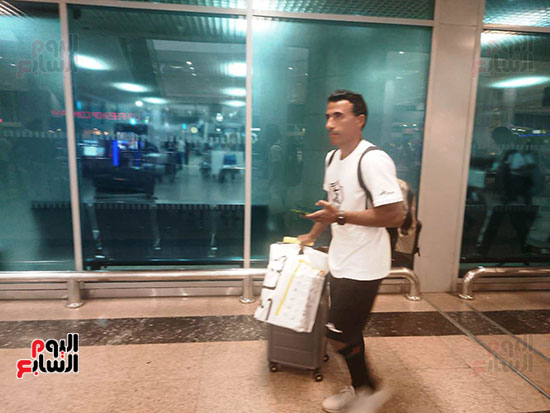 Zamalek Mission (14)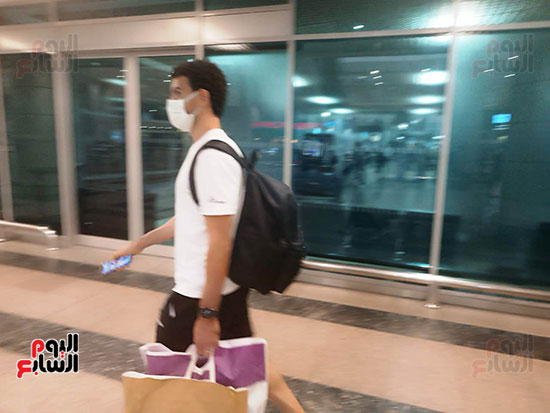 Zamalek Mission (15)
Zamalek Mission (16)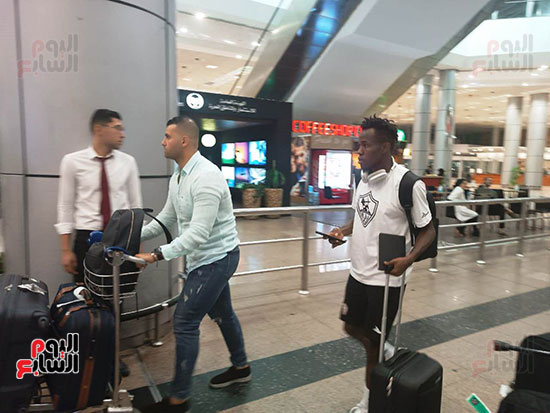 Zamalek Mission (17)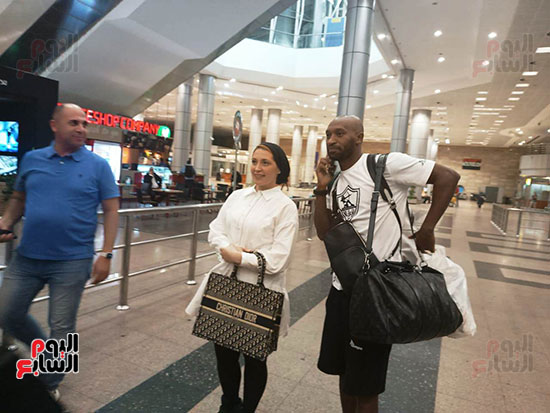 Zamalek Mission (18)