technology
This is why the Twitter Blue feature has not been fixed yet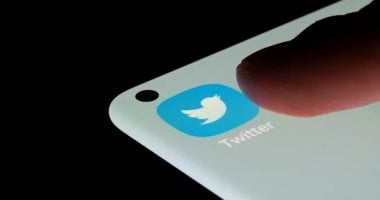 Elon Musk first launched the new Twitter Blue subscription in November and within hours of the service's launch, the platform saw a spike in fake accounts getting blue checkmarks, and several users began impersonating reputable people, forcing the company to pause the subscription.
Twitter then released the service a month later with a new set of rules for users to get the "coveted" blue certification mark, while the social media company also announced a new verification process whereby Twitter will review Twitter Blue sign-up accounts and offer endorsements if they meet the requirements.
Twitter's new verification process
Musk said that Twitter will launch a new and improved version of blue opt-in where "all verified accounts will be manually authenticated" before they get the verification mark, however, the "hard" verification system doesn't seem to work as intended.
Where a Washington Post reporter created an account impersonating US Senator Ed Markey and got the blue verification mark, Elon Musk said he would fix Twitter's problem with scammers, and the reporter said, "The blue verification mark on the fake US senator indicates he still has a long way to go to cut him off."
He notes that this is the second time he's been able to impersonate the senator and only needs "an iPhone and a credit card to pay for Blue." The reporter says he thought Twitter would ask for some ID to verify, but it didn't, and got a blue check mark after seven days.
What did Musk say about fixing Twitter?
In an earlier incident when the same reporter impersonated Markey, the US senator called on Musk and asked for an explanation on how the reporter was able to create a verified account impersonating him and how Twitter works to "prevent that from happening again."
At the time, Musk joked that "the real account of the senator might sound like a parody?" and "Why is there your PP mask!?", in response, the senator advised the Twitter boss to stop "picking fights online" and warned him to reform his companies "or the will of Congress."