technology
Tik Tok adds stickers to state media.. Details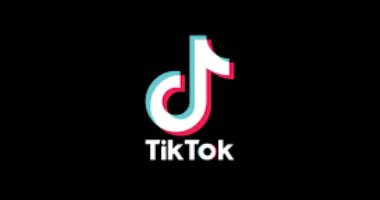 TikTok has begun adding stickers to state media in more markets after an initial pilot program announced in March, according to a theverge report.
The company first announced the posters in response to the war in Ukraine, saying it was "accelerating" the launch of the program with the pilot in Russia, Ukraine and Belarus. Several Russian government-controlled outlets such as RT, RIA Novosti and TASS have been branded under the policy so far.
TikTok will expand the stickers to 40 markets starting immediately, with more to come. Naming standards take into account things like editorial independence, coverage, journalistic conduct, and funding. The company hasn't specified which countries the stickers will be rolled out to.
TikTok says it is also adding a way for outlets to appeal a label if they believe the designation is incorrect, and TikTok says media outlets can provide evidence of editorial independence, which will then be evaluated by outside experts.
In the lead-up to the war in Ukraine, Russian state-controlled media used TikTok to spread disinformation, and the platform was filled with content about the war, often lacking context or sources.
Other platforms such as YouTube, Twitter, Facebook and Instagram have similar labels identifying state-controlled media. Others, such as Reddit, went further by banning links to Russian state media after the invasion. TikTok previously restricted access to media outlets. Russian state media in Europe.