technology
Tik Tok hopes to lift the ban imposed on it in Jordan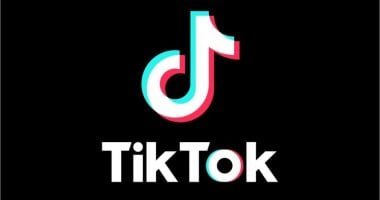 The TikTok application for short video recordings announced in a statement that it is in talks with the Jordanian authorities with the aim of lifting the ban imposed on it, about a month after it was accused of publishing videos that "incite murder and chaos" during the protests that took place in the Kingdom last month, according to a Sky News Arabia report.
"We have full faith that through our ongoing conversations with the authorities, we can reach a decision that would allow TikTok to continue serving the millions of content makers in Jordan who have found a home for creative expression on our platform," the app said in a statement.
He pointed out that millions in Jordan follow TikTok accounts and hashtags.
He explained that "our work teams will continue to take appropriate measures against any content that violates the guidelines" stipulated by the TikTok system related to respect for communities, stressing that "violating content in Jordan will be strictly and proactively removed."
According to the application, "310,724 videos were removed in Jordan, 86.6% of them (…) before receiving any views."
Jordan protests and the promotion of security and stability
And the law enforcement agencies in Jordan stopped the TikTok application on December 16, after publishing videos inciting murder and chaos, in the wake of violent protests.
"The TikTok platform has been temporarily suspended from operating within the Kingdom, after its misuse and failure to deal with publications inciting violence and calls for chaos," the cybercrime unit at the Jordanian Public Security Directorate said in a statement at the time.
In a press conference at the time, the Minister of Government Communication and the official spokesperson for the government, Faisal Al-Shboul, accused the TikTok platform of having "published a large number of videos that incite murder and chaos."
In the middle of last month, Ma'an governorate in southern Jordan witnessed violent protests and riots that led to the death of a security officer and the injury of more than fifty others.
And the security services announced at the time that they had arrested 44 people who participated in riots.