technology
TikTok allows content makers to control the display and the possibility of blocking it from children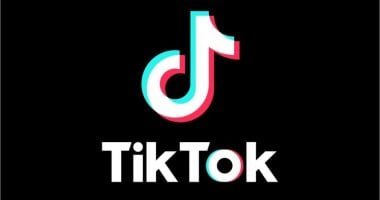 The TikTok platform announced the expansion of the control tools feature related to its audience, as it provided content makers with the ability to impose restrictions on the videos they provide, so that they are limited to adult viewers only without allowing children to watch them, according to a report published by TechCrunch.
According to the "Vision" website, this feature was only available in Tik Tok Live, but the company decided to provide it for short videos as well.
TikTok said in a blog post: "We have started providing audience control tools for short video content creators and will expand the feature globally in the coming weeks. To be clear, our policies still fully apply to creators who use this feature, and we will remove content that violates our Community Guidelines."
TikTok believes that this feature represents a way for content makers to prevent young people from being exposed to content directed at an adult audience or that may not be of interest to young people, and is not a way to enable them to publish inappropriate materials in general.
And when TikTok previously provided the possibility of blocking children in live broadcasts, its aim was to block broadcasts that might contain, for example, comic clips that are more suitable for adults than for children, and it also aimed to enable broadcasters to talk about difficult experiences in life while giving them a feeling of more comfort. Without allowing children to be exposed to such painful topics.