technology
TikTok allows users to tag programs and movies in videos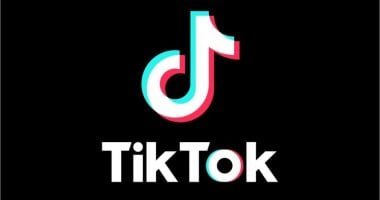 TikTok users in the US and UK can now tag movies and TV shows in their videos. Each tag (up to five can be included per video) will point to a page within the app that includes details from the movie or series, as well as some clips. Related video, according to a report by engadget.
And all of this is supported by a new partnership with IMDb, which provides information including cast members, directors, genres, release dates, playtimes, and user ratings for each movie and show. TikTok users can add movies and TV series to the Favorites tab on their profile as well.
You can also tag a show or movie when you hit the "Add Link" option right before you post the video. If you select "Movie & TV," you'll be able to search the more than 12 million titles on IMDb and add the one you're looking for.
This should come in handy for users who share a lot of posts related to movies and TV, as well as those who are searching for content around their favorite titles.
So if you share a clip from The Menu, a meme from The White Lotus or a Glass Onion caption, you may not need to reply to people who drop a 'What's that from in the comments, they can just hit the tag for more details.