technology
TikTok has been banned in many US states.. Know the details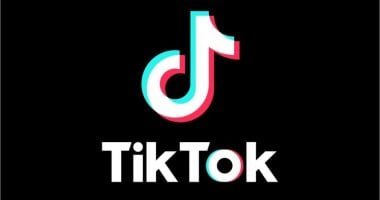 With the continuing tension in relations between China and the United States, Chinese companies are facing a difficult time, as the popular short video application TikTok is an example of this, and it seems that the problems of TikTok in the United States are refusing to end, while a recent report revealed that the states of Wisconsin and North Carolina are the latest US states Prohibit the application on state government devices.
Where the duo joined at least 22 other states in banning TikTok from government agencies, and other states that do not allow government officials to install TikTok on official devices include Louisiana, Mississippi, South Dakota, Indiana, and more, while the federal government headed by President Biden prevents its officials from using the application. Chinese social media on their phones.
The US government's position on TikTok stems from concerns that the parent company ByteDance may share sensitive user data with the Chinese government, and ByteDance includes an internal CCP committee, which is one of the main reasons for concern, as well as many other Chinese companies such as Huawei and ZTE are prohibited in the country from government projects.
But growing suspicions about Chinese apps aren't going anywhere for now As indicated by the latest states to ban TikTok While North Carolina Gov. Roy Cooper hinted at bans on some other Chinese apps, his counterpart in Wisconsin, Tony Evers, ordered a review of platforms and vendors. who may endanger the country's cyber security.
In response to the TikTok ban, Cooper said, "It is important to us to protect government information technology from foreign countries that have actively participated in cyberattacks against the United States. Protecting North Carolina from cyberthreats is vital to ensuring the safety, security, privacy, and success of our state and its people." North Carolina also has WeChat, another China-based social media app.