technology
Twitter offers an annual discount on the blue subscription service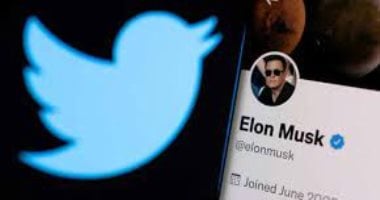 Twitter is now offering an annual discount on its Blue subscription service, according to a new support page spotted by The Verge. Web users can now subscribe for $84 annually ($7 per month) and save on top of the $8 monthly price. Similar discounts are available in other countries that offer Twitter Blue, including the United Kingdom, Canada, Australia, New Zealand and Japan.
So far, Twitter Blue users only had the option to subscribe for $8 a month on the web, or $11 a month on iOS (passing Apple's 30% fee on to the user). However, iOS users can still sign up on the web to save an extra $3, in which case the new yearly subscription will save them 36% compared to signing up directly on iOS.
And subscribing to Twitter Blue offers a number of perks, including a blue "verified" checkmark, higher-ranked replies, 60-minute video uploads, and more.
Users can also undo and edit tweets, customize app icons, themes and navigations, bookmark tweets and more. And you'll need a phone number to sign up, and Twitter is supposed to check your account to make sure it's not fraudulent or fake — something it failed to do recently.
And it looks like Elon Musk's social media network needs as many subscriptions as possible, according to a recent report by The Information. More than 500 Twitter advertisers have paused spending on the site, and on January 17 daily revenue was down 40% compared to a year ago.
And in the first quarter of 2022, before the completion of Musk's acquisition, Twitter reported $1.2 billion in sales, of which $1.1 billion was in ads, and subscriptions (plus other revenue) made up the rest.