business
Vodafone Egypt is the first telecom company in Egypt to launch direct electronic payment service for Apple products
Vodafone Egypt announced the launch of the direct electronic payment service, which allows payment for any electronic application or services for users of products an AppleThis is by adding the value to the monthly bill, or deducting it from the consumer's balance, as part of the company's endeavor to provide the best solutions that make it easier for Vodafone customers to carry out all electronic payment operations.
The new service aims to provide easy and fast payment methods at any time and from everywhere, as it provides the option to pay for content and application subscriptions, games, music and video content, and all customers' favorite services, including applications app store And Apple Music And Camel By directly using their phone account payment service.
Commenting on this, Karim Eid, Head of the Commercial Sector at Vodafone Egypt, said that the new payment service is one of the distinguished services offered by Vodafone, to be the first telecom operator in Egypt to provide a mechanism for paying application and content services, pointing out that the new service is characterized by ease, simplicity and reduced Payment time, providing detailed reports about the details of the payment and its value, which are sent to users after each purchase they make.
Karim added that the new service takes place with the phone number only, and does not require registration procedures and does not include the sharing of any confidential details, such as the credit card number or bank account details, to preserve data privacy, pointing out that it will be available to all Vodafone customers in Egypt, by adding value. on the monthly bill or deducted from the balance.
Customers can obtain the service through the use of apple idwhich is the account that the customer uses to access all services an Appleand select mobile phone as a method of payment in the account settings in app store or iCloud or within apps Apple Music or Camel from Iphone or IPAD or mac or Itunes.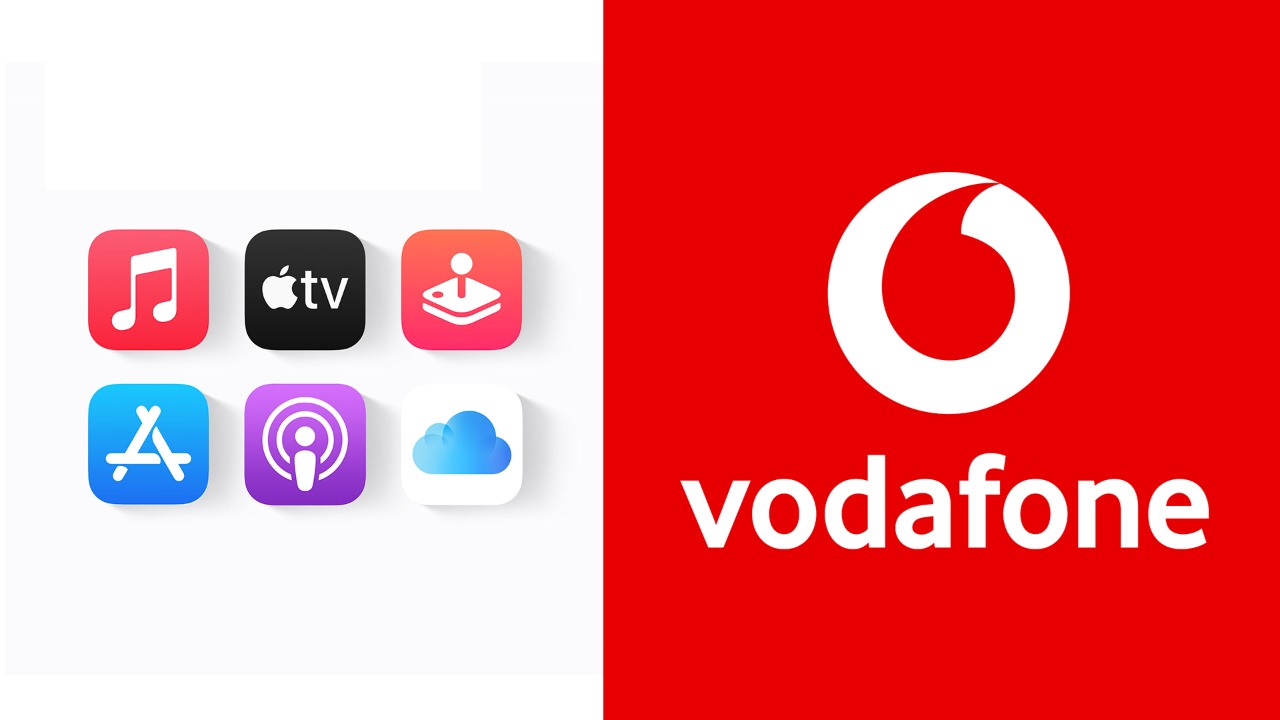 Vodafone Egypt launches direct electronic payment service for Apple products