technology
Watch… a global image of the Earth taken by a NASA satellite
NASA's recently launched NOAA-21 satellite, which experts hope will provide vital information about our planet's oceans, atmosphere and land, has revealed a global image of the planet, capturing everything from the bright blue of the Caribbean Sea to thick smog over northern India.

Planet Earth in vivid detail and colour
According to the British newspaper "Daily Mail", the image is just the beginning of a new scientific mission that will monitor the ocean environment and marine health, as well as the ability to track wildfires, droughts and floods.
The NOAA-21 Earth observation spacecraft has an instrument known as the Visible Infrared Imaging Radiometer Array (VIIRS), which began collecting data in early December and produced a mosaic of frames over a 24-hour period.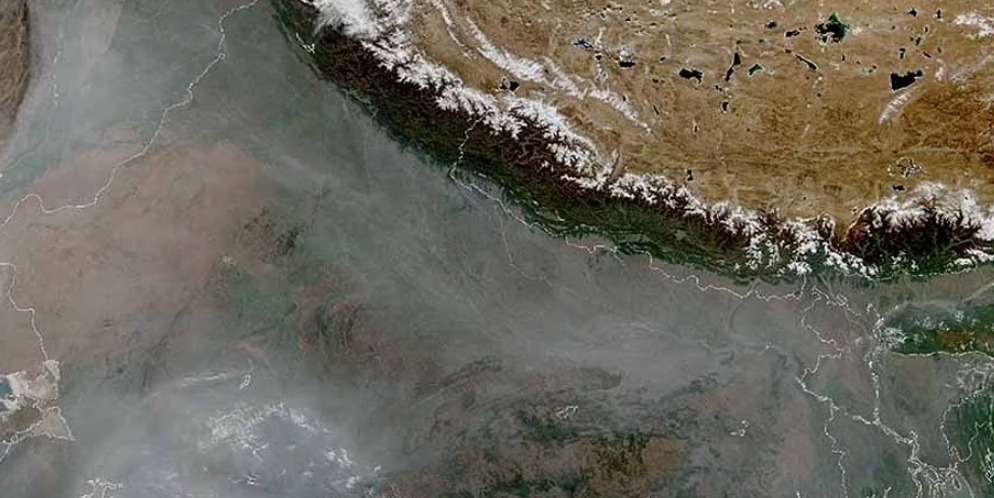 Smog over India
All sorts of features, including the snow-capped Himalayas and the Tibetan plateau, cut into smog over northern India from agricultural burning.
VIIRS measures sea surface temperature, an important metric for monitoring hurricane formation, while monitoring ocean color helps monitor phytoplankton activity, a key indicator of ocean ecology and marine health.
"The visible turquoise color around Cuba and the Bahamas in the image comes from sediments in the shallow waters around the continental shelf," said Dr. Satya Kaluri, a program scientist with the National Oceanic and Atmospheric Administration.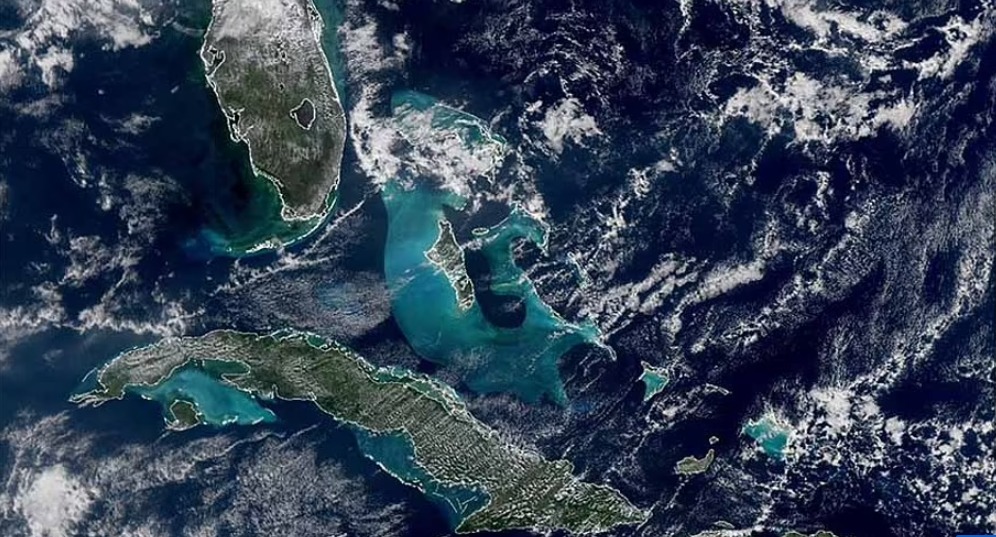 Caribbean blue color photo
"On land, VIIRS can detect and measure wildfires, droughts and floods, and its data can be used to track the thickness and movement of wildfire smoke," Caloury added.
The tool also provides analysis of the world's snow and ice cover, clouds, fog, aerosols, dust and crop health, and collects images in both the visible and infrared light spectrums, allowing scientists to see details of the Earth's surface.