Alexandria Stadium officials have prepared the stadium with everything it needs to receive Egypt's friendly match against Niger, which will be held next Friday, in the first match of the Pharaohs under the leadership of Portuguese Roy Vitoria.
The stadium officials cut the grass and raised its efficiency to receive the match, and the bench was prepared in its new form, and the doors in the stadium were repaired so that the stadium would be in its best form for the friendly match between Egypt and Niger.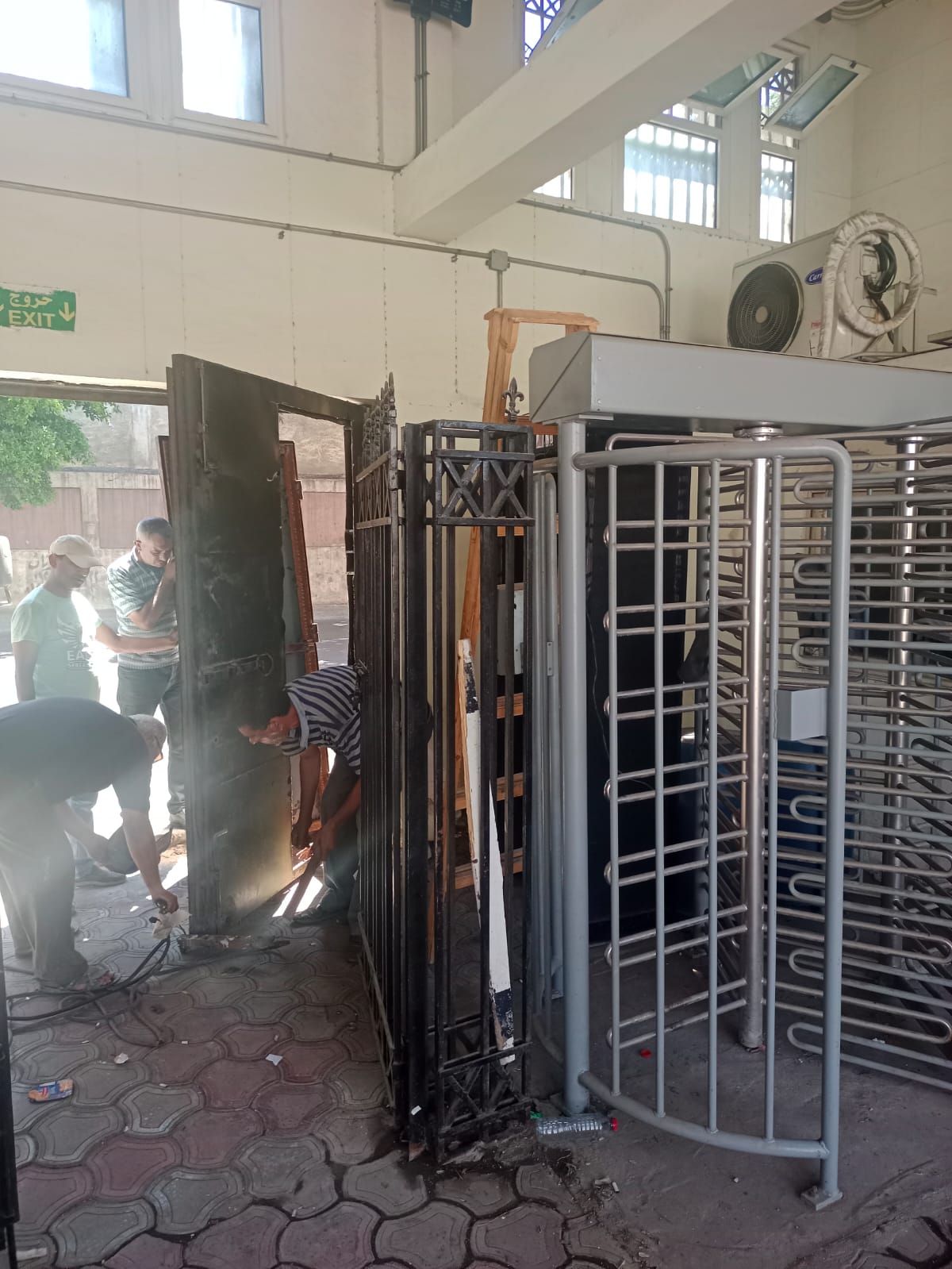 The national team continued its training today, Wednesday, with all its stars, after completing its ranks with the seven professionals, and the players of Zamalek, in preparation for the Niger friendly scheduled for Friday..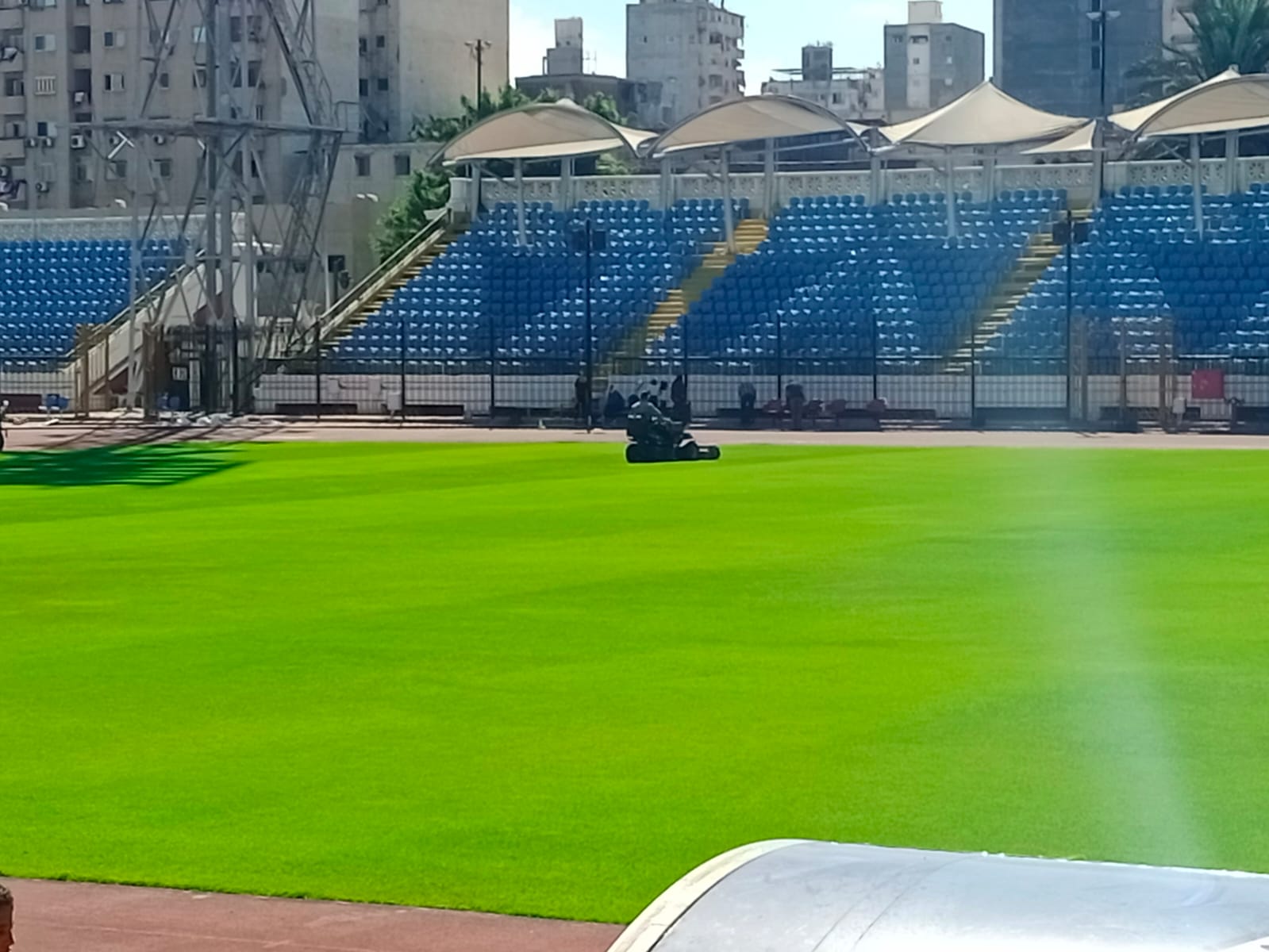 The arrival of the professionals began last Monday with the arrival of the trio, Tariq Hamed, Hegazy and Ahmed Hassan Koca, and the successively arrival of Mohamed El-Nini, Marmoush, Tarzejeh and Mohamed Salah, to complete the ranks in Maran today and tomorrow before the Friday confrontation.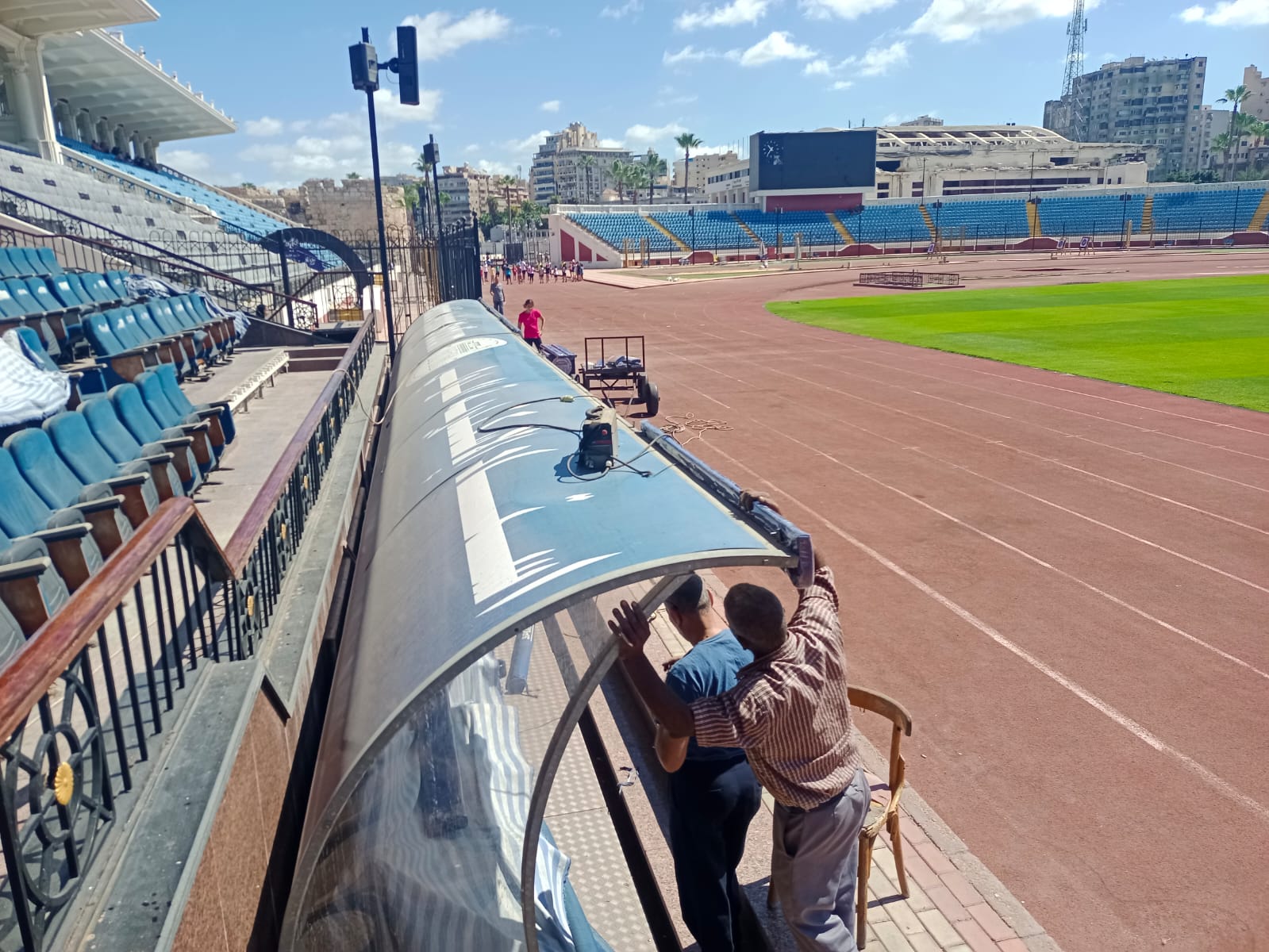 Vitoria will hold a lecture for the players in training today, which witnesses the stability of the appropriate game plan, before the final training tomorrow, Thursday, in preparation for the meeting with Niger..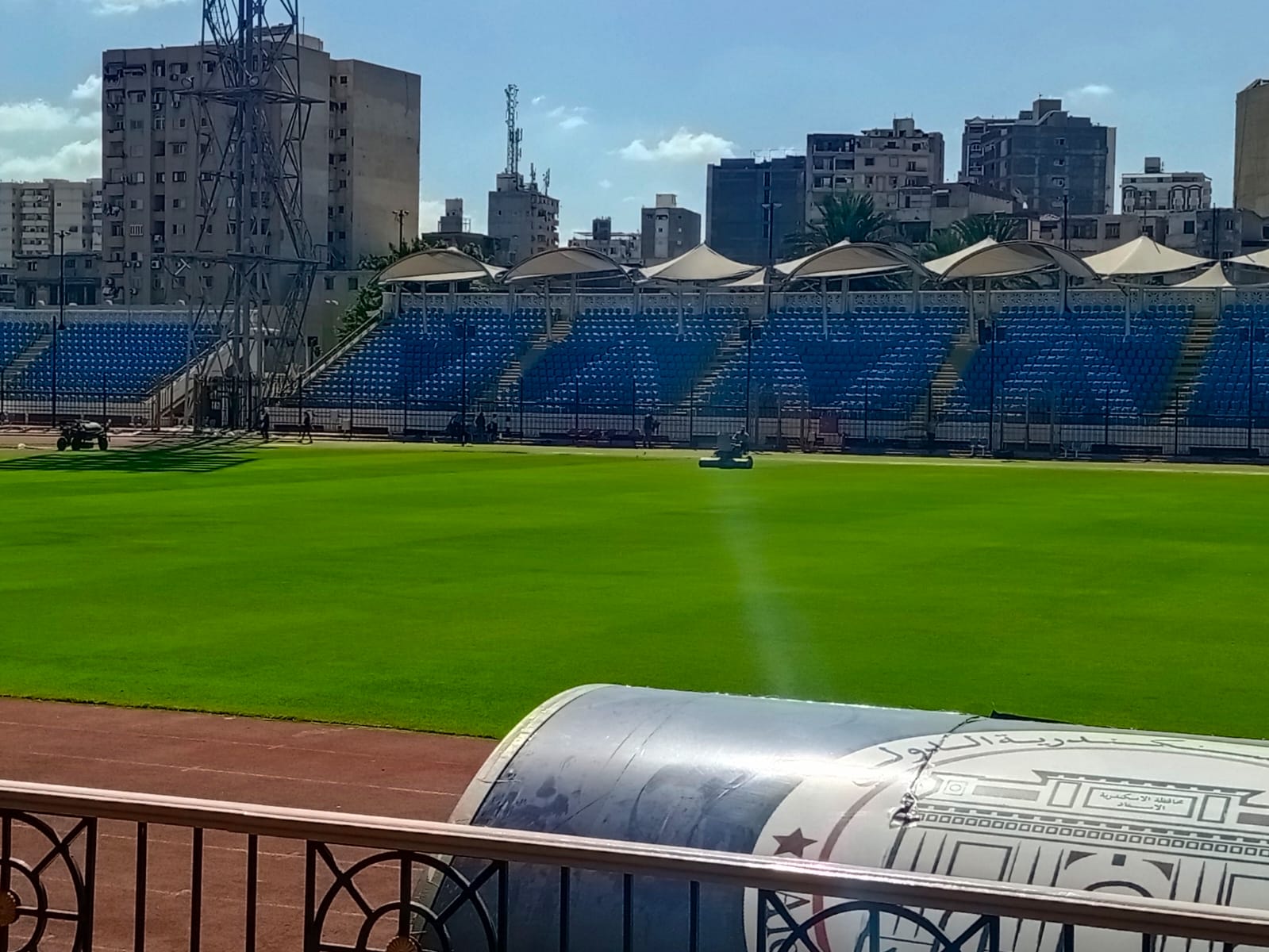 The final list chosen by Vitoria was as follows: Goalkeepers: Mohamed El-Shennawy – Ahmed El-Shennawy – Mohamed Sobhi, and the defense line: Karim Fouad – Omar Jaber – Ali Gabr – Ahmed Hegazy – Mohamed Abdel-Moneim – Osama Jalal – Mahmoud Hamdi Al-Wansh – Mohamed Hamdi – Ahmed open.
And he chose in the midfield: Hamdi Fathi – Tariq Hamed – Ayman Ashraf – Mahmoud Hamada – Islam Issa – Ahmed Sayed Zizou – Mohamed Ibrahim – Imam Ashour, and in the attack: Mohamed Salah – Abdel Rahman Magdy – Ahmed Hassan Kouka – Marwan Hamdi – Mustafa Mohamed – Omar Marmoush – Mahmoud Hassan Trezeguet.