technology
What does it mean?.. Meta brings avatars to Instagram to push the Metaverse project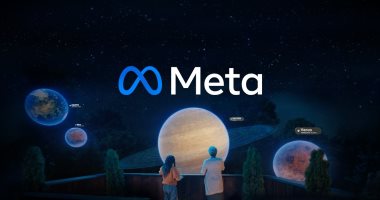 In what could be seen as a boost to its Metaverse project, Facebook's parent company, Meta, is bringing avatars to Instagram in a new way that they can be used as Instagram profile pictures with your actual photo.
The company launched Avatars for Instagram last year in February and released Avatars for WhatsApp last month.
People can use these avatars as display pictures and stickers on WhatsApp.
Instagram announced in a tweet that Instagrammers can add their avatars along with their display photos and profile visitors just have to click on the profile picture to switch between both.
However, Instagram avatars can only be used in stories and direct messages.
"You can add your avatar to the other side of your photo — and people who visit your profile can switch between the two," the company said.
When you click on a profile picture, it opens stories (if any) for that person.
It is not yet clear how this feature will work when it is rolled out to the masses.
When you click on a Facebook user's profile picture, it gives you two options: View Profile Picture and View Story.
What is Avatar?
An avatar is a digital version of you and users can create an avatar by choosing the correct combination of available hairstyles, facial features, and outfits.
"Avatars are an essential building block for the future of personal identity in Metaverse," Adam Mosseri, head of Instagram, said in a video last year.
How to create an avatar on Instagram
To create a 3D Instagram avatar, users can click on the hamburger menu in the top left corner of their profile.
Click on "Settings" and select "Account"
Find an "avatar" and create one for yourself
In the event that you have linked your Facebook and Instagram accounts, and you have already created an Avatar on Facebook, you can use a Facebook Avatar on Instagram, and save some time.